TOMORROW X TOGETHER has released their latest EP, minisode1: Blue Hour, and two (2) winners will win their very own copies from Offcultured! One lucky winner will win albums from The Dream Chapter era as well as Blue Hour. Enter on Twitter and at Offcultured.com to increase your chances of winning!
The Dream Chapter is officially over as TXT releases Minisode 1: Blue Hour, an extended play set to bridge the gap between eras for the Big Hit Entertainment quintet. The five-track mini album continues from where the first chapter leaves off, shifting from the joy of friendship to the changes that can occur within those bonds.
Giveaway Entry Period:
October 26, 2020 – November 6, 2020
PRIZES:
TOMORROW X TOGETHER minisode1: Blue Hour Album
OR
GRAND PRIZE – TOMORROW X TOGETHER Discography Prize Pack:
One (1) The Dream Chapter: STAR album
One (1) The Dream Chapter: MAGIC album
One (1) The Dream Chapter: ETERNITY album
One (1) minisode1: Blue Hour album
TWO WAYS TO WIN:
COMMENT + WIN for TXT GRAND PRIZE:
Enter on TWITTER for a copy of TXT's Blue Hour album:
Winner will be announced on Twitter
Winners will be announced on Monday, November 9, 2020
(There will be one winner per platform.)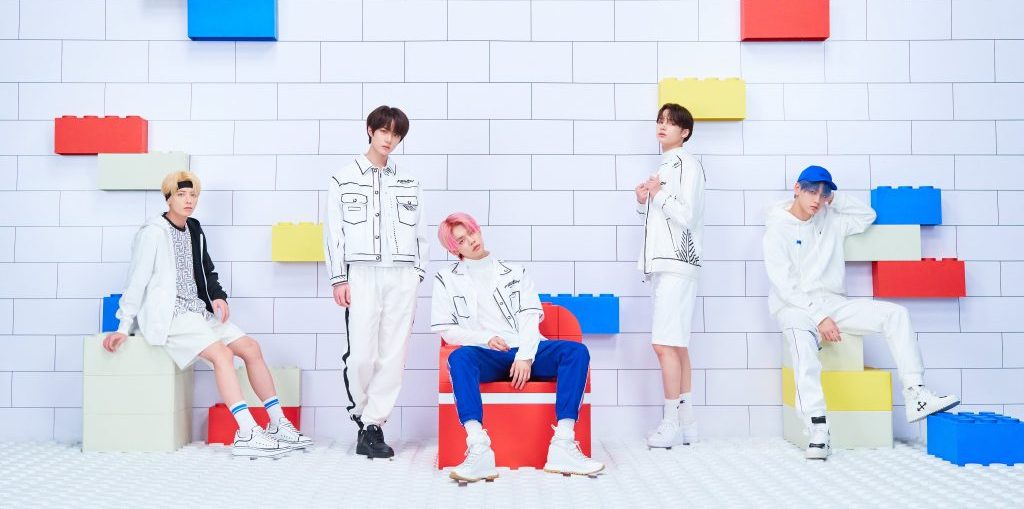 Terms and Conditions:
Open worldwide**
No purchase necessary.
One entry per person per platform (Twitter and Offcultured.com).
You must complete all requirements per platform to enter giveaway successfully.
Cut-off date for entries will be strictly enforced. Attempted entries after the designated time period will not be considered.
Social media accounts must be active and real — no giveaway accounts — and in good standing with the accounts of Offcultured, including its creators.
Offcultured's TOMORROW X TOGETHER "Blue Hour" Giveaway has no affiliation with TOMORROW X TOGETHER (TXT), BigHit Entertainment, or any of their associates. The giveaway begins October 26, 2020 at 10:30 a.m. PST and ends November 6, 2020 at 11:59 p.m. PST. Winners will be announced on November 9, 2020. All prizes have been purchased by the Offcultured team and will be shipped to winners within a week of receiving the products and the winners' mailing information. Finalists will be selected at random using a third-party website or app. Winners will be confirmed based on the finalists' successful completion of all steps required for entry. In the unlikely event of unclaimed prizes or disqualifications, backup winners will be chosen.
**Due to mailing restrictions, areas that are not accepting shipments to or from the United States will not be eligible for entry.