To celebrate the release of BTS' latest album, three (3) winners will be chosen to receive a copy of BE and other prizes!
Delivering words of comfort in a world come undone, BE is exactly the album we need right now. Expressing a gentleness amidst hopelessness, the music makes space for the authentic, complicated emotions that come with the current state of the world. Just as importantly, it looks toward a brighter future when the frayed connections of community can once again be made whole.
Giveaway Entry Period:
November 20, 2020 – November 30, 2020
PRIZE:
BTS "BE" Prize Pack:
One (1) BTS BE Deluxe Album
One (1) BTS Graphic Lyrics Book (Random)
One (1) copy of Wall Street Journal – 2020 Innovators Magazine – BTS Cover
Winners were announced on Twitter on Monday, December 4, 2020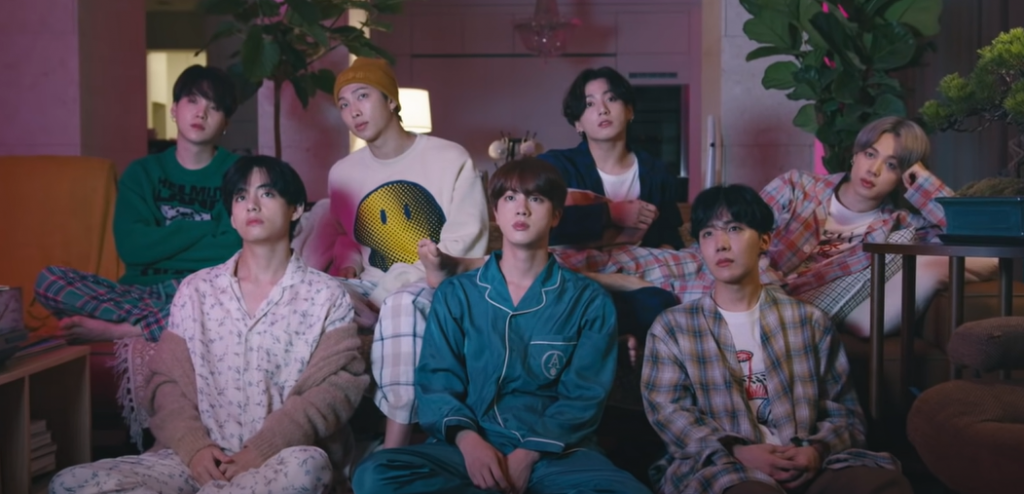 Terms and Conditions:
Open worldwide**
No purchase necessary.
One entry per person.
You must complete all requirements to enter giveaway successfully.
Cut-off date for entries will be strictly enforced. Attempted entries after the designated time period will not be considered.
Social media accounts must be active and real — no giveaway accounts — and in good standing with the accounts of Offcultured, including its creators.
Offcultured's BTS 'BE' Giveaway has no affiliation with BTS, BigHit Entertainment, Wall Street Journal, or any of their associates. The giveaway begins November 20, 2020 at 4:00 p.m. PST and ends November 30, 2020 at 11:59 p.m. PST. Winners will be announced on December 4, 2020. All prizes have been purchased by the Offcultured team and will be shipped to winners within a week of receiving the products and the winners' mailing information. Finalists will be selected at random using a third-party website or app. Winners will be confirmed based on the finalists' successful completion of all steps required for entry. In the unlikely event of unclaimed prizes or disqualifications, backup winners will be chosen.
**Due to mailing restrictions, areas that are not accepting shipments to or from the United States will not be eligible for entry.