This Sunday we sat down with the team at The Let That Sh*t Go Collective (@theltsgcollective) — a team of badasses with the goal of cultivating 'a safe space for women to gather, connect, laugh, cry, network, support, and uplift each other.' From the squad, we had TK (@guhthatstk) and Kahrisma (@kahrisma._) talk to us about how the collective was started, their plans for reprisal at next year's annual retreat (thanks, coronavirus), and what they've been up to as a crew these last few months.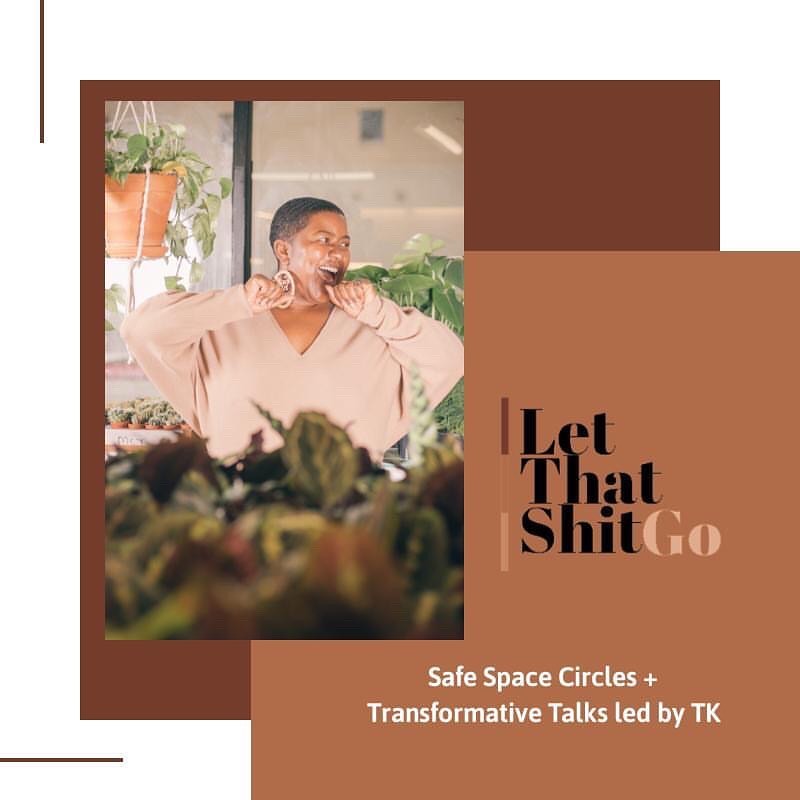 Truthfully, we could have chatted for another hour but we got some of the goods on what guests can expect at the 2021 retreat (themed 'Naked and Unashamed'), advice on planning some guilt-free self care, and the key to a killer nap. To top it off, we swapped our top podcasts of the moment and they closed by shouting out their entire team and some other dope creators and supporters.
We really enjoyed the conversation and the awesome things happening at LTSG. It's always awesome to connect with good people doing good things in the world and they're doing just that. We can't wait to catch up again! Check them out on Instagram and at future events coming to a town near you!
All of the awesome people and podcasts are listed below. Catch the rewatch below (posted to Offcultured IG) and enjoy!
The Crew
Podcast Swap
Dope Creators
To keep up with The Let That Sh*t Go Collective for news on their retreat and more, be sure to follow their Instagram @theltsgcollective!
Cover Image by @cosmofilmphoto