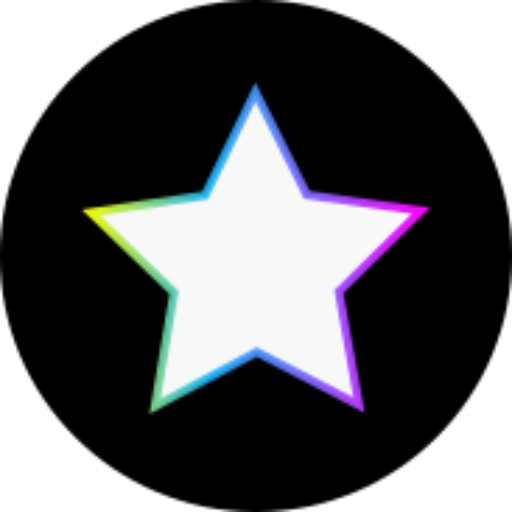 Hello!
Thanks for visiting us at offcultured!
Please use the contact form below for press or general inquiries.
You can also send us a message at hello@offcultured.com.
We are unfortunately not accepting freelancer pitches at this time.
If you're interested in writing with us, be sure to follow us on social media for any updates.
Thanks!
Fields marked with * are required.