As we've come to learn, different people can face a single situation through a unique lens. This is especially prominent in the adoptee community. While many of us relate to each other in some aspects, a lot of us have varied experiences that don't often get to be voiced.
I asked a group of peers what they would like to share about adoption and being an Asian adoptee. Here are their responses:
Jasmine, 21 — Chongqing, China to Fredericton, New Brunswick, Canada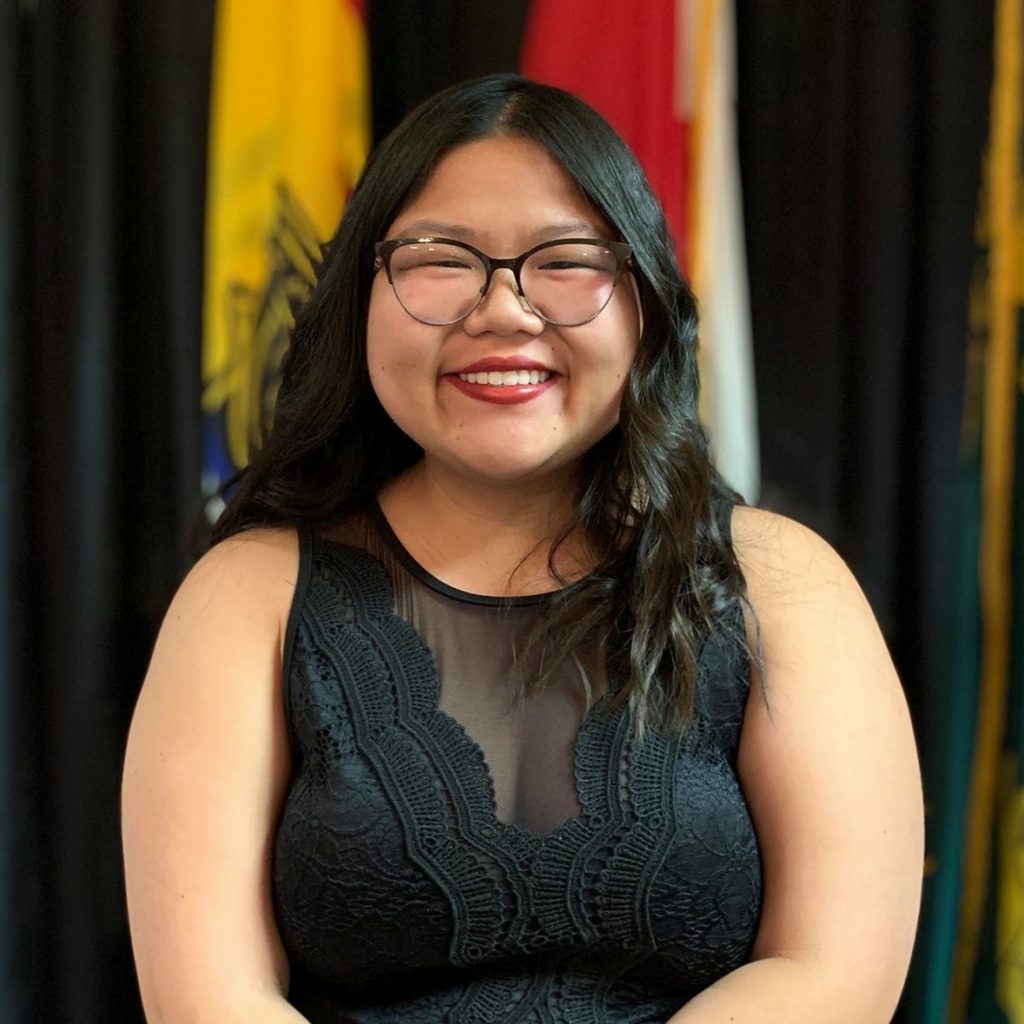 "It's complicated. On the one hand, I love my family and I'm glad that they chose me. But there's a lot of baggage that comes with adoption, especially transracial adoption, that I'm still unpacking. I had to learn that I'll never be fully accepted in either the Canadian or Asian community. Being an adoptee is not this glorious thing that everyone should do. It's hard, especially on the adoptee. If you're going to do it, do your research. I'm a journalism student, and I've been exploring a lot about Asian culture; especially adoption culture, so that's made me reflect on myself."
Luka, 24 — South Korea to Australia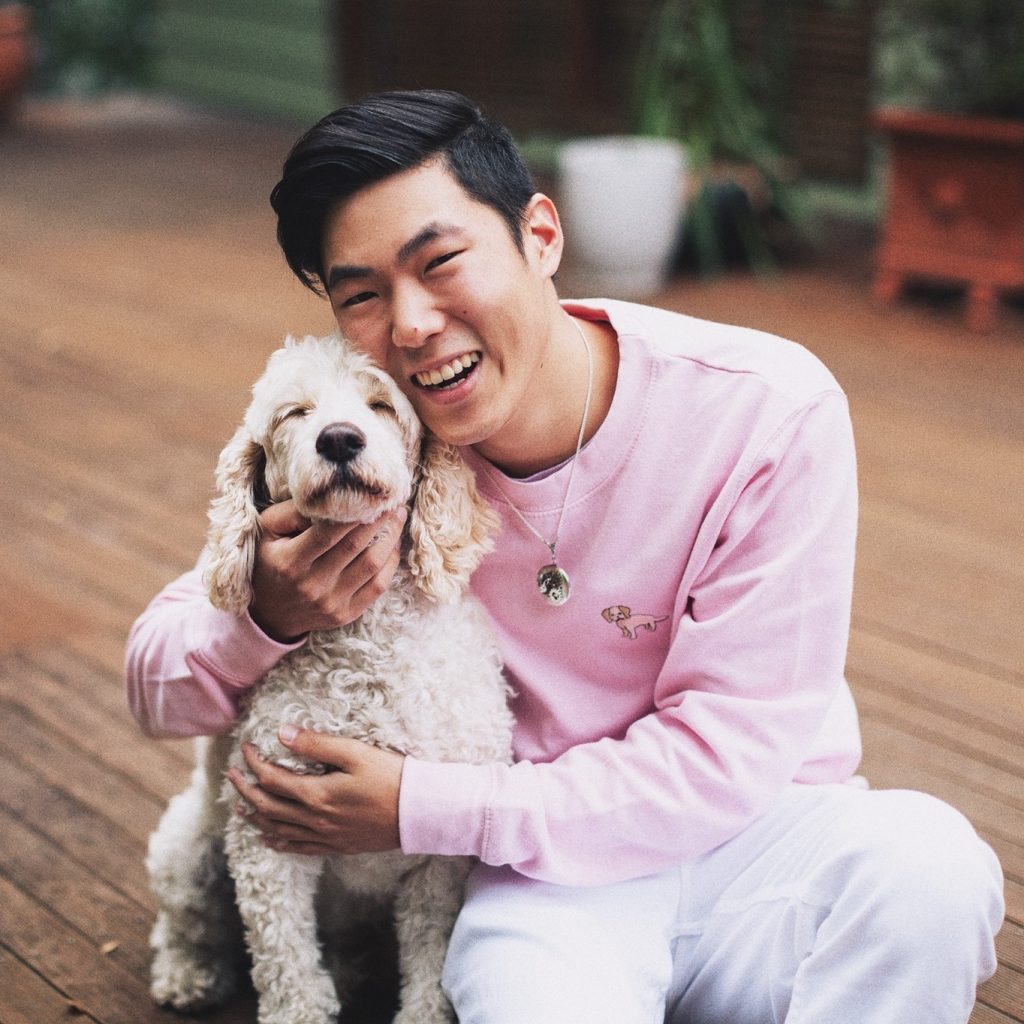 "My understanding of adoption surrounds a process of loss. Loss in the sense of things like cultural identity, biological parents (and potentially their loss of me as their biological child), and a sense of belonging. Currently, I do not feel a definitive pure sad or angry emotional outlook on this loss. It is a far more nuanced and ever-changing relationship that moves as I negotiate my sense of self relative to the society in which I live. Accepting and embracing the two "selves" that exist within me has been one of the longest challenges and learning experiences.
Understanding the disjuncture between my inner Western voice and external Korean ethnicity remains a turbulent thought; though one I have improved upon.
Actively learning about my birth culture, while also maintaining awareness of my Western upbringing, has proven a somewhat empowering experience; helping to bridge my two "selves". I ask for compassion from non-adoptees to help understand the deeper loss that many adoptees feel; for empathy when adoptees feel powerless knowing they never had a choice in the foundational moments of their lives. I wish more people would understand and perceive genuineness in the concepts of family, parents and siblings beyond the one-dimensional strands of biological lineage."
Shelley, 25 — Zhejiang, China to Ontario, Canada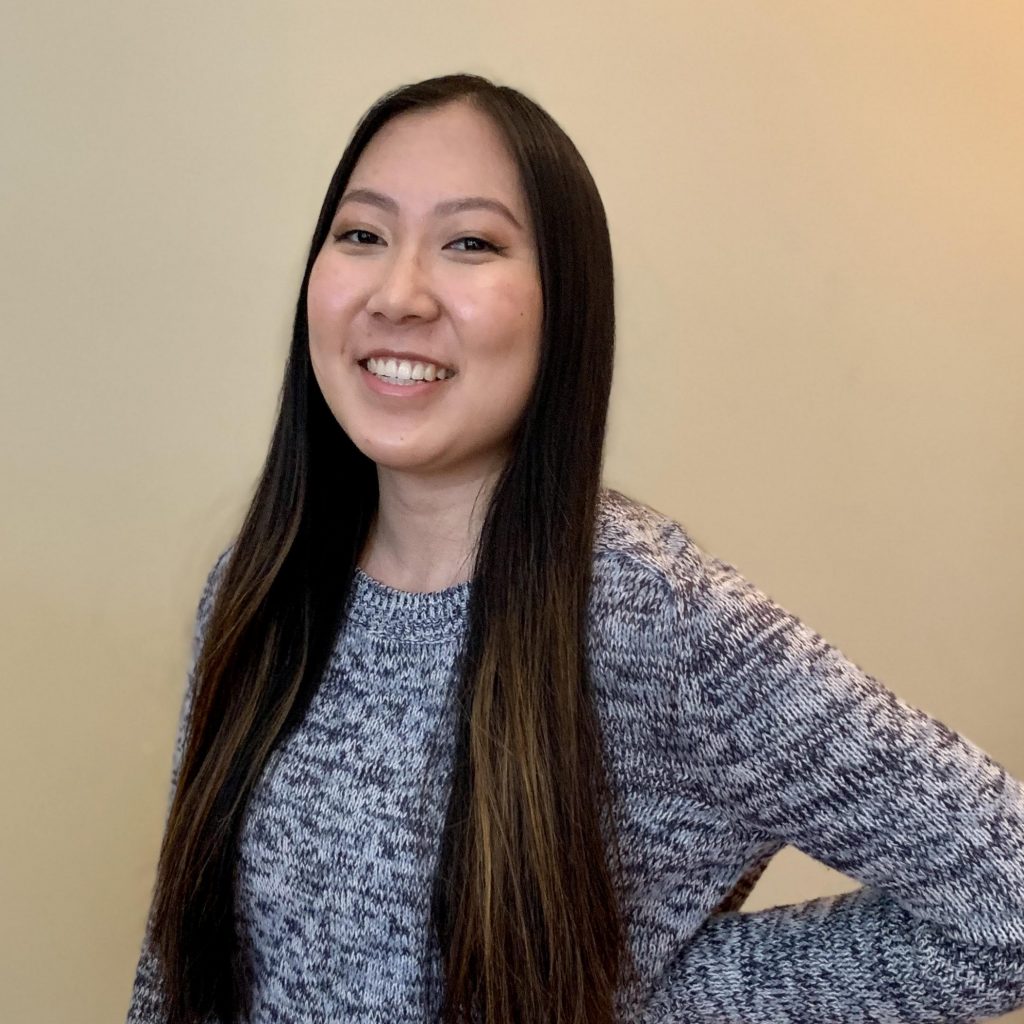 "To me, adoption is a bit of a juxtaposition. It involves love and loss, opportunities and sacrifices, growth and unknowns, and mixed feelings. My relationship with adoption is ever-changing as I continue to grow and gain more knowledge. I realize it is much more complicated than I initially thought; and I'm trying to gain a better understanding of the ways in which it intersects with social, cultural and economic phenomena across space and time.
One thing I had to learn about my adoptee identity is that it's okay that I don't neatly fit into one label.
I've felt conflicted over the years in terms of how to balance my identities (Canadian, Chinese, and Jewish). Now I'm starting to become more comfortable with the in-between feeling that so many other adoptees experience as well. I think self-acceptance can be difficult for a lot of people, but being a transracial adoptee really adds a unique layer to that journey. Adoptees are not a monolithic group. We have different thoughts, feelings and experiences within our diverse community, and even within ourselves over time. Also, adoption itself shouldn't be reduced to simply one narrative either. It's very nuanced and I believe that it has both good and bad elements to it; but oftentimes I see only one side of it represented."
Timothy, 26 — Ho Chi Mihn City, Vietnam to D.C. Area, USA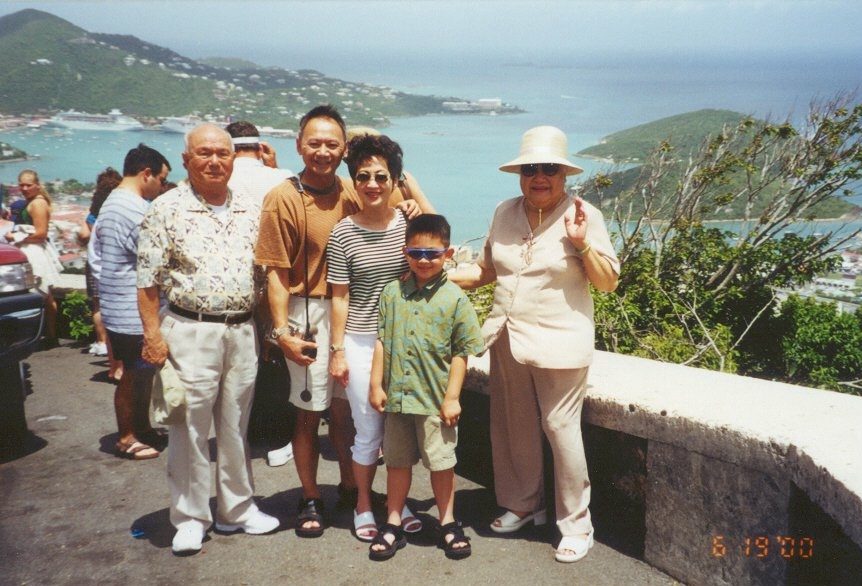 "To me, adoption is a story of loss, but also hope. Being orphaned, I lost a connection with the people whose DNA is similar to mine, and therefore most likely look and act like me; but I also gained a loving family and moved to a country with countless opportunities — all of this while celebrating my past and my identity as an adoptee.
Over time, I learned that, as a same-race adoptee, it was okay to identify as being a product of both modern-day Vietnam and South Vietnam.
It is hard to describe the complexities that are associated with being adopted. The struggle exists for the adoptee as well as the adoptive families. I wish others knew that things that are often taken for granted, or just commonly accepted, are sometimes difficult for adoptees to reconcile — our idea of family and friendships, our identities, our past, our medical history, etc."
Patrick, 31 — South Korea to New Jersey, USA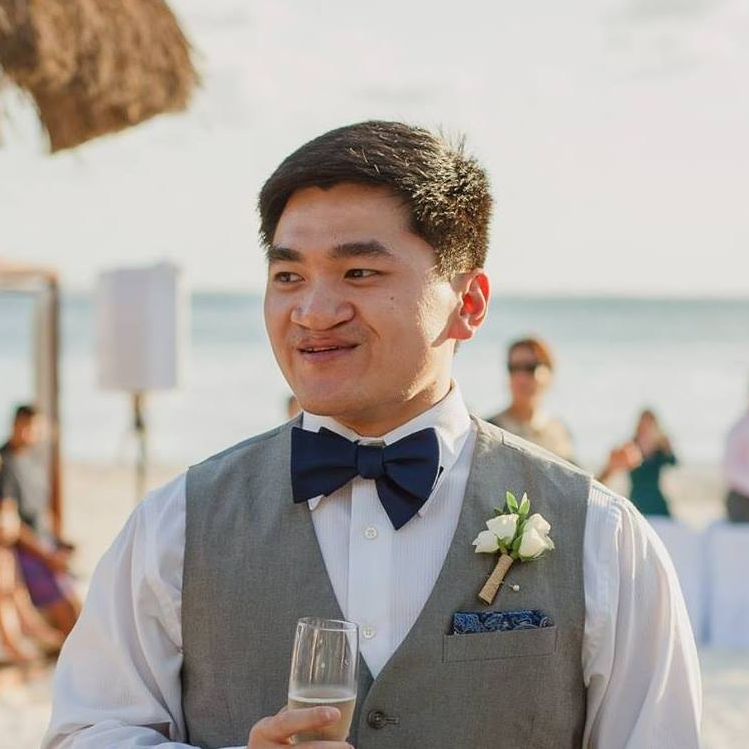 "Adoption means an inherent loss of birth family (and often culture) and having to adapt to an entirely new environment. My relationship with adoption is complex and ever-evolving. I had to learn that it is okay to experience a sense of mourning/longing for your lost family, culture and country while also being grateful for your adoptive family. Something most non-adoptees don't know is that every adoptee has had a different experience; especially when it comes to their adoptive families. Adoption is inherently traumatic to the adoptee and few adoptive parents are willing and/or able to address the issues that come along with feelings of abandonment from a young age."
Erika, 31 — Seoul, South Korea to Oklahoma, USA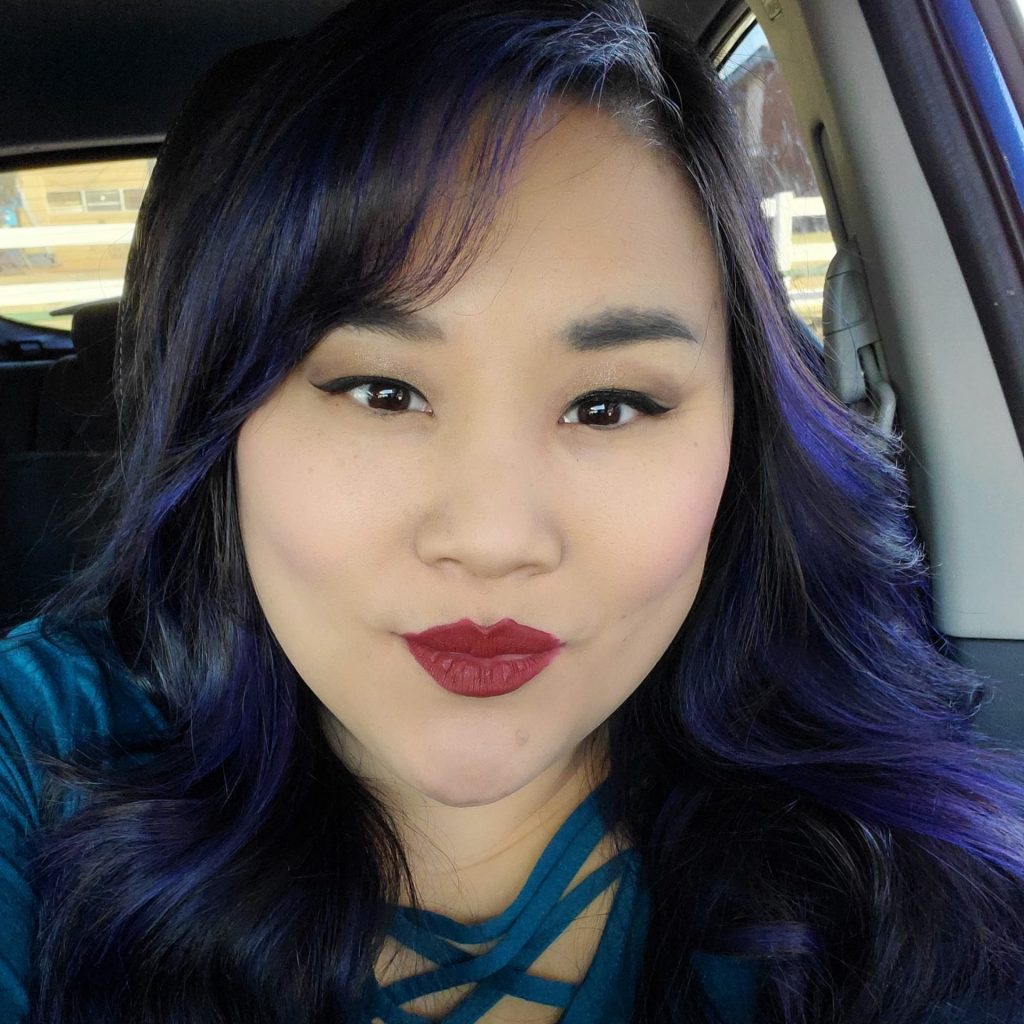 "Adoption is a long list of pros and cons. There is a lot of inherent trauma mixed with opportunities and love. I personally am aware of the situation I would have been in had I been raised in Korea by a single parent and thus feel my particular adoption afforded me opportunities such as competitive sports, a college education, financial stability. It took me a while to learn that it is okay to not be grateful all the time to the people who gave you a new life. Adoption is not entirely sunshine and rainbows. We face the immense mental and emotional trauma of losing one family for another."
Anonymous, 22 — Japan to USA
"Adoption gave me a whole different life and experience I would've had in Japan. I lost all form of Japanese culture when I was adopted and lost anything I knew or should've grown up knowing about Japan. Adoption isn't always as easy as it seems. There can be a lot of friction between the adoptee and adoptive parents. I haven't had the chance to be exposed to other adoptees or Japanese culture as much as I would like. It's an interesting in-between to be faced with once you get older."
These are just some of the thoughts of adoptees all over the world. Each one carries a unique perspective; able to share what they want is an important part of their identity as they grow up. But this isn't where it ends. There are still more resources, emotions, and information that could be shared to a wider community. Being able to share the voices of adoptees is just the start.
Header: 小谢
About Author