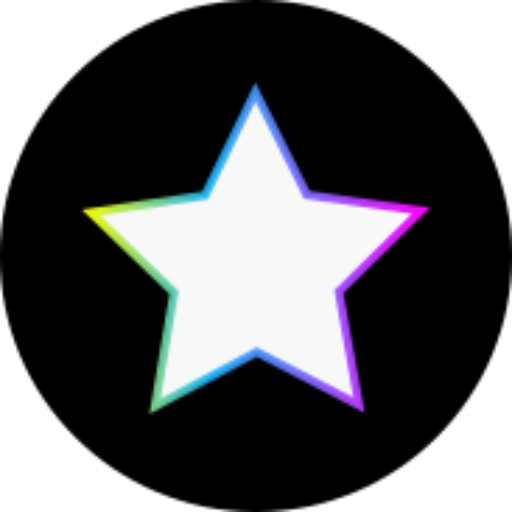 Offcultured occasionally has opportunities available for editorial, social media, and graphic design interns. The internship is remote and runs for approximately 3 months with potential opportunities for limited extensions. Candidates should want to gain practical experience at a digital media outlet from planning to publishing, including but not limited to research, critical analysis, branding, writing, tone, and design.
Internship candidates must be 18 or older, based in the United States or Canada, have a flexible schedule, and be comfortable working remotely. The average work week will be approximately 10-15 hours. For college/university applicants, we will defer to the hourly requirements from your respective school.
Professional experience is not required for this internship; however, samples of your work will be requested on the application.
Ideal candidates have a passion for any or all of the following: arts and creativity, pop culture and media, and lifestyle topics, including reviews. They must also have a sharp eye for detail as well as basic critical reading, researching and organizational skills.
Duties
Editorial
Interns will assist with planning and composing articles for the offcultured website across all verticals.
Social Media
Interns will assist with the planning and production of offcultured's social media across multiple platforms.
Graphic Design
Interns will assist with the creation and curation of visual assets for the offcultured website and social media.
Additional Information
Important Dates
Spring 2024 internship term: February 1 – April 26, 2024
Compensation
This is an unpaid internship. For college/university applicants, we will do our best to ensure interns can earn credit based on their college requirements.
Ready to apply?
The application period for the Spring 2024 internship has closed.
Stay tuned for information about future internship opportunities!
Thanks for your interest in our internship, we really appreciate it!
Only candidates selected for an interview will be contacted.
Have questions? Contact us here!