It isn't just the fact that it's taking place in June rather than its usual April home that separates Tribeca Film Festival 2021 from prior installments. This is also the 20th Tribeca Film Festival, as every celebrity introduction to each virtual screening announced. It's a significant milestone for the festival, which was birthed at the dawn of the indie cinema boom that gripped America in the 1990s. Even the COVID-19 pandemic couldn't keep such an enduring staple of the North American film scene down as, like last year, Tribeca opted to put its wares in a virtual festival.
In a sign of the times, this year's Tribeca had a live component with traditional screenings held in movie theaters. Given that I don't live anywhere near those theaters, I opted to take on the virtual version of the festival. In a departure from the truncated version of South by Southwest that greeted virtual participants earlier this year, Tribeca stretched on for a week-and-a-half. This offered plenty of time for everyone to catch up with movies that ranged from artsy horror fare to raunchy comedies to foreign-language gems.
Not everything shown at this festival was a classic, but then again, is that true of any film festival? On its 20th anniversary, it feels more appropriate than ever to be grateful for events like the Tribeca Film Festival. They allow independent filmmakers a chance to express their voices and perspectives. Several of those voices and perspectives informed five of the absolute best titles screened at Tribeca Film Festival 2021. Presented in alphabetical order, here are those five films and what qualities made them so special:
CLAYDREAM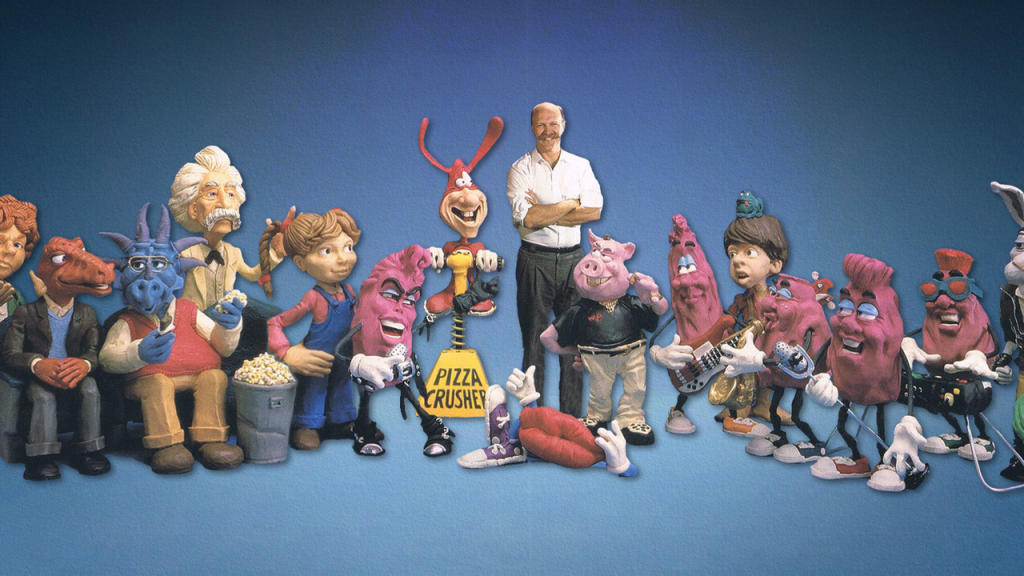 I'm a sucker for documentaries about either unsung artists or notable figures from the world of animation. Considering that, Claydream was likely always going to appeal to me on some level; but the production works so well that it would have charmed me under any circumstances. A dive into the life of stop-motion animator Will Vinton, Claydream chronicles a man from Portland, Oregon who had dreams of becoming the next Walt Disney with his ramshackle Claymation projects. 
The realities of his life, including a drawn-out lawsuit with Nike founder Phil Knight, brushed up heavily against Vinton's hopes and the carefree artistic spirit found in the earliest days of his studio. Claydream provides a detailed look back at Vinton's career but never turns into just a regurgitation of factoids. This documentary has always got its eyes firmly situated on the human beings behind an assortment of unique animated offerings; particularly when handling the life of Vinton's former creative partner Bob Gardiner. Claydream works so effectively that, by the time the credits roll, you'll be wrapped up in the life of a man you may have never heard of before the film started. 
LEGEND OF THE UNDERGROUND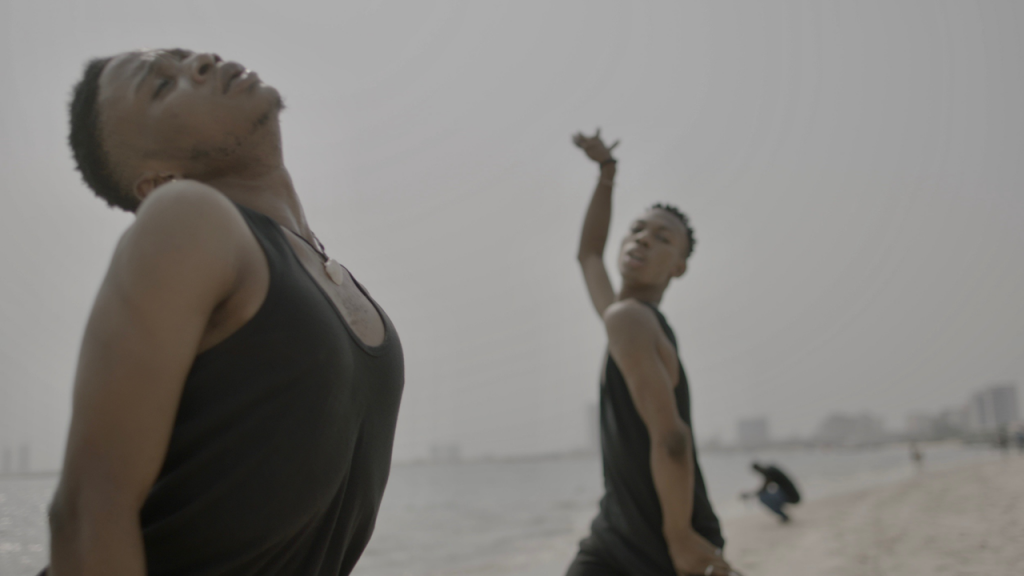 Directors Giselle Bailey and Nneka Onuorah explore the lives of non-conformists just trying to make it through another day in Nigeria. While Legend of the Underground suggests a mythic quality for its central subjects, what makes this project special is how its restrained filmmaking reinforces the humanity of its on-camera personalities. These directors are wise enough to recognize the power in sitting back and letting one interview subject remark on the dissonance between what he grew up hearing about America ("The streets are paved with gold!") and his chilling experiences at immigration customs.
These are individuals who are so often silenced entirely in society; and Legend of the Underground functions as a microphone for them to get their voices heard. It also provides a visual lens to depict how rampant homophobia in Nigeria (instilled by the countries leader and police force) violently impacts even men just walking in what's perceived as an "effeminate" manner. Intolerance is inescapable in this world and a single film cannot solve all those horrors. However, a project as thoughtfully constructed and rich with humanity as Legend of the Underground at least provides a good first step in confronting real-world bigotry.
NOVICE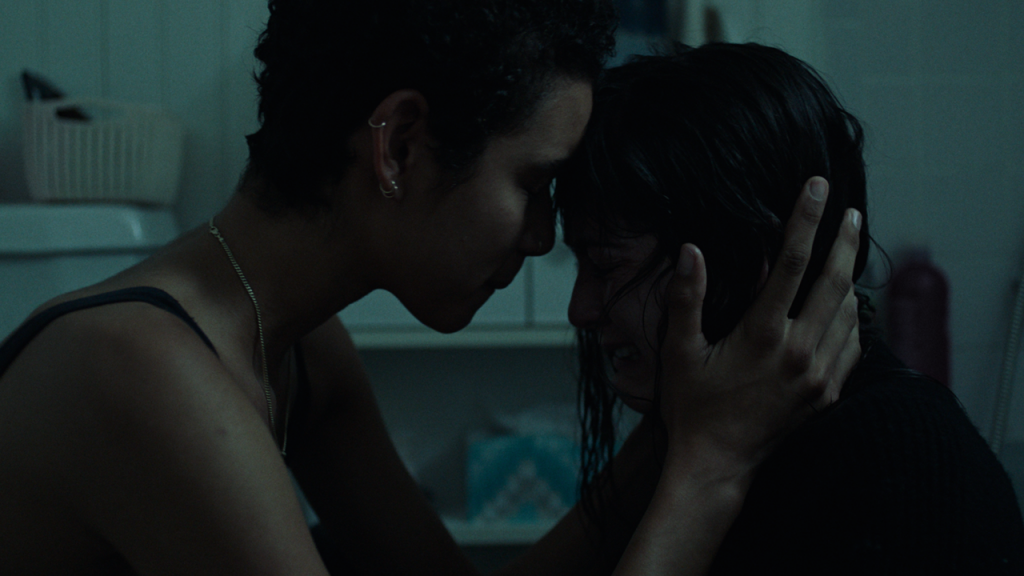 How far would you go to be the best at something? In the mold of Black Swan or Whiplash, Novice contemplates the brutal lengths people will go to not just be good but exceptional above all others. This particular film explores that storyline in the world of college rowing; an activity that Alex Dall (Isabelle Fuhrman) throws herself into. Rowing is now her entire life and writer/director Lauren Hadaway does a great job immersing the viewer into the world of this character.
Save for a recurring obvious animal-based symbolism used to represent specific rowing anxiety, the visuals of Novice are remarkable in how they lend such vivid and idiosyncratic insight into the mind of Alex. Hadaway and Nathan Nugent's editing is especially impressive in its rapidness as they use each cut to represent how Alex never lives in the moment. She's always moving from one competition or training exercise to the next just as this movie has a persistent go-go spirit. While the basic concept may remind one of other movies, Novice does a great job using memorable visual traits and a bravura performance from Isabelle Fuhrman to establish its harrowing personality.
QUEEN OF GLORY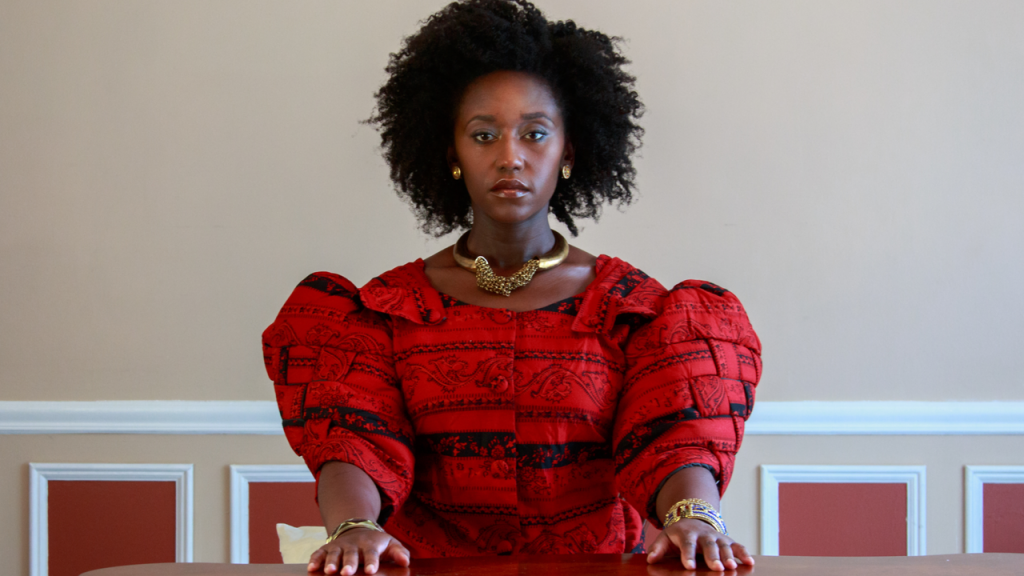 Sometimes, you don't need a game-changer movie to leave an impressive. Sometimes, all you need is just something warm, something amusing, and something pleasant to watch. So it is with Queen of Glory, a new motion picture that demonstrates the joys to be found in laidback filmmaking that puts cozy feelings in your heart. Just because this is a low-key film, though, doesn't mean that director Nana Mensah just phones in her work as a filmmaker.
On the contrary, she lends an assured hand to Queen of Glory's most memorable visual motif. Several scenes in this film are framed through extended single takes captured in a wide shot positioned far away from the characters. This lends an observational quality to these scenes as if we are in the same room as protagonist Sarah Obeng (Mensah). The level of control in her camerawork is remarkable and it quietly infuses a naturalistic quality to key moments of Queen of Glory. The trove of specific details found in the screenplay, like how Obeng inherits a Christian bookstore from her deceased mother, shows a similarly impressive level of craft. Just because Queen of Glory isn't an emotionally-brutal watch doesn't mean there isn't a commendable amount of attention going into it.
SOUAD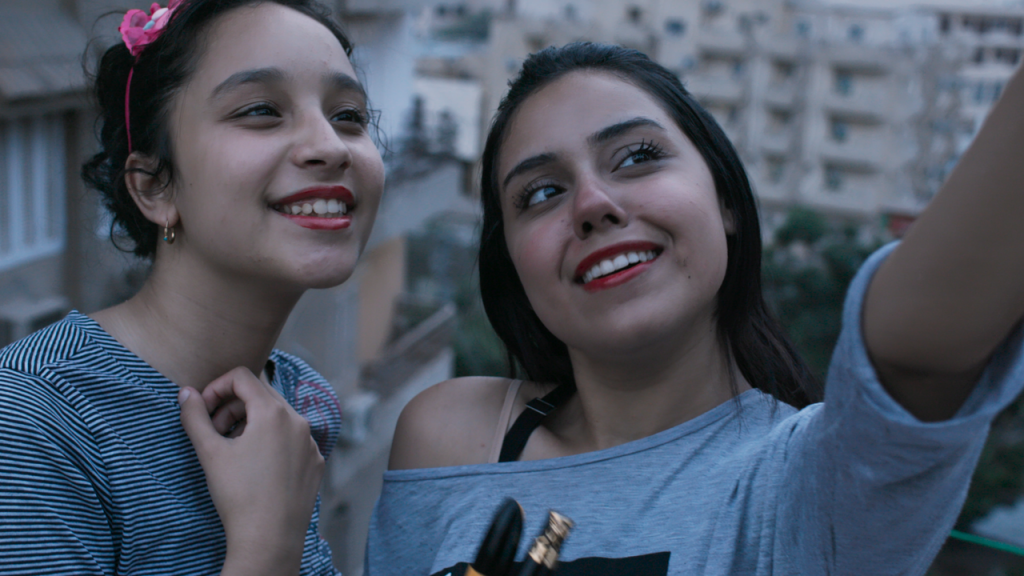 Remarkable on several fronts, Souad is especially impressive on a visual front. Director Ayten Amin tells the story of a pair of sisters growing up under restrictive gender roles in Egyptian society with ornately-detailed blocking and staging. These qualities vividly convey the interior feelings of these characters that are so often bottled up out of fear of their controlling parents. One could easily marvel at individual shots in Souad and how they suggest so much careful consideration and planning, all without interrupting the naturalistic aesthetic of the production. 
However, it's not just the imagery in Souad that impresses. The emotional core of the film is the relationship between sisters Souad (Bassant Ahmed) and Rabab (Basmala Elghaiesh). Their bond forms the most memorable moments of the entire project; especially one sequence depicting them putting on makeup and taking selfies in secret. In their rapport, we see the vibrant humanity Souad and Rabab largely have to stifle. Amin taking the time for quiet moments that examine the desires and headspaces of each of these characters realizes all that humanity with extra levels of depth. Simply put, Souad is one of those features that's as engaging visually as it is emotionally. 
What films from Tribeca Film Festival 2021 were you looking forward to?
Header: Legend of the Underground (Tribeca Film Festival 2021)
About Author