Friday, February 12 is Lunar New Year, beginning the Year of the Ox; the attributes of which are hardworking, strong, and inspiring. Normally, it's a day filled with grand celebrations; such as colorful lion and dragon dances, loud rhythmic drums, firecrackers, and feasts with family and friends. But this year, things look a lot different as the COVID-19 pandemic presents multiple struggles for Chinatown businesses.
One huge hardship that impacted Chinatowns and local Chinese businesses: xenophobia.
Many lost 50-70% of their overall revenue since the pandemic began. Although we won't have as many extravagant celebrations, the core of this holiday has always been wishing good luck, wealth. and fortune upon the new year. Now, it's needed more than ever. The best way to celebrate the Lunar New Year in 2021 is to help out your local Chinese restaurants and Chinatowns during this dark time.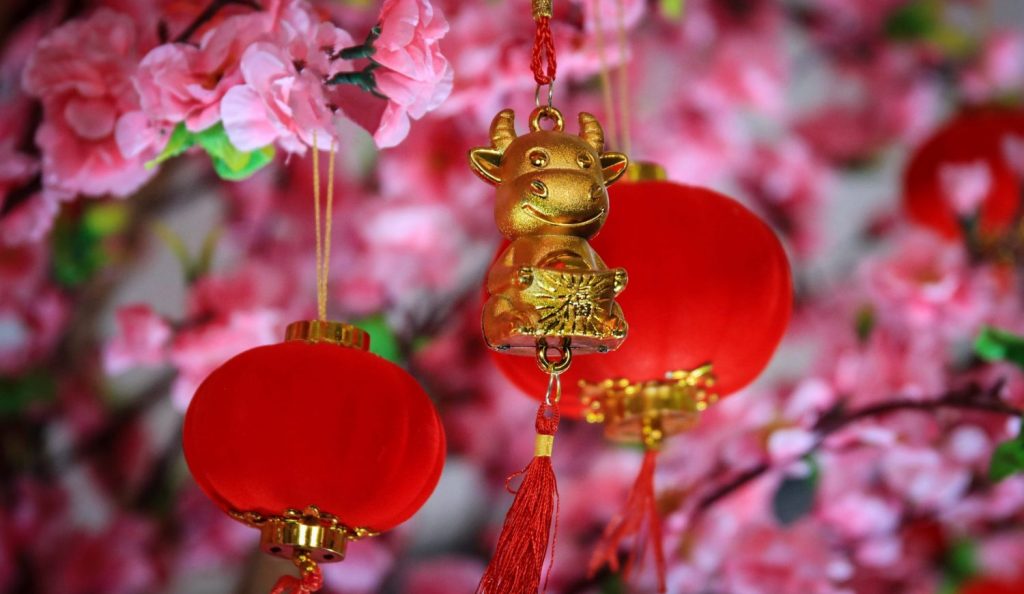 Many organizations, grassroots groups, and volunteers throughout the country are using Lunar New Year as an opportunity to raise money for Chinatown businesses. This includes creating virtual events that aim to highlight those behind these struggling businesses; the ones who make up the Chinatown everyone loves.
Chinatown is more than a tourist spot. It's a place that brings many nostalgic feelings to Asian-Americans and locals.
The New York-based group Send Chinatown Love was created to show the many local Chinatown businesses that were previously off-the-grid with little-to-no online presence. Illustrated maps of Asian-owned restaurants and gift shops in the Chinatowns of Manhattan, Queens, and Brooklyn were made. On the opposite coast, Save Our Chinatowns and Good Good Eatz teamed up to produce a recipe zine. They help businesses like Yuen Hop Noodle Co., Cam Anh Deli, and Green Fish Seafood Market in the Chinatown of Oakland, California.
From coast to coast, let's celebrate the Lunar New Year by helping those who are struggling. Even if there's not a Chinatown near you, just supporting your local Chinese businesses and restaurants helps a lot. The impact xenophobia had on these communities is no joke, and it will take a long time to recover. Many can't fathom even the idea of Chinatown disappearing. So this year, we support these businesses so next year we hopefully can return to the typical extravagant celebrations.
Header: Luke Stackpoole