By Nayanika
---
As a queer person, have you ever opened a dating app and come across a barrage of cishet men, leaving few options for you? While Tinder, Bumble, or Hinge do not explicitly exclude queer trans folk, they are overcrowded with cishet men. This is where Lex comes in!
Lex brands itself as a "lo-fi, text-based dating and social app for womxn, trans, genderqueer, two spirit; and non-binary people for meeting lovers and friends".
What started as an Instagram page, with "personals" in the traditional newspaper ad format, is now an app which fosters community for queer folk in various ways — finding partners, friends, roommates, protest-buddies, work collaborations, and more.
When asked about their experience of using the app, 23-year-old Val, a non-binary pansexual and panromantic individual from Chihuahua, Mexico says, "It has allowed me to form a community of people who understand and support me. Growing up in a conservative environment, it was always hard to relate to others and find other queer people that would understand my experience, so Lex has been really life-changing".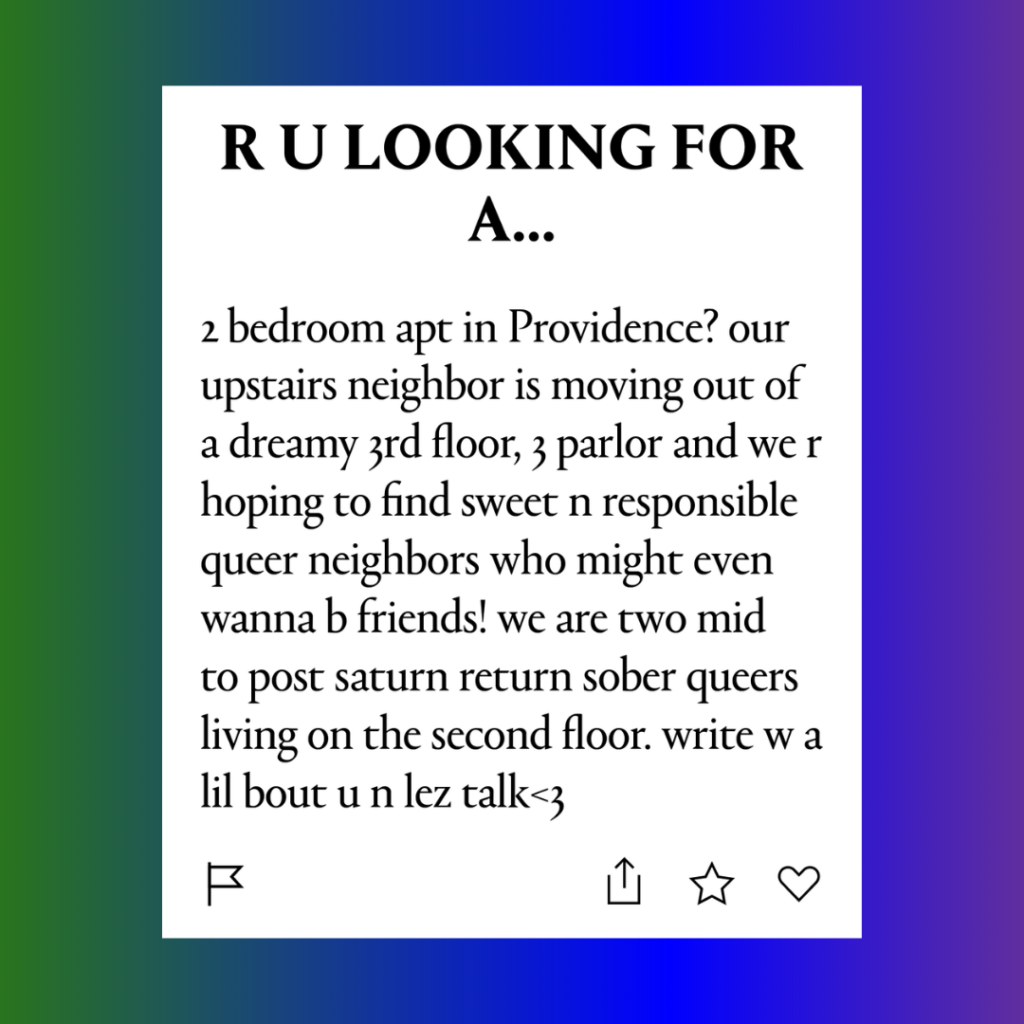 The app is designed to be user-friendly and intuitive. A user can post up to six posts per month, with each post running for 30 days; though the user has the option to edit or delete the post in this period. The only information available in a person's profile on the app is their first name, location, age, and pronouns. Linking Instagram is a possible add-on available for users.
Further, the posts can be of two types: a personal or a missed connection. A personal is a standard post with information about the user and what they are seeking. The missed connection, on the other hand, is an opportunity for users to make location-specific posts about someone they may have walked past, made eye-contact with, or just noticed in a public setting; in hopes that the other person comes across the ad and seeks connection.
One of the defining characteristics of the app is that it is primarily text-based; though, as mentioned, it does allow the user to hop over to Instagram to check out the profile of a potential match.
Owing to its origin being from ads printed in the newspaper, the picture-less posts seem like a natural choice. It allows users to move past the culture of swiping left or right based on one glance at how a person looks before even reading their bio; and helps users build relationships built on their interests and personality instead. It also helps queer/trans folk who may have gender dysphoria, or not "pass" as the gender they identify with, to not be judged based primarily on their looks.
Alison* a 20-year-old transfeminine, pansexual individual from New York says, "I usually add people on Instagram before meeting them; but as someone who does not pass, I am finding more success talking to people before they know what I look like".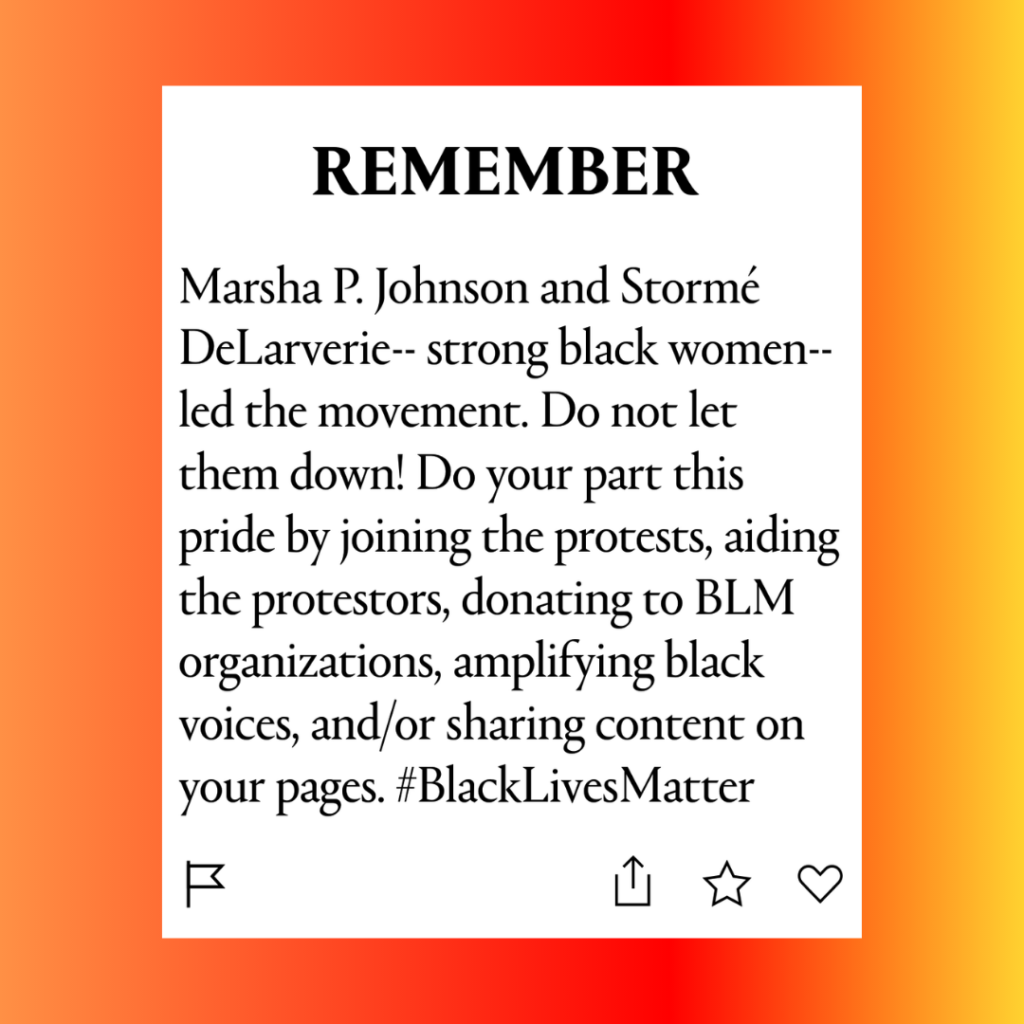 While Lex is used by the LGBTQ+ community year-round to make friends, find tattoo artists, video game buddies, and other connections outside of traditional dating; it has been an added relief for those in the community who may not have people they can talk to during this period of isolation due to COVID-19.
As the community faces higher rates of unemployment, leading to many people having to move back in with unsupportive families; and increased mental health concerns, having friends and partners are much-needed support systems.
Elliott, a 28-year-old gender-fluid lesbian, says, "The most rewarding part has been feeling — especially in this time of COVID when in-person community is rare — like the world is smaller and we have more in common than we realize".
Val also adds, "I started using it during the pandemic because I was in dire need of finding someone to talk to. I have definitely found some good prospects for when lockdown is over."
The app so far seems to be very useful for the queer community; and you can head over to the Lex app Instagram page to warm your heart by reading success stories and the cutest of ads.
Head on over and check out the dating app for yourself and share your experiences with us in the comments below!
---
*Name changed to protect the identity of the individual.
Note: This post is not sponsored in any way by Lex.
About the Author