The nightcap, satin bonnet, sleep scarf is nothing new and is not unique to any one culture. But it is, and has been, a best friend to Black people — especially Black women — for generations.
We owe our bonnets a debt of gratitude. They help keep our hair from tangling, frizzing, drying out, and otherwise looking a hot mess. I honestly don't know a Black woman who doesn't use one or at the very least wraps her hair up every night with something. I know I'm not the only one with the sixth sense of being able to detect if it has fallen off in the night.
Seeing a Black female character on television going to bed or waking up without a bonnet tells me who's missing in the writers' room. I always feel so bad for her but through the magic of TV her hair is usually fine. (But we know.) I don't know if it's a kind of anxiety but thinking of waking up or going to sleep without a bonnet gives me an upset stomach.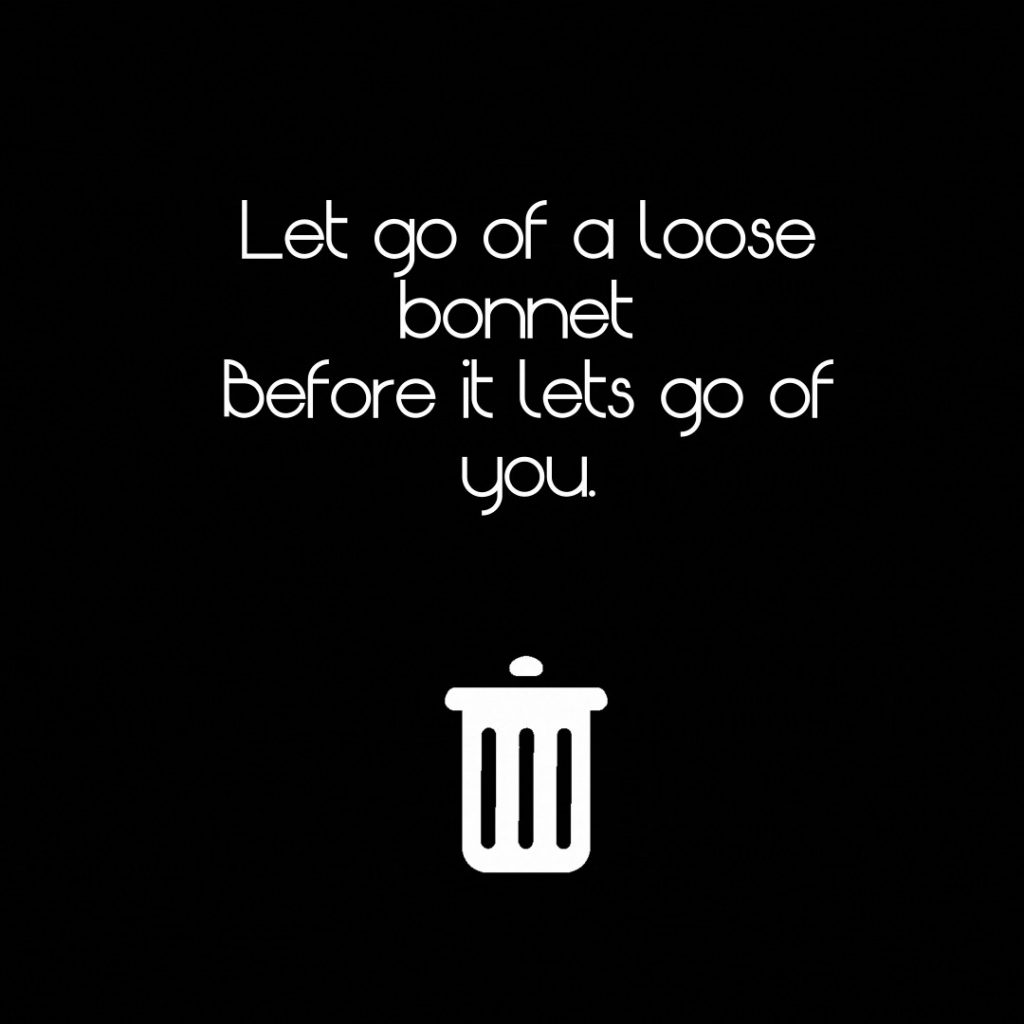 When I was a little girl, nearly every night my mother would set up in the living room with a bag of sponge rollers to one side, a jar of TCB and a bottle of Hair So New to the other, and a tabletop mirror perched atop an old popcorn tin. She'd carefully roll her hair, grease her scalp, and when she was done would top everything off with a blue, white, and gold satin scarf to keep it all in place.
My mother set the example, and when I wasn't being a total handful, I might also manage to slap a scarf on at night.
It served as a mundane rite of passage, but as I grew older I began to appreciate the nightly ritual. I loved how it was an instant connection between me and my girlfriends when we'd have sleepovers. Gossiping about the goings on at school, all of us with our hair wrapped up, remains a favorite memory of mine.
But the covering of Black hair isn't always a purely happy thought. Black women especially have been subjected to sumptuary laws regarding the covering of their hair while in public. Tignon laws in colonial era Louisiana were forced upon light skin Black women so that it was immediately known by any onlooker they were not white and should not be given the graces or privileges afforded to white women. Of course this law backfired as headwraps became fashion statements, being beautifully decorated and extravagantly wrapped.
Free women of color stood out more than they ever had before the law, which only heightened their desirability in colonial society.
Laws like these and treatment of Black hair in white supremacist societies in general means that the sleep bonnet has a different meaning when worn on Black person's head. The difference these days is that there is a choice.
For whatever reason, let's say respectability politics, it's generally okay to wear a hair wrap in public; but when the hardworking sleep bonnet gets worn outside the house, it's treated with derision. We don't play like that here. Sleep bonnets serve a function, providing protection to hair from rough pillows cases and sleeping; but they're also a cultural shorthand for when someone has more important things on their minds than doing their hair. Don't cross a Black person wearing a sleep bonnet outside. I guarantee you they do not have the time but they might make time for any out of pocket remarks. Trash behavior over something so innocuous can be completely avoided.
Let's be easy when it comes to sleep bonnets. They do so much for us.
If you're not Black and you're wondering if it's okay to wear one. all I can say is please do. As mentioned before, they're more of a tool before anything else. Black people aren't the only ones who use or can benefit from them. Use one for sleeping or when you're awake and simply need to keep your hair out of the way until you're ready to deal with it. All of this is fine. What is not fine is claiming you've come up with something new.
Think of them like hoodies: Anybody can wear a hoodie but Black people in hoodies are immediately suspect in a society soaked in white supremacy. So if you want to try it out, buy from a Black company. We've perfected sleep bonnets and chances are good you can find something perfect for you and all your loved ones. Everyone can wake up without happy hair if they want. The choice is yours.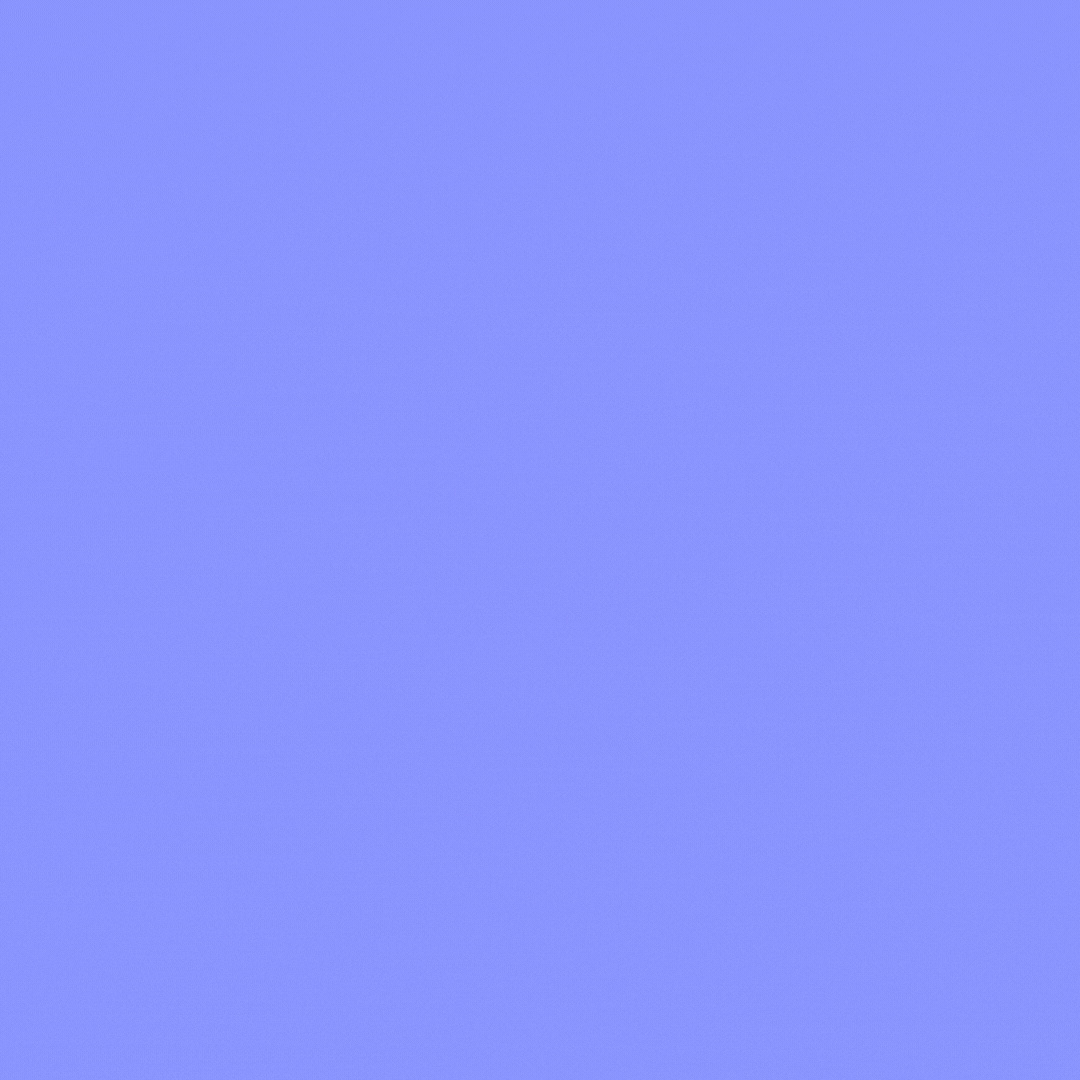 Best Hair Bonnet Tips
Wash your hair bonnet(s) at least weekly.

Have more than one bonnet in more than one size.

Avoid bonnets with velcro closures or exposed elastic — they can tear hair and irritate skin.

Store one in a pillowcase so you can always find it.

Long flight? Pack one in your carry-on.

Don't go back for a forgotten bonnet at your ex's. Let it go. It's theirs now.
Nowadays, I generally prefer the bonnet to the scarf. It's easy to use, and for me, stays in place more reliably than silky scarves. I also have a satin pillowcase to ensure against a wayward hair bonnet and hairstyles that don't suit the use of one. I adore my bonnet and everything it does for me.
Do you love your bonnet? Do you use one? Would you like to?
Have a brand you'd like to recommend? Tell us all about it in the comments.
Header: Jessica Felicio