For some, starting the day takes a boost of caffeine — or perhaps the illusion provided by decaf. I know I work better when I'm more alert; and when sleep hasn't done its job, then I lean on a cup of coffee to do the rest. But drinking coffee doesn't have to be boring. Whether you're an enthusiast for espresso, pour-over coffee, or lattes, there's a world of possibilities for a cup of joe. Even if you only drink it casually. If you're looking to upgrade your coffee station or shopping for gifts for coffee lovers in your life, then you've come to the right place. This handful of coffee goods narrows your search to some of the best of the best.
From drinkware to appliances to flavorful finds, these gifts for coffee lovers make a fantastic place to start. They even include some of the offcultured crew's favorite coffee products from Copper Cow Coffee, OXO, and more. So, what are you waiting for? Take a look!
---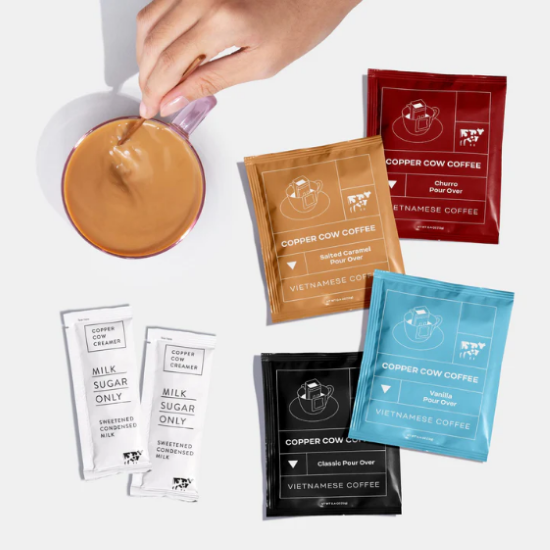 Copper Cow Coffee's Vietnamese-inspired pour-over lattes are a must-have for any coffee station. This set includes four of the brand's bestselling flavors: Vanilla, Churro, Salted Caramel, and Classic Black. Sustainably sourced and blended with real herbs and spices, these popular coffees are flavorful, smooth, and quick to make whenever the mood strikes.
Get it: Copper Cow Coffee, $65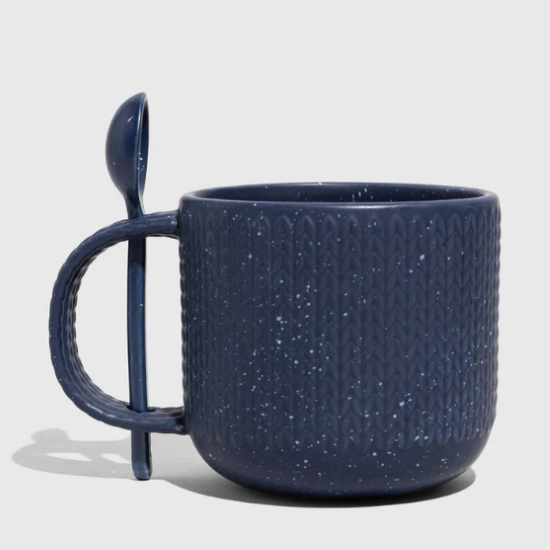 Consider yourself lucky if you get your hands on one of United by Blue's Stoneware Spoon Mug. It's already sold out a couple of times! The 14-ounce ceramic mug has built-in holes to hold its mini spoon, so you can bring your coffee from kitchen to patio with ease. Its sweater-inspired texture also gives it an extra cozy vibe for coffee, tea, cocoa, and more.
Get it: United by Blue, $32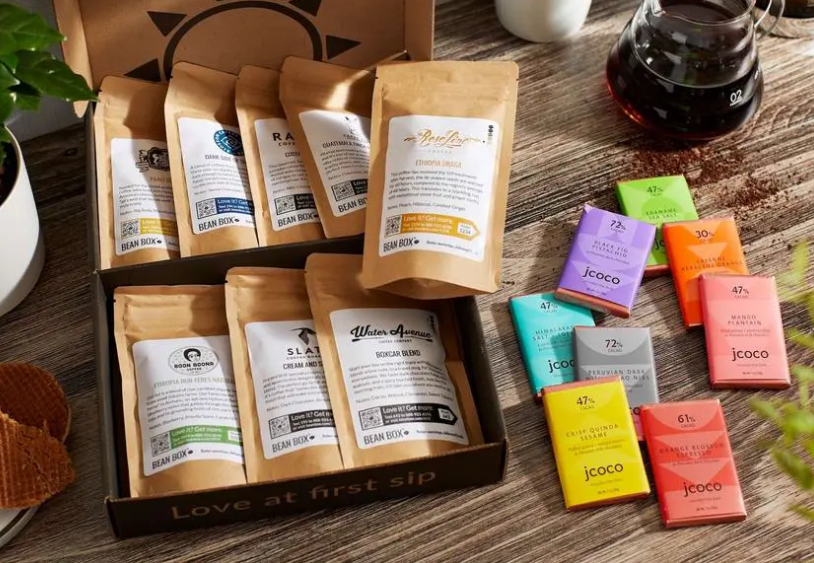 Coffee subscription service Bean Box has a highly-giftable Deluxe Coffee + Chocolate Tasting Box for any time of the year. It includes eight artisan coffee blends and eight culinary-inspired chocolates that include flavors like orange blossom and mango plantain. Not sure which chocolate and coffee to match up? Don't worry, you're in good hands! Bean Box provides tasting notes for pairings. You can also choose between whole bean or fresh ground coffee to tailor the gift to your needs. Bonus: If you're ordering the tasting box at the last minute, you can send it as an e-gift so the recipient can redeem it at their most convenient time.
Get it: Bean Box, $74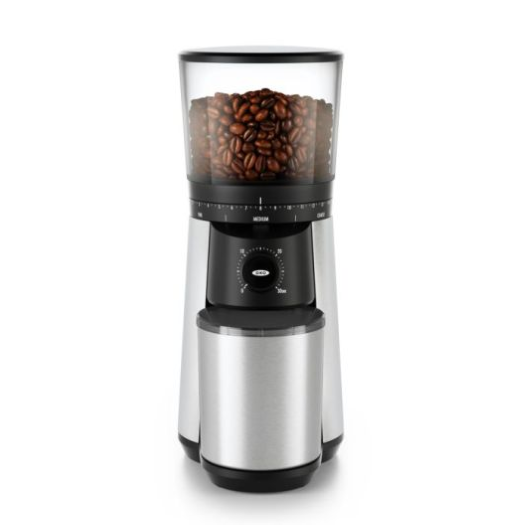 Whole bean coffee provides a greater variety of flavors to bring to your coffee bar, and this bean grinder from OXO ensures you can break them down in style. It stores up to 12 ounces of coffee beans in its UV-blocking container so they stay fresh, and uses stainless steel conical burrs so your grind stays consistent. It has 38 grind settings from espresso fine to cold-brew coarse, and the device saves your last settings so you can enjoy your favorite coffee day after day.
Get it: OXO, $99.99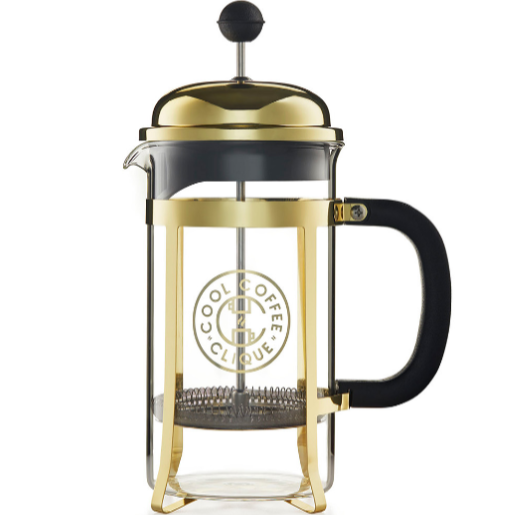 It's true: French presses can be super chic, and Black-owned business Cool Coffee Clique proves it. This gold-accented French press is sleek and stylish, and will look as great as decor while it brews your morning coffee. It works just like a standard French press, and just got a dazzling upgrade in the looks department!
Get it: Olbali, $69.99
Header: Nathan Dumlao
About Author