When we think of autumn in our gardens, we often focus on pruning, mulching, and winter prepping. But did you know fall is the best time of year to plant? Yes! It is the ideal time to plan and expand your garden. Fall has great qualities that aid plants in establishing themselves in your garden before the winter cold sets in. Forget spring planting next year, and get growing this fall!
The cooler temperatures and air of autumn, along with less hours of sunlight, relieve newly-planted plants of the stresses of summer. Although we start to bring out our sweaters, the ground is still cozy warm from summer to keep the freshly-planted roots actively growing up until the ground freezes. In addition, pests and diseases begin to slow down with the cooler conditions; giving your new plants an even better start.
As the sting of winter does begin to take hold…
Your perennial plants will then go dormant and begin to store up energy all winter for a burst of new growth in the spring. So instead of your rigorous planting schedule next spring, you can settle down in your favorite lawn chair and enjoy the robust showcase of foliage and brilliant blooms from your efforts this fall.
Now, to take full advantage of fall planting, look at your hardiness zone and begin up to 6 weeks before your region's first hard frost. This will ensure the plants have plenty of time to establish themselves and withstand the harsh winter. Another tip to get your new plants well established is to water deeply each time you water to drive the roots down deep. Where there is water, roots will go. Watering for longer periods of time less frequently will train your plants roots to reach down deep into the soil. When the ground freezes, the new plants will have a much better chance of survival. Add a 3-inch layer of mulch around the plants to completely provide an extra barrier to the cold to prevent frost heaving.
Not sure what to get growing this autumn? Here are a few plants to consider this season: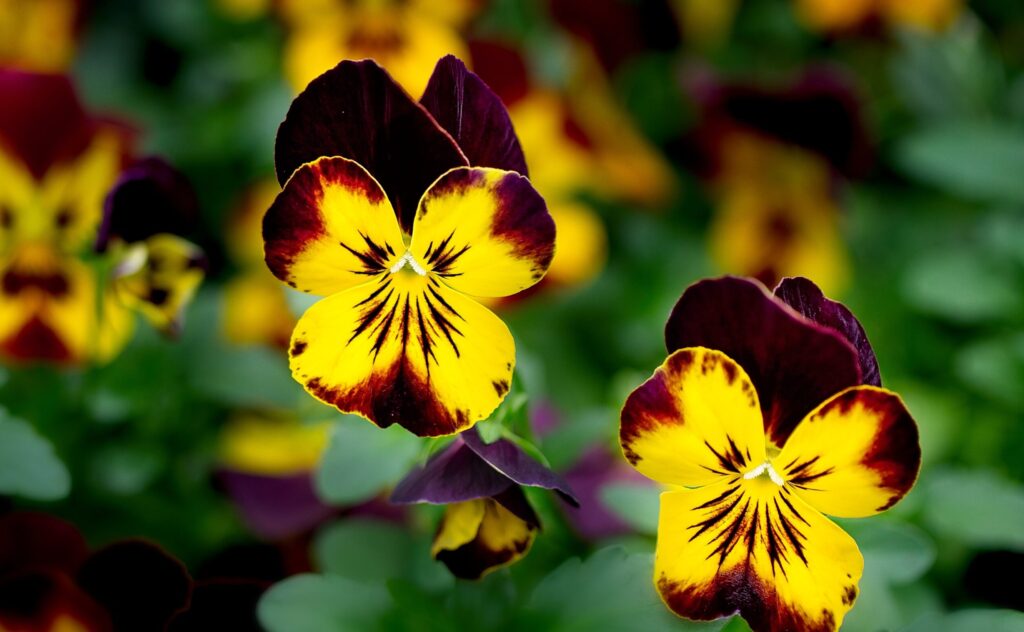 For a splash of color, line your garden beds or patio containers with pansies and violas.
These delicate-looking blooms are anything but, and are tough enough to hardy the frosts of winter. With the warmth of spring, these beauties will begin to fill out your beds and containers. While working your beds, you can also plant those show-stopping bulbs that will burst open in spring as well.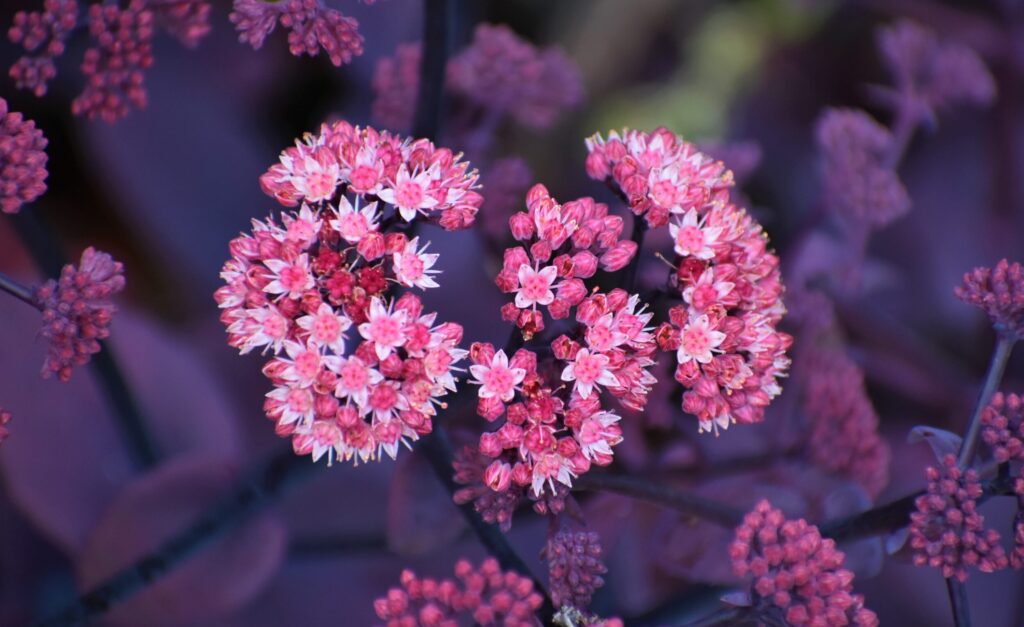 While browsing your local garden center, look for sedum varietals to also add to your garden this autumn.
Sedum, a stonecrop, is an extremely sturdy plant willing to withstand poor soils, both freezing and high temperatures, as well as drought. These succulent-esque plants will also add rustic color with their foliage and clusters or sprays of blooms from late summer into fall.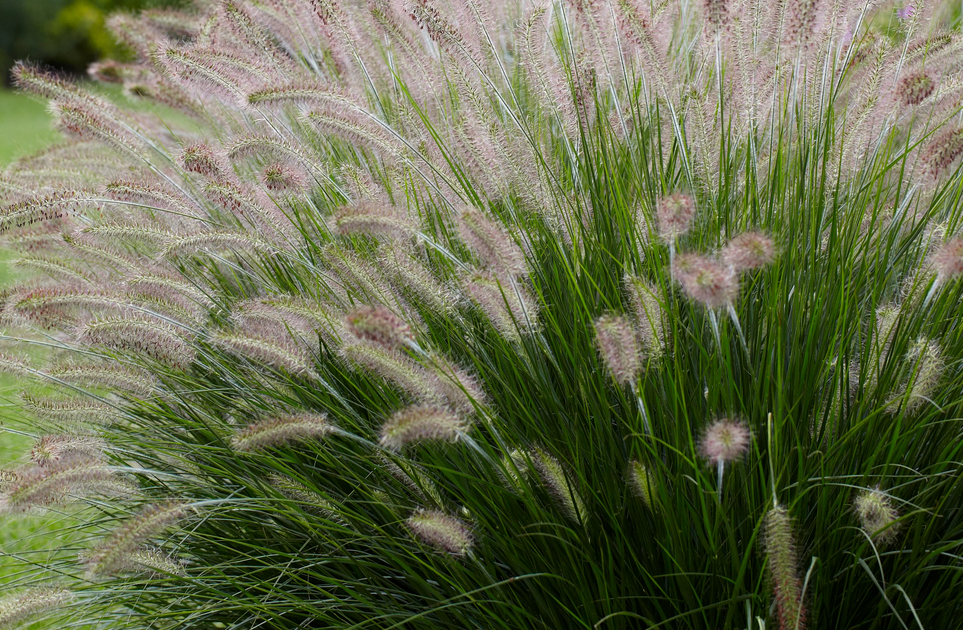 If you're looking to add dimension to your landscape, peruse the plethora of ornamental grasses like fountain grasses, pink muhly grass, and flame grass.
These varietals will add a beautiful cloud of soft color to the background of your garden, giving your landscape height and movement. Consider planting these tall varieties along fence lines and walls to soften their appearance; or place them in mass plantings towards the back of your beds to add depth to the landscape.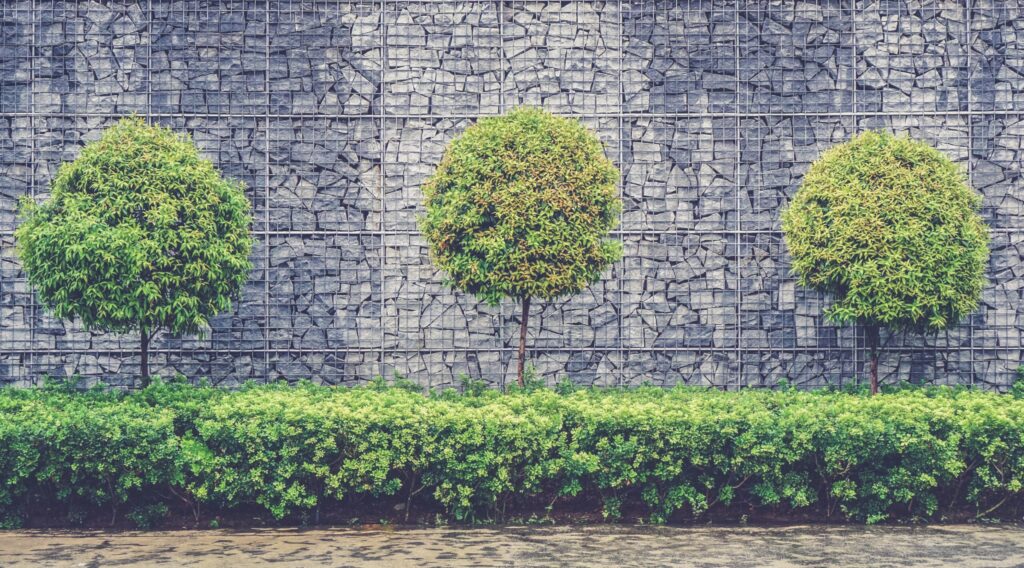 Now, last but not least, fall is great for planting your larger trees and shrubs into the landscape.
Not only is the weather perfect for getting these into your yard, most garden centers this time of year have discounted these plants as they begin to clear their shelves for winter. Make sure to consider the full growth and size of the tree or shrubs you choose when planting into your garden. Give them the space they need to reach their full potential and to not overcrowd your garden. They may not immediately add their full beauty to your garden this fall but come spring they will have established their roots and stored up energy throughout winter to maximize their potential and beauty versus spring planting when they have the harsh summer heat and beating sun to battle.
So again, start planning your landscape and get planting this fall. By spring you can sit back, relax, and revel in the beauty of your hard work.
Header by Jakub Jacobsky
About Author