Meditation has always been an activity that has helped me enormously throughout my life. I first found meditation when I was suffering from serious bouts of anxiety during university; but it was a practice I have kept coming back to daily throughout the pandemic.
Meditation has served me well in many ways throughout lockdown. It helps more than ever with anxiety and rest. When the pandemic hit, I was unable to sleep because my mind was racing with so much uncertainty; so I would gravitate towards looking at the news at one o'clock in the morning until I got sleepy. I soon realized this was not a healthy habit, and from it I didn't get any sense of relief.
As soon as I adopted a meditation practice, it allowed me to focus on cultivating a calm environment in my life.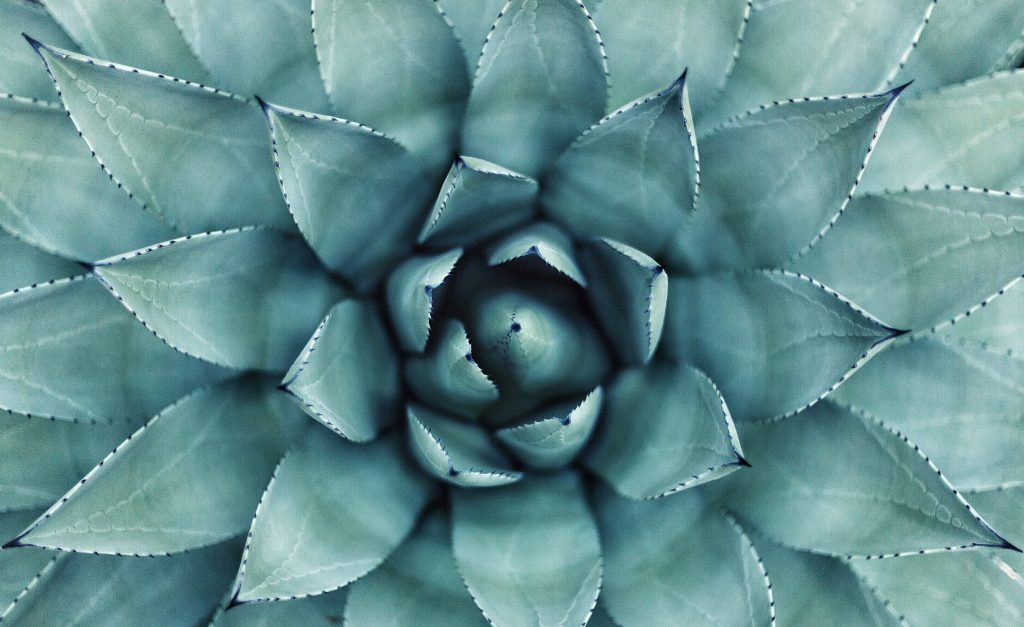 It's interesting when you add a new practice, habit or routine into your life because one positive, healthy habit — like meditation — really does have a knock-on effect for other good habits to form. During my daily ten-minute meditation, I found I didn't think about the barrage of facts and statistics about the pandemic or about social media and comparing myself to other people's very well-curated highlight reels. I would instead focus on my breathing. I thought about what I'm grateful for and the new habits I could try to make a part of my life; such as reading, FaceTime calls with my friends, and weekly quizzes and bingo with parents and siblings over video chat.
Morning is my favorite time of the day, so I made sure my daily meditation happen when it is easier for me to find quiet time. This meant I was more alert, focused, calm and happy when starting my workday; and I'm able to complete my tasks because I created a less chaotic mentality and won't be distracted.
Daily meditation helped me find clarity on what I wanted, how I wanted to spend my time; and what I could do to reach my life goals whilst being in quarantine.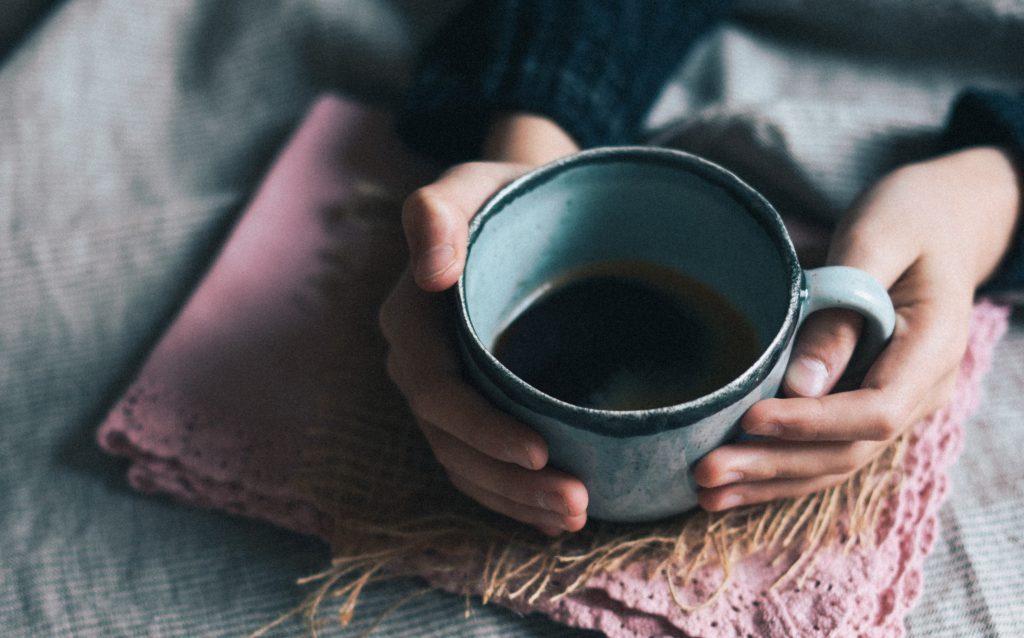 As a disabled person, I've become hyper-aware of the importance of self-care. I love a routine, so building one around what I know helps my body and mind relax is so important for how I feel and how much pain I'm in on a day-to-day basis.
Taking ten minutes to meditate allows me to use that time to pause, slow down, and appreciate where I'm at right now. To appreciate how far I've come in my life instead of constantly moving the goalposts and just sitting with the contentment. Living through such uncertainty has also forced me to remember the importance of the little things and how grateful I am for technology that allows me to virtually spend time with the people I love whilst being unable to be with them in person.
I don't think I would have realized that if I hadn't taken ten minutes to breathe every single day.
What's your go-to self-care routine?
Header: Lina Trochez
About Author