Mirrored walls encasing twirling dancers in shiny boxed slippers and perky tutus. This delicate, perfect image is what is often envisioned when the word "ballet" comes to mind. Behind the polished facade ballet often presents, there exists a twisted, more convoluted world, according to Netflix's Tiny Pretty Things.
This article contains spoilers.
Poise and grace is presented on stage, but the show reveals that ballet as a profession can be anything but. Protagonist Neveah Stroyer (Kylie Jefferson) is introduced as the "new girl" at the prestigious Archer School of Ballet, and is immediately thrust into a world of competition, lies and deceit. In fact, she's rumored to be a replacement to Cassie Shore (Anna Maiche), the previous star ballerina who (spoiler alert!) was pushed off the roof by another jealous dancer concerned about her competition and career. As the show progresses, several instances of scheming and rivalry — even at the expense of friendship — are unveiled.
As the saying goes, a dancer is only as good as the solos they receive…
and a solo can only feature one dancer.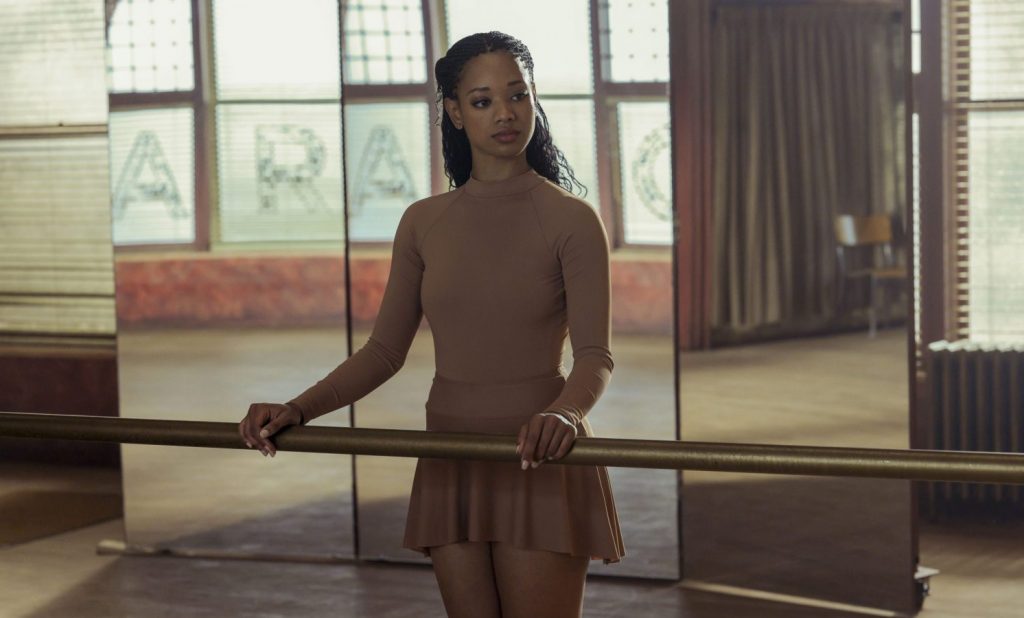 Tthe series is also beset with several complex social issues that accompany the refined art form; where each character was made to confront their own battles. The bold and fiery Shane McRae (Brennan Clost), while confident as a homosexual male, is also conscious of how his sexuality may prejudice others in the dance industry against him. His roommate, best friend — and at one point, closet lover — Oren Lennox (Barton Cowperthwaite), however, has a more difficult time grappling with his sexuality. Rather than embracing its fluidity, Oren spends a bulk of the show hiding behind his relationship with Bette (Casimere Jollete); and suppressing his feelings, whatever they may be, for Shane.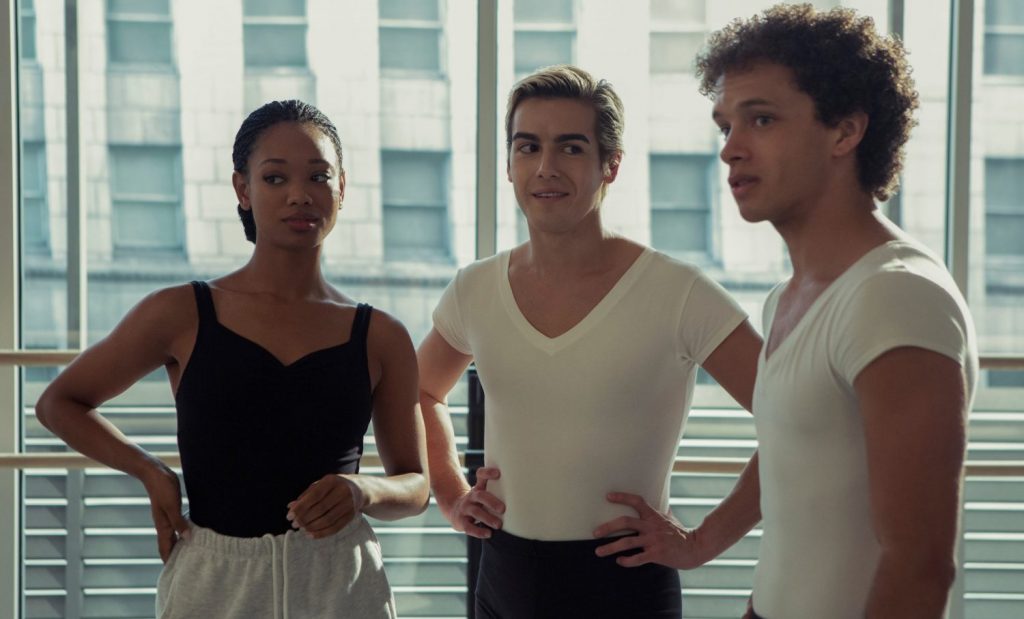 Male ballet dancers are often derided for their decision to pursue the art form; such as being shamed and labeled as "sissies". They are often also viewed as "side pieces" to female dancers since they are viewed to play the supporting role, which subverts typical expectations of males as dominant, "alpha" characters in patriarchal societies.
As a gay male ballet dancer, Shane pushes the audience to not only question their understanding of gender representation in ballet, but also about their wider perceptions on masculinity. And the attempt to challenge the lack of representation and culture of exclusion that persists in ballet does not stop there.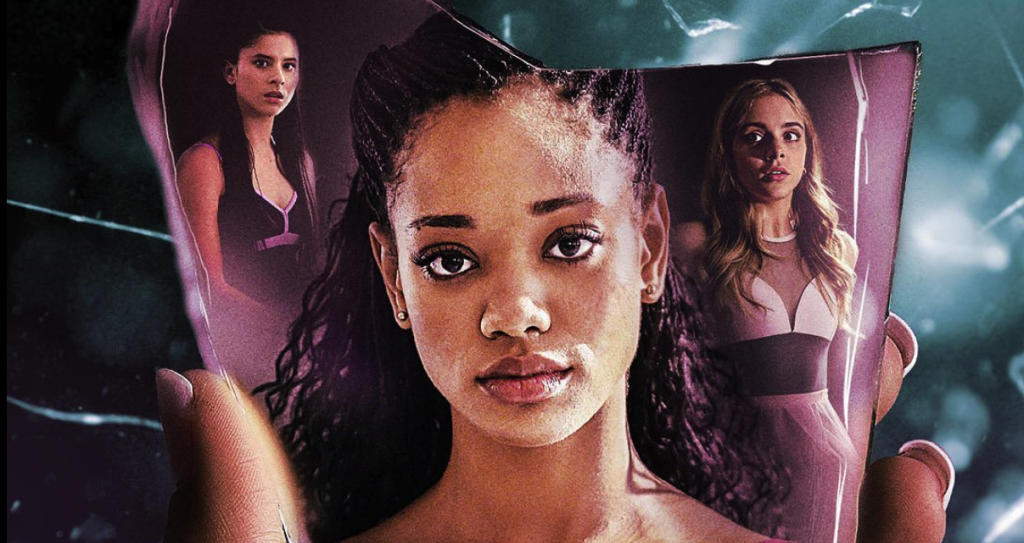 As a Black woman, Neveah has faced her fair share of difficulties; especially in an industry which has been historically white-dominated and stained by racism.
In fact, the whole concept of "ballet blanc", which refers to a scene where all performers don only white outfits; and the practice of "pancaking", where Black ballet dancers are expected to apply various product to their beige or pink pointe shoes in order to turn them into a shade closer to their skin tones; has often received criticism on the discrimination that non-white ballerinas have had to endure.
The surfacing of these oft-hidden issues in the show only opens our eyes to the complexities of the ballet industry. It makes us question the real cost of preserving the masquerade of perfection and beauty of ballet's tiny, pretty things.
Are you watching Netflix's Tiny Pretty Things?
Share your thoughts below!
Header: Tiny Pretty Things (Netflix)
About Author