Now that September is here, it is starting to feel like fall has well and truly arrived.
The days are getting shorter, and the nights are getting colder. The leaves on the trees are starting to change color. Pumpkin-spiced just-about-everything is on the way.
That means there's no better time to curl up with a good book; and thankfully, there are plenty of incredible titles hitting shelves this season.
Transcendent Kingdom by Yaa Gyasí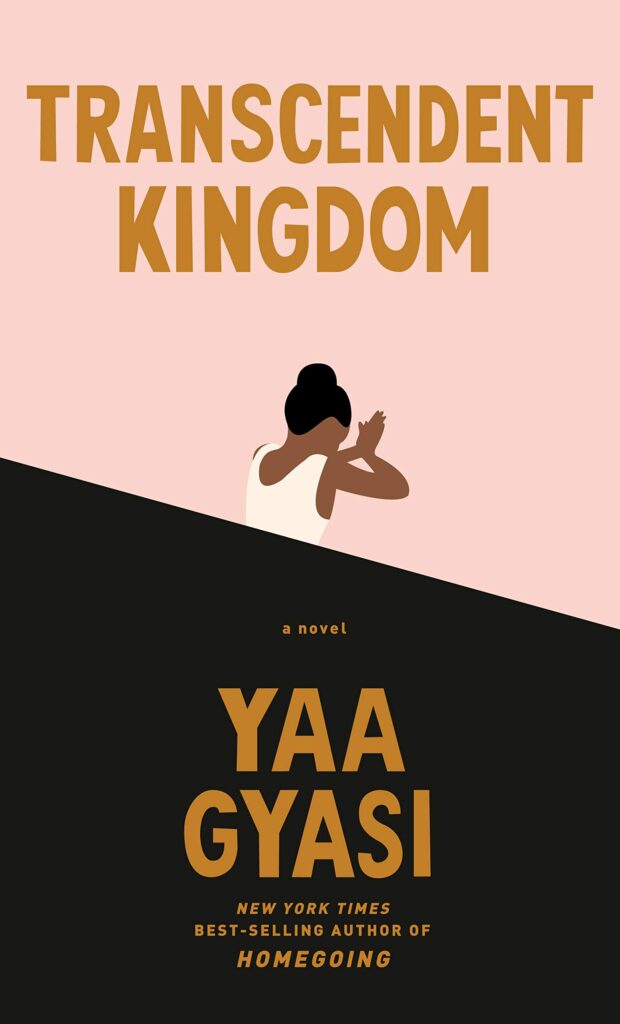 When is it out? September 1
Gifty, a sixth-year PhD candidate in neuroscience at the Stanford University School of Medicine, is studying reward-seeking behaviour in mice and the neural circuits of depression and addiction.
Her brother, Nana, was a gifted high school athlete who died of a heroin overdose after an ankle injury left him hooked on OxyContin. Her suicidal mother is living in her bed, and Gifty is determined to discover the scientific basis for the suffering she sees all around her.
But even as she turns to the hard sciences to unlock the mystery of her family's loss, she finds herself hungering for her childhood faith and grappling with the evangelical church in which she was raised; whose promise of salvation remains as tantalising as it is elusive.
Majesty by Katharine McGee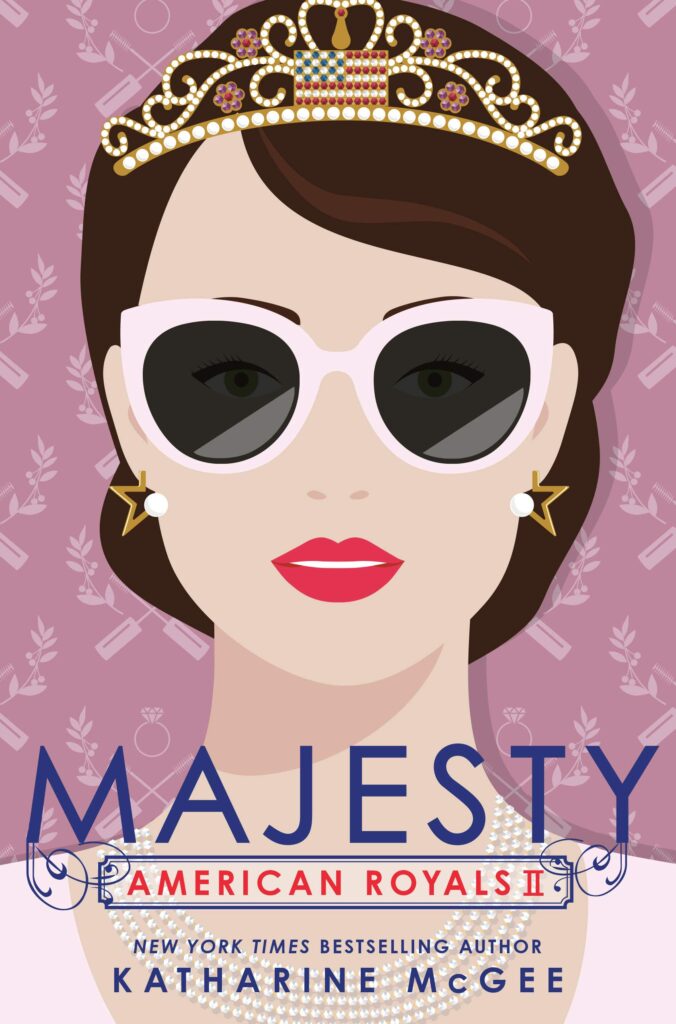 When is it out? September 1
Power is intoxicating. Like your first love, it can leave you totally breathless — and the Washingtons know that better than anyone.
Princess Beatrice was born with power, while Princess Samantha was born with less. Some people, like Nina Gonzalez, are pulled into it. And a few will claw their way in — looking at you, Daphne Deighton.
As America adjusts to the idea of a queen on the throne, Beatrice struggles to come to terms with everything she lost when she gained the ultimate crown. Samantha is busy living up to her "party princess" persona …and maybe adding a party prince by her side. Nina is trying to avoid the palace — and Prince Jefferson — at all costs. And a dangerous secret threatens to undo all of Daphne's carefully laid "marry Prince Jefferson" plans.
One by One by Ruth Ware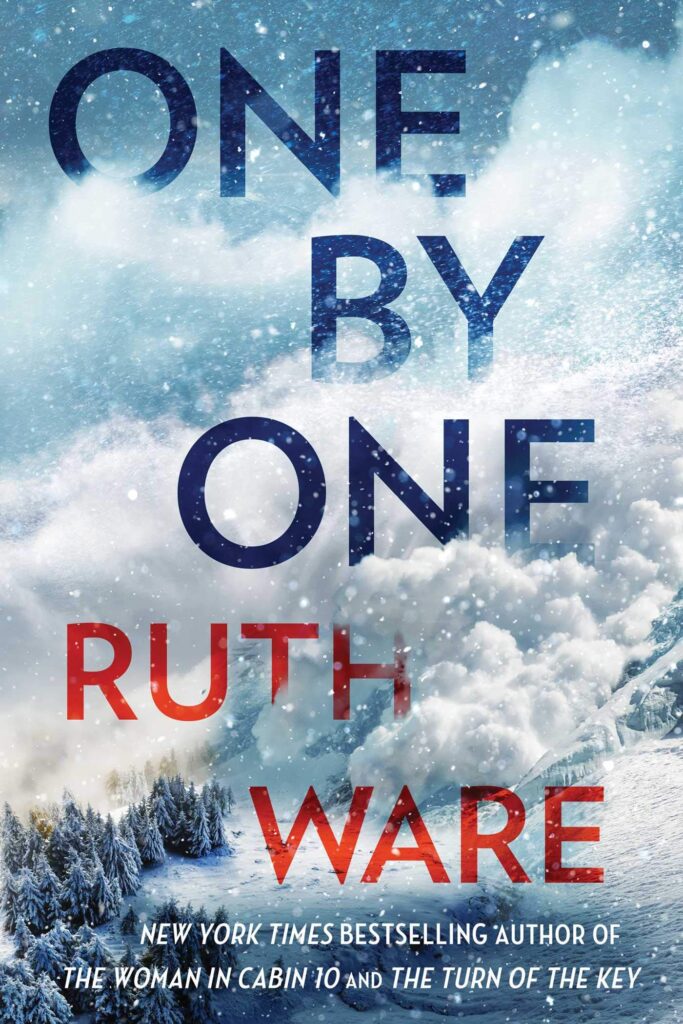 When is it out? September 8
The possibility of getting snowed in at a gorgeous, rustic chalet in the mountains doesn't sound the worst. You've got stunning views, a nice cozy fire (and not to mention the company who'll keep you warm). But things start to change when that company is eight of your coworkers — and you've realised you can't trust anyone.
An off-site company retreat — one that was meant to promote teamwork, collaboration, and mindfulness — goes horribly wrong when an avalanche hits. If the corporate food chain becomes irrelevant and survival trumps togetherness, how many members will be missing by the time Monday morning rolls around?
Anxious People by Fredrik Backman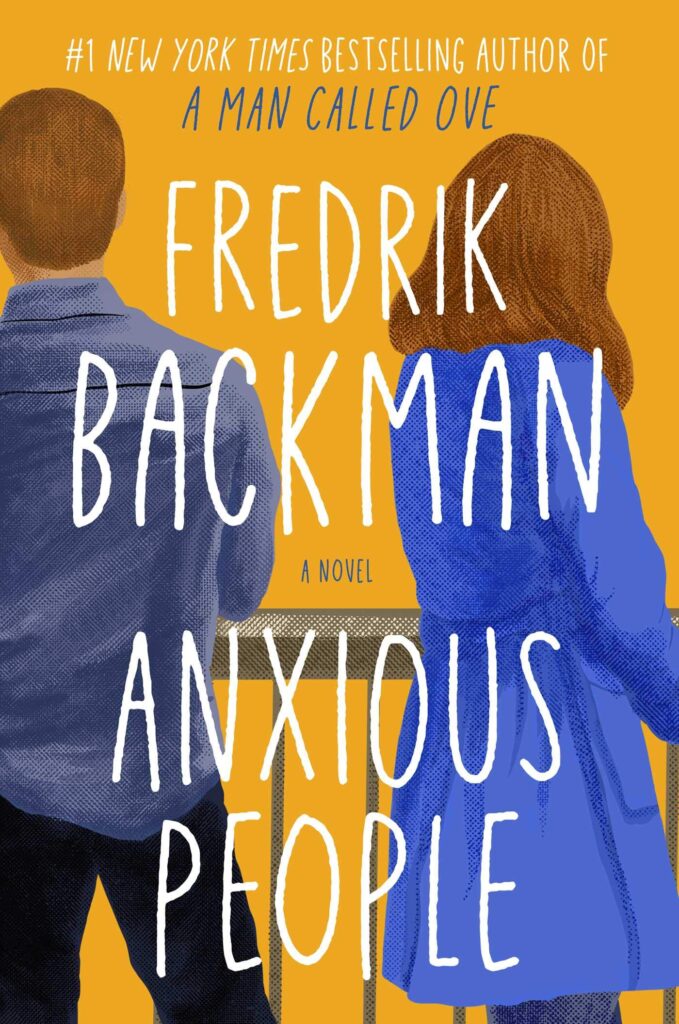 When is it out? September 8
An apartment viewing doesn't normally turn into a life-or-death situation — except for in the case of this open house, after a bank robber bursts in and takes everyone hostage.
As the pressure starts to bubble, the eight strangers begin to open up to each other, and they start to reveal long-buried truths. When the police surround the premises and television channels broadcast the hostage situation live, the tension mounts; and even deeper secrets are slowly revealed.
Before long, the robber must decide which prospect is the most terrifying: going out to face the police, or staying in the apartment with this group of impossible people.
Grown by Tiffany D. Jackson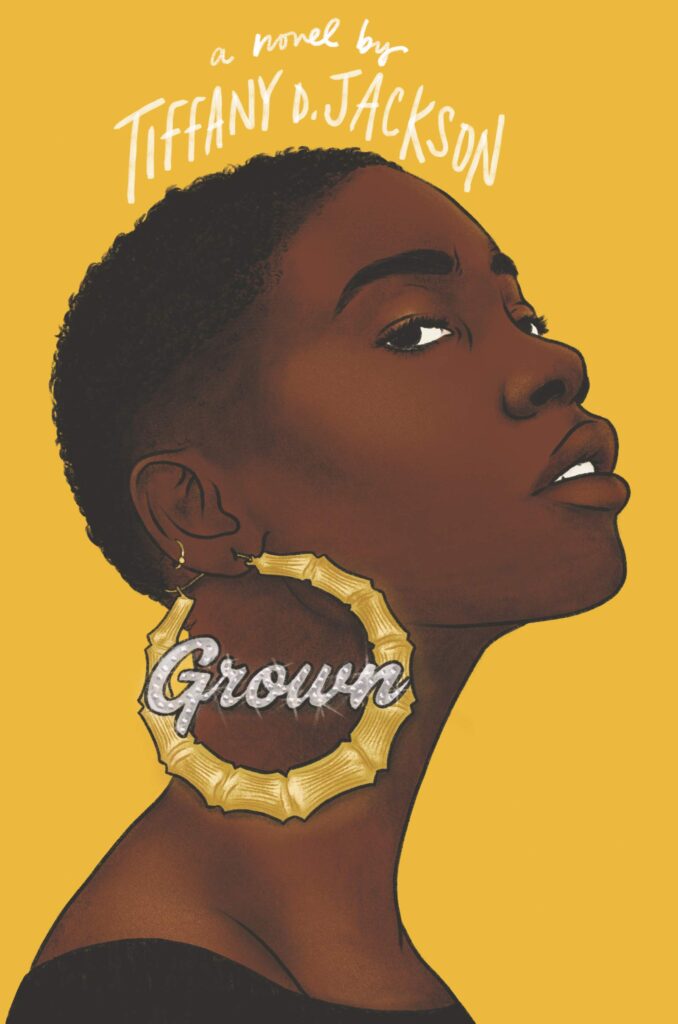 When is it out? September 15
When legendary R&B artist Korey Fields spots Enchanted Jones at an audition, her dreams of being a famous singer take flight.
That is, until Enchanted wakes up with blood on her hands and zero memory of the previous night — and Korey Fields is dead.
Before there was a dead body, Enchanted's dreams of stardom had turned into a nightmare — and that's because behind Korey's charm and star power was a controlling dark side. Now he's dead, the police are investigating, and all signs are pointing to Enchanted…
The White Coat Diaries by Madi Sinha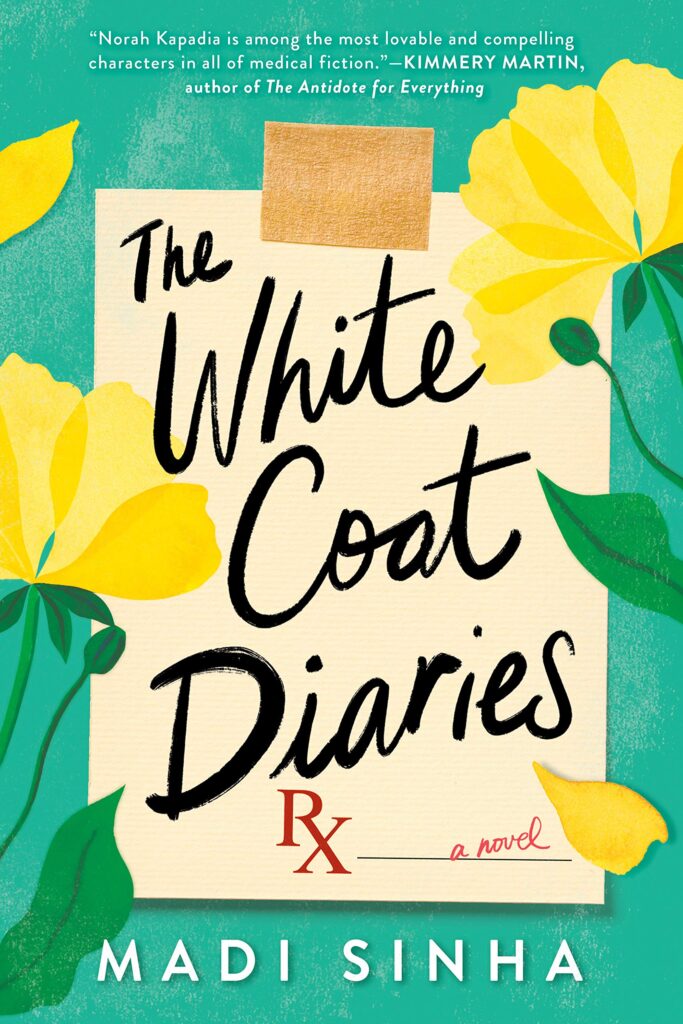 When is it out? September 15
Having spent the last twenty-something years with her nose in a textbook, Norah Kapadia has just landed the medical residency of her dreams. However, after her first day was a total disaster, she's ready to quit. Disgruntled patients, sleep deprivation, and her duty to be the "perfect Indian daughter" have her questioning her future as a doctor.
Enter chief resident Ethan Cantor. He's everything Norah aspires to be: respected by the attending physicians, calm during emergencies, and charismatic with his patients. As he morphs from Norah's mentor to something more, it seems her luck is finally changing.
But when a fatal medical mistake is made, pulling Norah into a cover-up, she must decide how far she's willing to go to protect the secret. What if "doing no harm" means putting herself at risk?
The Thursday Murder Club by Richard Osman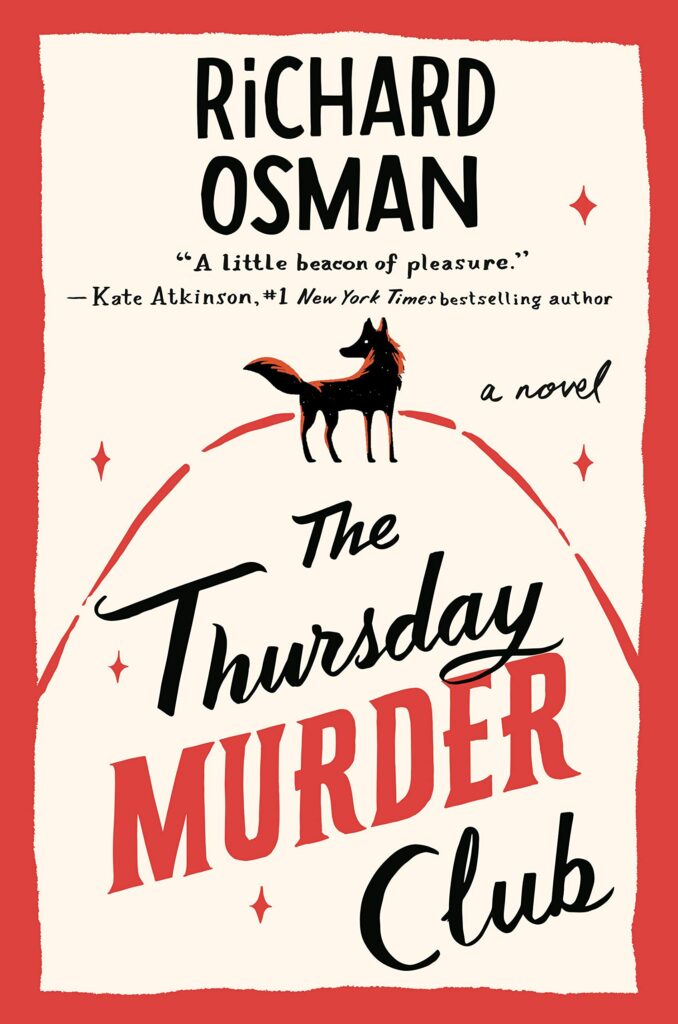 When is it out? September 22
Every week, four unlikely friends in a peaceful retirement village meet up and investigate unsolved murders. They call themselves the Thursday Murder Club.
The group finds themselves in the middle of their first live case when a local developer is found dead — with a mysterious photograph left next to his body. Elizabeth, Joyce, Ibrahim and Ron might be pushing eighty, but they still have a few tricks up their sleeves. Can they catch the killer before it is too late?
The Book of Two Ways by Jodi Picoult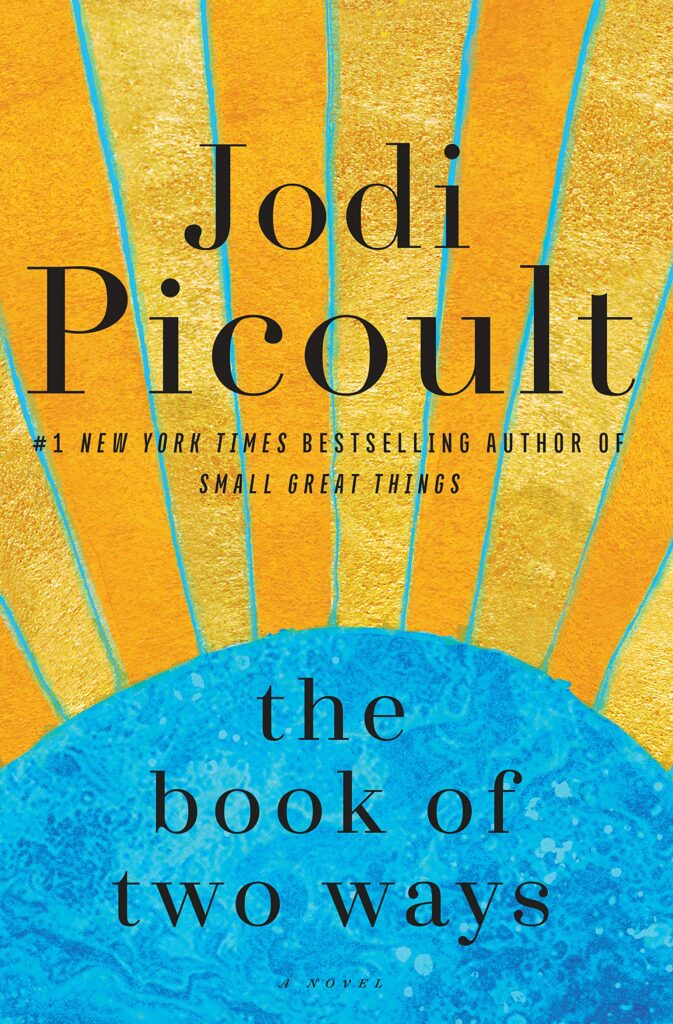 When is it out? September 22
All it takes is one, single moment for everything to change. Dawn Edelstein is on a plane when the flight attendant announces that they should prepare for a crash landing. She braces herself as thoughts flash through her mind — but they're not of husband. Instead, she's thinking of a man she last saw fifteen years ago: Wyatt Armstrong.
Miraculously, she survives the crash, but so do all the doubts that have suddenly been raised. She's led a good life in Boston, with her husband Brian and their beloved daughter. But somewhere in Egypt is Wyatt Armstrong, who works as an archaeologist unearthing ancient burial sites, a career Dawn once studied for but was forced to abandon when life suddenly intervened.
After the crash landing, the airline ensures that the survivors are seen by a doctor, then offers transportation to wherever they want to go. For Dawn, the obvious choice is to continue on her path and go back to her family. The other option is to return to the archaeological site she left years before, reconnect with Wyatt and their unresolved history, and maybe even complete her research on The Book of Two Ways — the first known map of the afterlife.
The Searcher by Tana French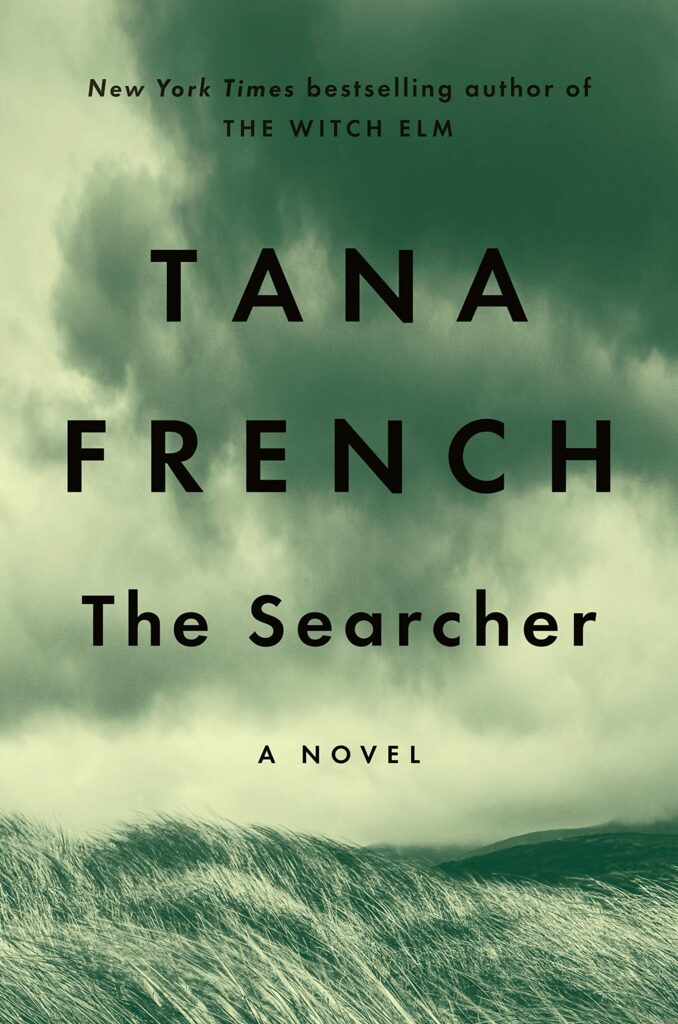 When is it out? October 6
Cal Hooper thought a fixer-upper in an idyllic Irish village would be the perfect escape.
After twenty-five years in the Chicago police force and a bruising divorce, he just wants to build a new life in a pretty spot with a good pub where nothing much happens.
But when a local kid whose brother has gone missing arm-twists him into investigating, Cal uncovers layers of darkness beneath his picturesque retreat, and starts to realize that even small towns shelter dangerous secrets.
Cobble Hill by Cecily von Ziegesar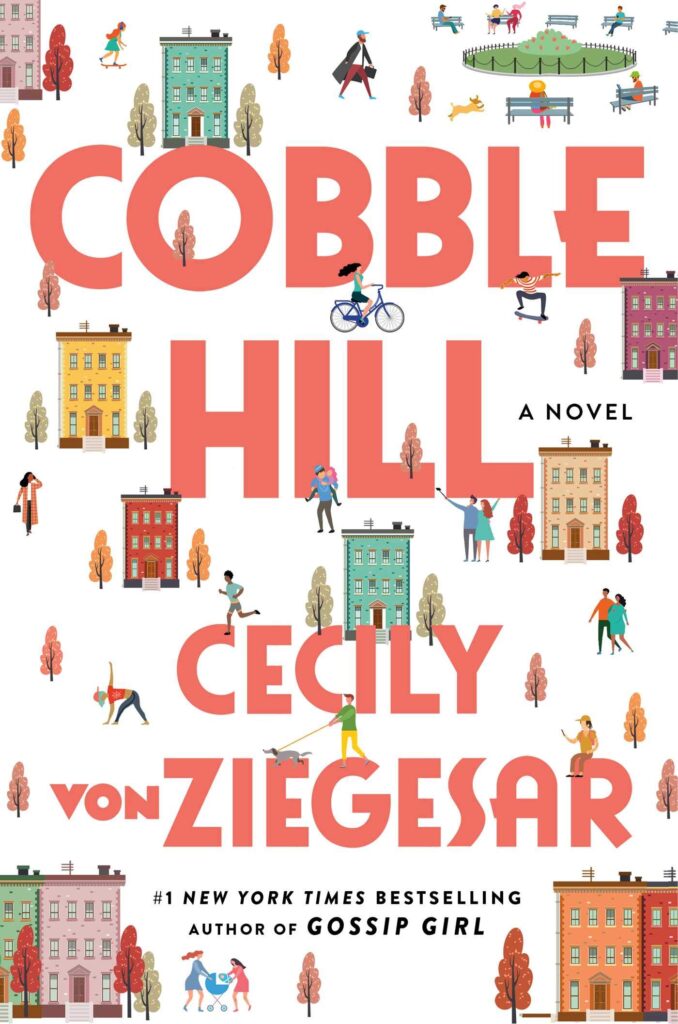 When is it out? October 20
From the author of Gossip Girl, the novel follows a year in the lives of four families in an upscale neighbourhood in Brooklyn — with a storm brewing behind each of their front doors.
Each of them are seeking purpose, a community and meaningful relationships. That is, until one unforgettable night at a raucous neighbourhood party knocks them to their senses.
Love Your Life by Sophie Kinsella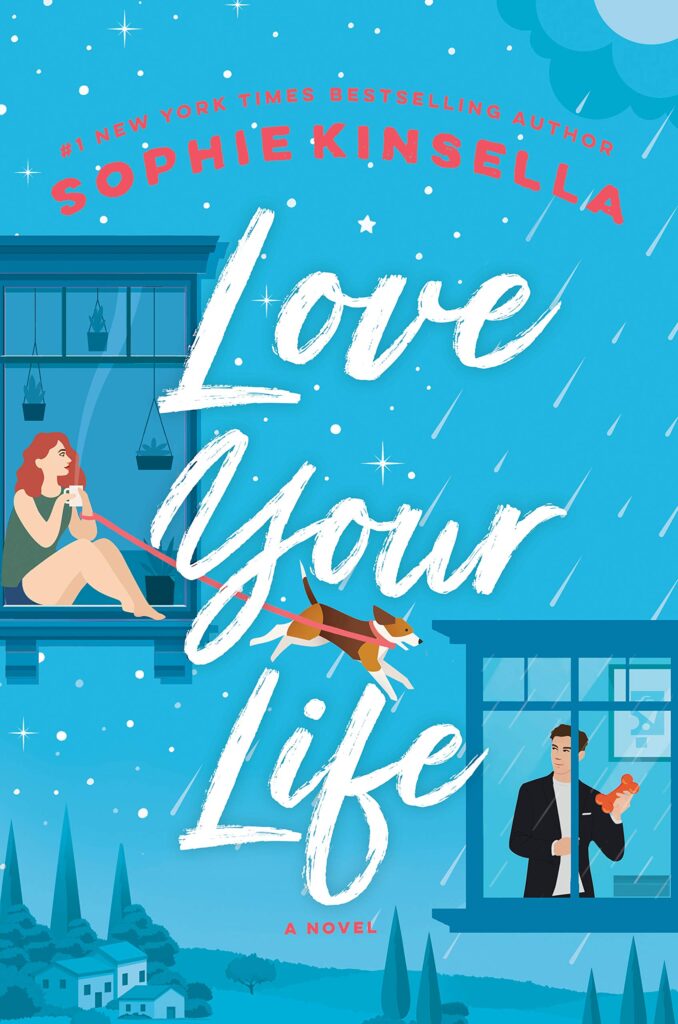 When is it out? October 27
You can call her a romantic, but Ava thinks that love should be found in the real world (and not on apps that filter men by height, job, or astrological sign). She believes in feelings, not algorithms. After a breakup and a dating app debacle, she makes the decision to go on a getaway — and while at a remote writers' retreat in coastal Italy, she's determined to finish the novel she's been dreaming about.
During the retreat, she can't use her real name — or even reveal any personal information. When the nearby martial arts retreat is cancelled, leading some of their attendees to join the writer's community, Ava — now going by "Aria" — meets "Dutch". And he seems way too good to be true.
The two start a baggage-free, whirlwind romance, and things seem to be going perfect. At first. Things start to change when Ava and "Dutch" — aka Matt — need to go back to London, and the fantasy starts to fade… Can they reconcile their differences to find one life together?
These Violent Delights by Chloe Gong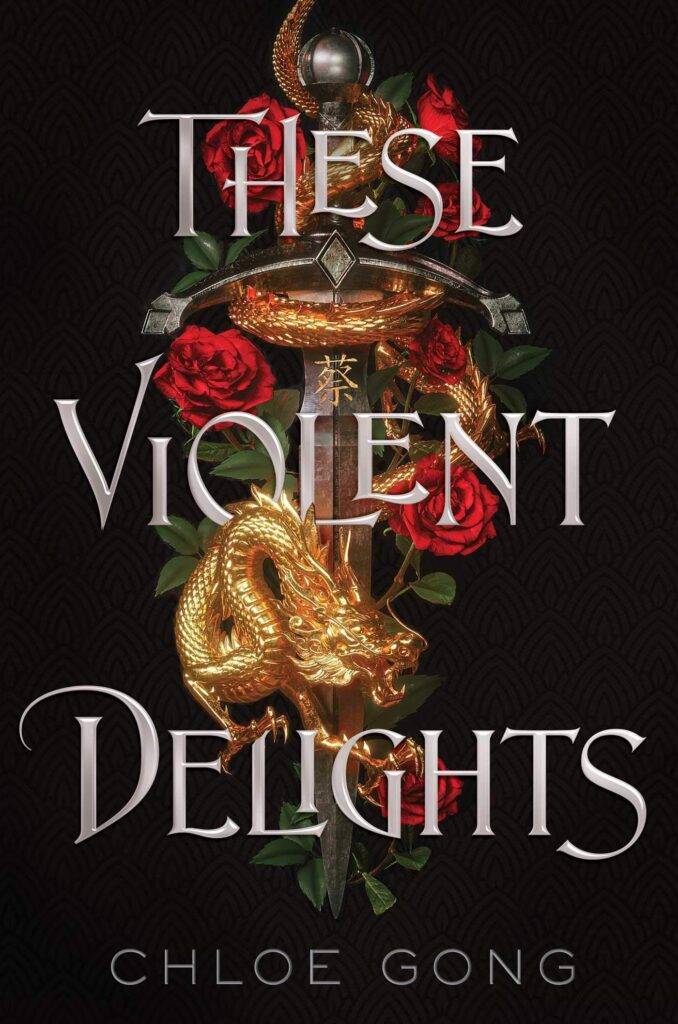 When is it out? November 17
Set in Shanghai in 1926, this retelling of Romeo and Juliet follows former flapper Juliette Cai as she returns to assume her role as the heir of the Scarlet Gang, a network of criminals who are above the law — and have only one rival in power: The White Flowers, with whom they have been feuding for generations.
Behind every one of The White Flowers' moves is their heir, Roma Montagov. He's Juliette's first love, as well as her first betrayal. But then gangsters on both sides start to show signs of instability — including clawing their own throats out — and people start to whisper of a contagion; of a madness; of a monster in the shadows. As the deaths rise, Juliette and Roma must set their guns — and grudges — aside and work together; for if they can't stop this mayhem, then there will be no city left for either to rule.
What book are you adding to your autumn reads?
About Author