The Korean Wave brought forth popular forms of Korean culture in ways that mark its success in the domain of media and culture. Although Korean pop music enjoys an unparalleled appreciation and success in the world today, K-dramas have become its close companion. With new dramas releasing every other day, we have a huge repository of fun stories to choose from. These dramas serve as a source of entertainment; and also a window for international fans to understand Korean culture at large. These pieces of media are used to determine what it must mean to be living in Korea; caressing our idea of a "Korean dream".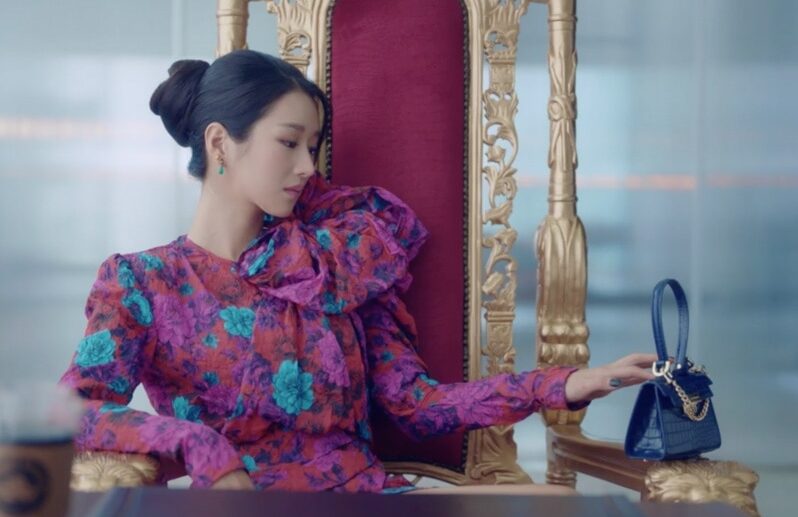 Despite diverse stories and plots, the industry — much like others — has found their own recipe of what a successful drama should look like; including defined character positions. More often than not, this means we have roles and character arcs that limit the character growth on screen. While the damage accrues to all genders, let's specifically throw light on the portrayal of women in K-dramas. Our heroine for today is Ko Mun-yeong of newly-released drama, It's Okay to Not Be Okay.
It's Okay to Not be Okay deals with a storyline that can be stigmatized and usually difficult to address. In defiance, director Park Shin-woo puts on a brave face and presents a story centering around mental health and disorder. Ko Mun-yeong (played by Seo Ye-ji) is a children's book author who has an antisocial personality disorder. She meets Moon Gang-tae (played by Kim Soo-hyun), a health worker in a psychiatric hospital; and there begins their intricately complicated relationship.
While several walked into viewing this drama for Kim Soo-hyun, who returned after a five-year hiatus; Seo Ye-ji steals the show superbly.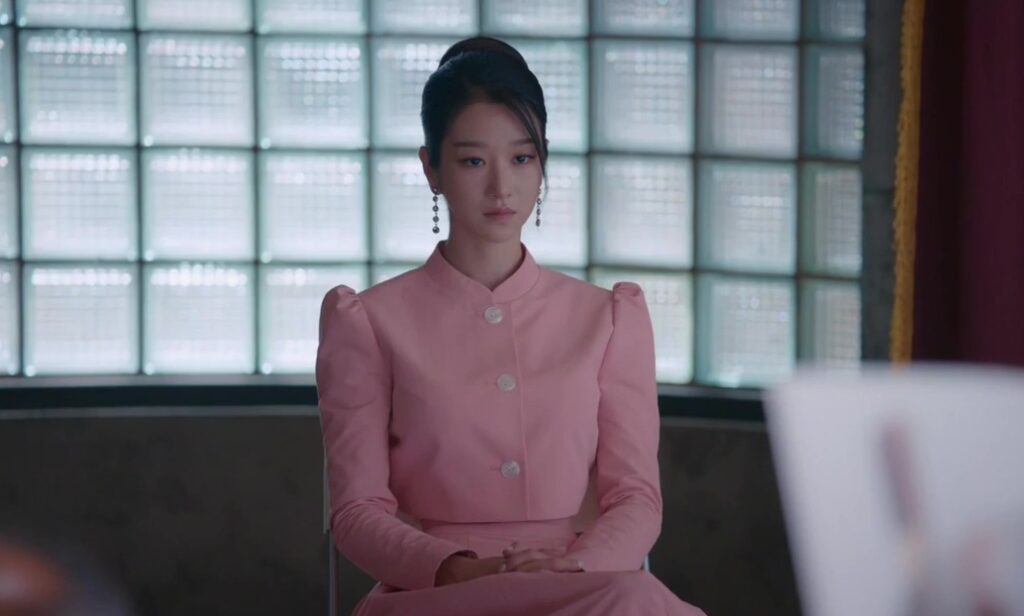 When we actively think about why it's increasingly entertaining to watch Ko Mun-yeong slowly reveal the different dimensions to her story, we see how so much of what she does are things women are taught not to do. Unafraid in the face of blatant harassment, Ko Mun-yeong is obviously written in a manner that makes all the greys in her personality shine bright.
There are multiple scenes where she acts very differently from what characters in her position are seen doing; making her character arc unpredictable and exciting. Given that Ko Mun-yeong's story hints at an abusive and traumatic childhood, it seems a lot of research went into the making of her character. There is also a very direct reversal in the gender positions taken by Ko Mun-yeong and Moon Gang-tae.
She is the pursuer, who doesn't shy away from confessing and seducing Gang-tae; while he takes on a very grounding role.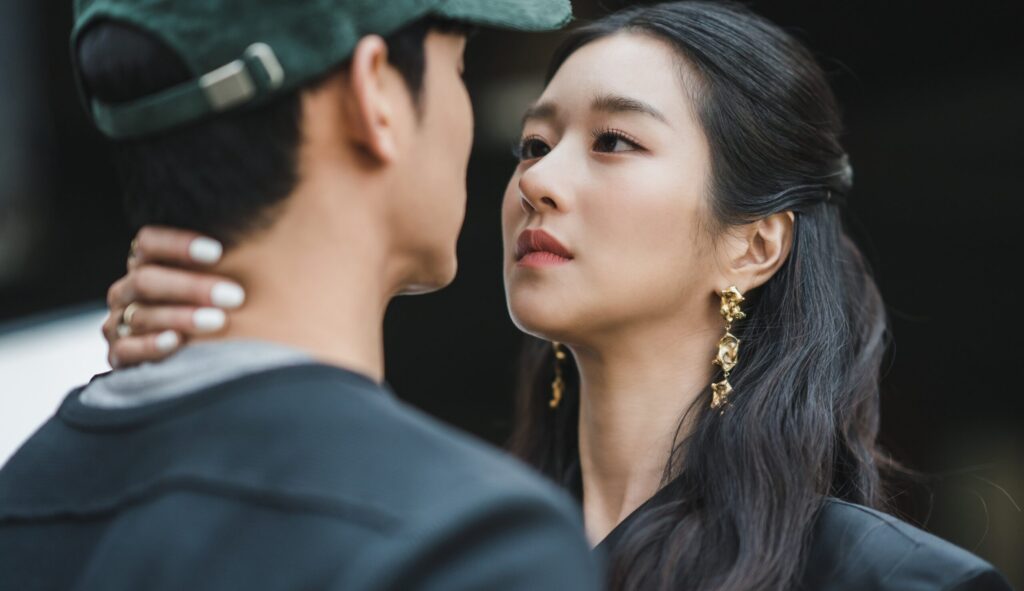 As a viewer, the only other person who comes close to her character is Hotel Del Luna's Jang Man-wol (played by IU). Jang Man-wol was unapologetically resilient, similar to Ko Mun-yeong. This is not to glorify the unpleasant personality traits of both these characters, but to show how all of those traits had some sort of meaning and base without them being put there just for show.
When looking at visual arts and television, more than one problem can be observed through a feminist lens. Not only is there an ardent shortage of female writers and directors, but we also have female characters written by male scriptwriters who tend to have a very monolithic version of what a strong female character has to be. We have them become one-dimensional by being averse to anything remotely feminine. To this effect, characters who come with her own layers and shades of grey are more than welcome.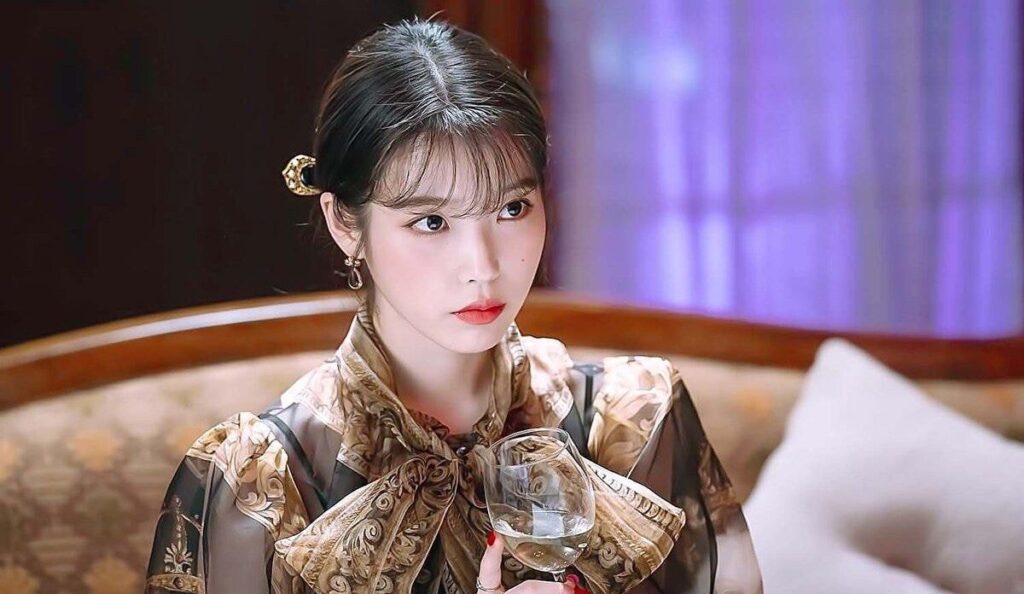 Both Ko Mun-yeong and Jang Man-wol do not forego their femininity just to come off as strong. They have their own vulnerabilities which aren't written only to boost their male counterparts.
Thus far, It's Okay to Not be Okay is doing a great job of ensuring characters don't fall flat succumbing to quintessential drama tropes. So, if not for the excellent acting and production, watch It's Okay to Not be Okay for its rebellious storytelling and character development.
Header: Seo Ye-ji as Ko Mun-yeong in It's Okay to Not Be Okay (tvN, Netflix)
About Author