There's no denying it — summer of 2020 isn't like those from the past.
However, there's one thing that hasn't changed: it's still one of the best times to escape into a brand new novel. The good news is there's plenty of brilliant books hitting shelves this season.
Whether you're looking for an audiobook that will have you gripped or the perfect cosy staycation read; here are 12 can't-miss books that are coming out this summer.
Mexican Gothic by Silvia Moreno-Garcia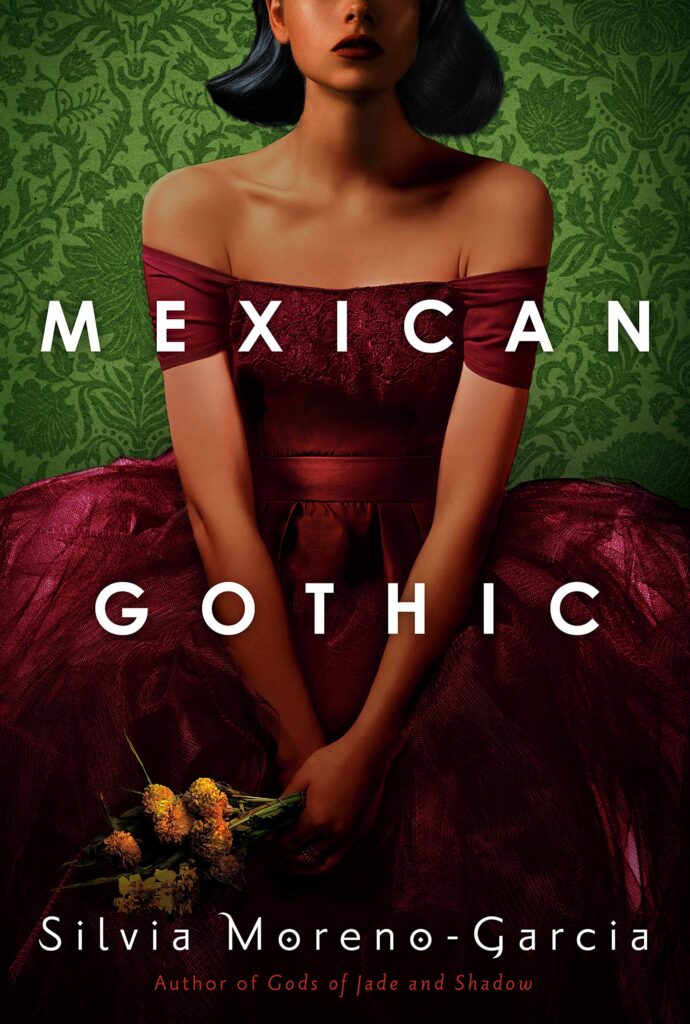 Debutante Noemí Taboada is called to High Place after her family receives a worrying letter from her recently-married cousin, Catalina. Her father hopes that Noemí will be able to help her cousin in some way — or, at least, get answers about Catalina's mental state.
But after arriving at the sprawling estate in the isolated Mexican countryside, Noemí begins to suspect that's something wrong with her cousin's new family — and the eerie estate that they all live in. As she digs deeper and deeper into their secrets, Noemí begins to unearth their bone-chilling stories of violence and madness.
The Vanishing Half by Brit Bennett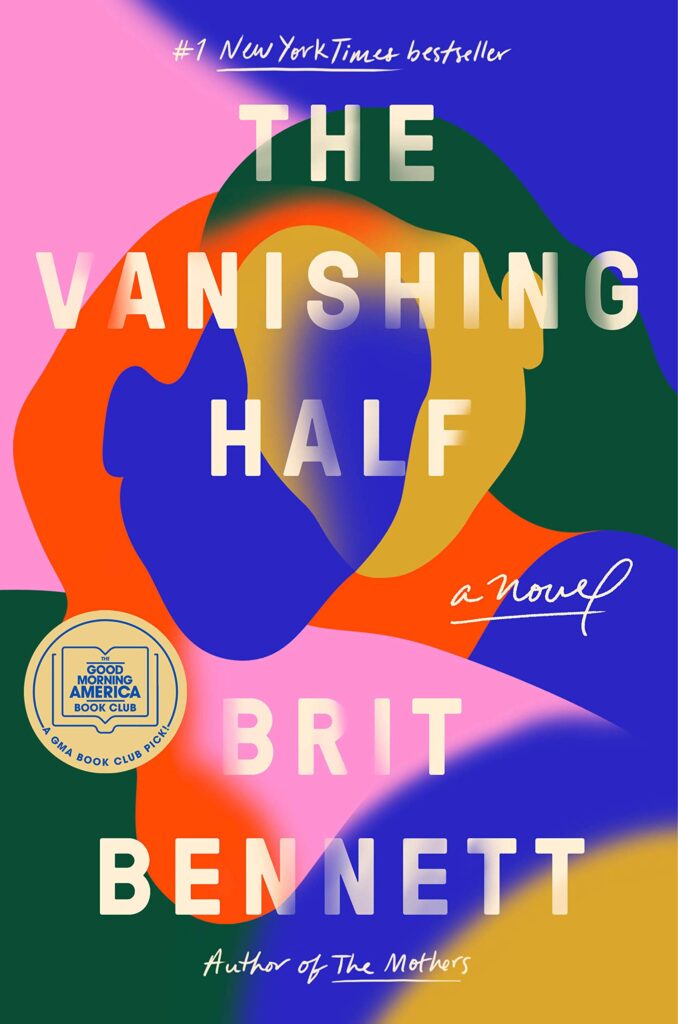 A powerful story spanning decades, going from the Deep South to California — and one of the most talked-about books of the summer.
The Vignes twins were inseparable as children; growing up in a small, southern Black community — one which they ran away from when they were 16-years-old. A decade later, the twin sisters have forged very different paths as adults; although their fates are still very much intertwined. Weaving in the stories of the twins as well as those of their own daughters; The Vanishing Half will stay with you long after you have reached the final page.
All My Lies Are True by Dorothy Koomson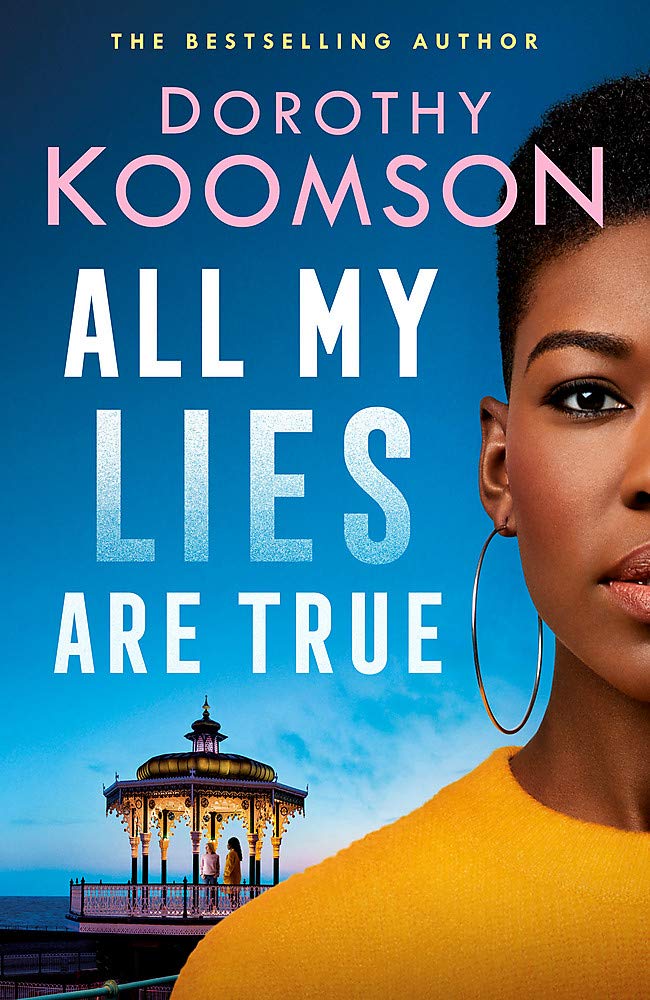 Thirty years ago, Poppy and Serena were put on trial for the murder of their teacher, Marcus; with both of the teens denying they had been the one to deliver the final blow. The jury convicted Poppy, but believed Serena. A decade after Poppy's release from prison, both of the women now have families of their own; and have spent years trying to forget everything.
But time isn't as much of a healer as they thought, especially when the story isn't only theirs; their families have lived it too. As the novel goes on, more lies and secrets begin to bubble to the surface; threatening to destroy their lives and those of everyone they love.
Malorie by Josh Malerman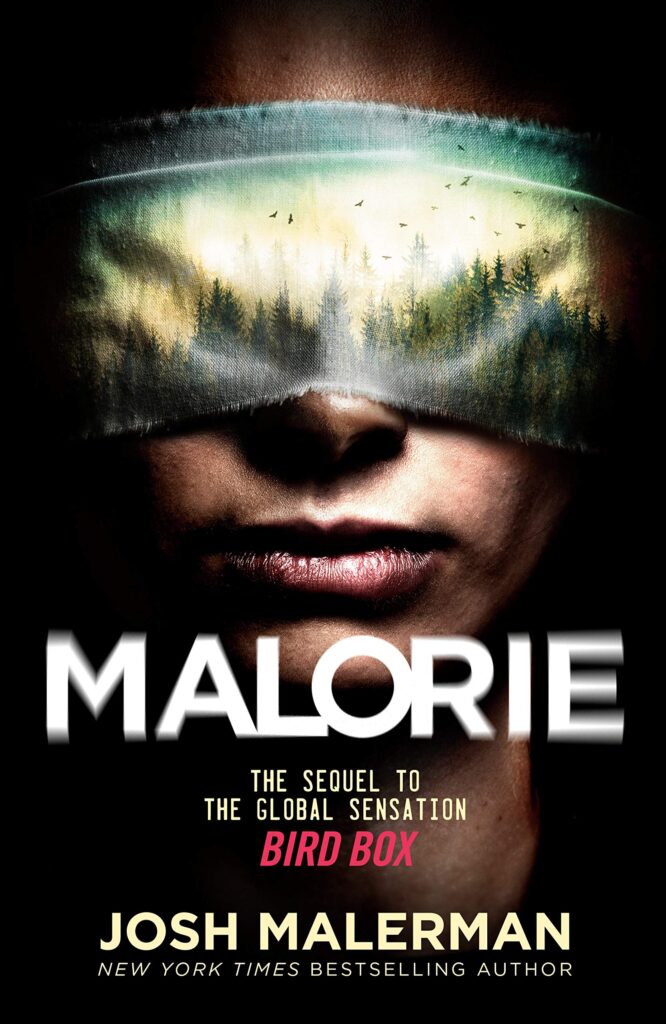 Six years after Bird Box was published, Malerman is back with the truly-terrifying sequel, Malorie.
Seventeen years ago, the creatures first appeared. During that time, Malorie and her two children — Olympia and Tom, now teenagers — have remained on the run or in hiding. But that isn't enough for the teenagers anymore; now they want freedom. Everything changes after a census-taker stops by their camp, leaving a list of survivors; including two names whom Malorie recognizes and is ready to risk it all for.
Sex and Vanity by Kevin Kwan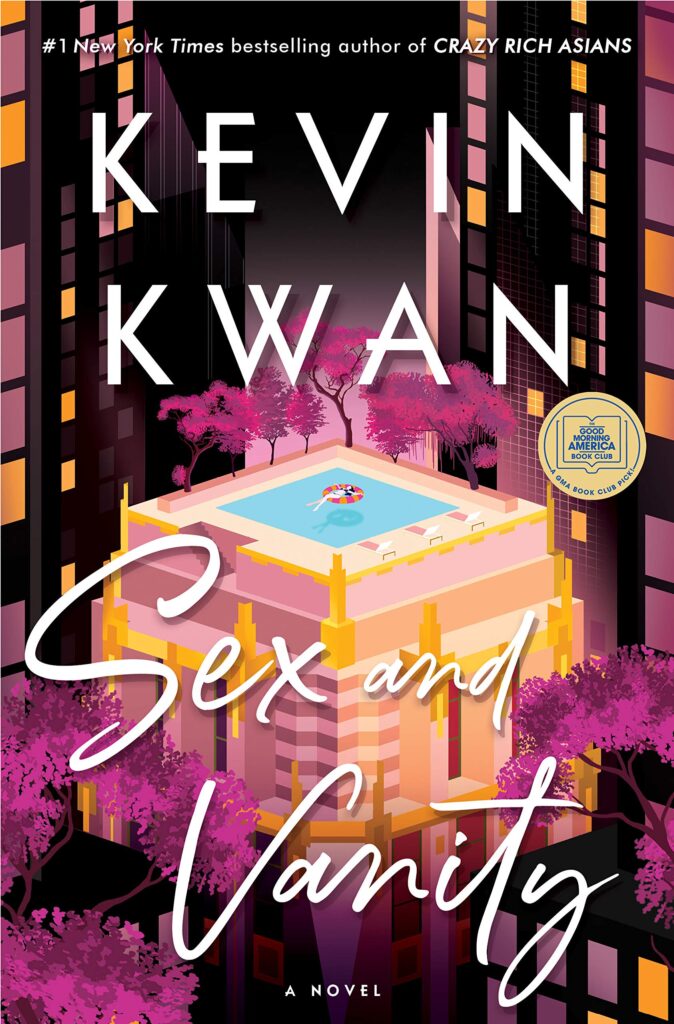 In the modern ode to A Room With A View, Lucie Tang Churchill meets the charming George Zao while in Capri for a friend's wedding. But after they get caught in a compromising position, Lucie's cousin Charlotte helps her flee. Five years later, they meet again while Lucie is vacationing in East Hampton with her fiancé, Cecil Pike — "the man that Vulture, BuzzFeed and The Skimm had proclaimed 'The Most Eligible Gentleman on the Planet'". She finds herself drawn to him once again, despite her efforts to keep George from her world.
Kwan's followup novel to the massively popular Crazy Rich Asians trilogy is filled with fabulous descriptions of decadence and glamour; and packed to the brim with witty one-liners — making it the ideal staycation read.
Nothing Can Hurt You by Nicola Maye Goldberg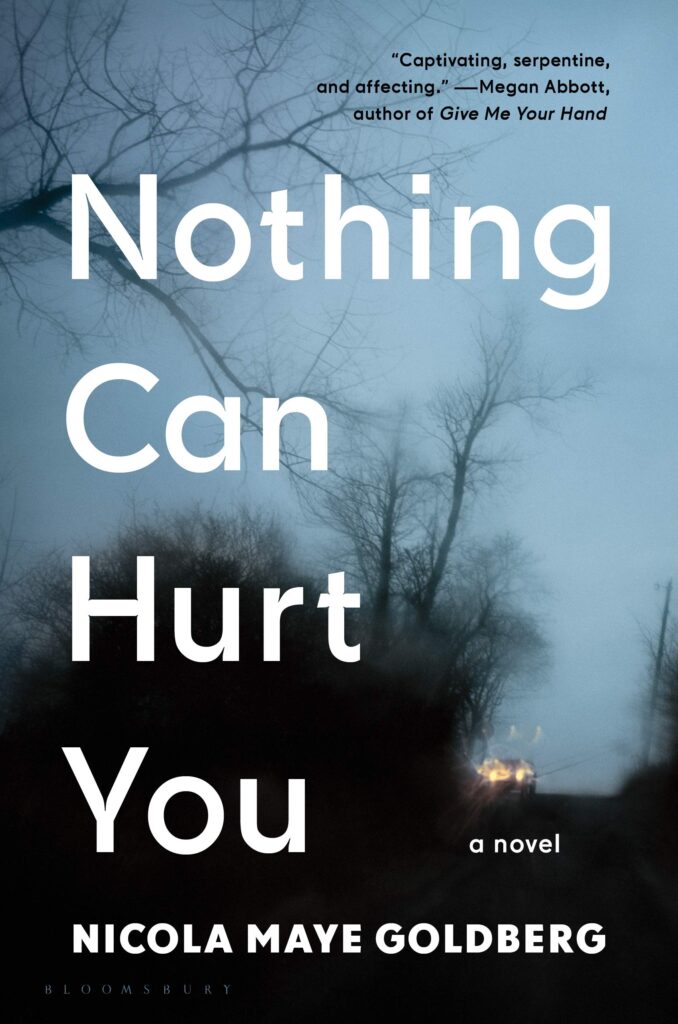 In 1997, Sara Rose Morgan was killed by her boyfriend Blake Campbell in the woods near the college in upstate New York. He confessed, pleading temporary insanity — and is acquitted.
A haunting tale of obsession and grief, the novel explores how her murder haunts a number of people within the community — from the woman who discovered her body to a reporter exploring the case's connection to convicted local serial killer John Logan; from Sara's half sister, who poses as a babysitter to try and get her own form of justice, to the teenager who she used to babysit, who is now writing to Logan.
The Pull of the Stars by Emma Donoghue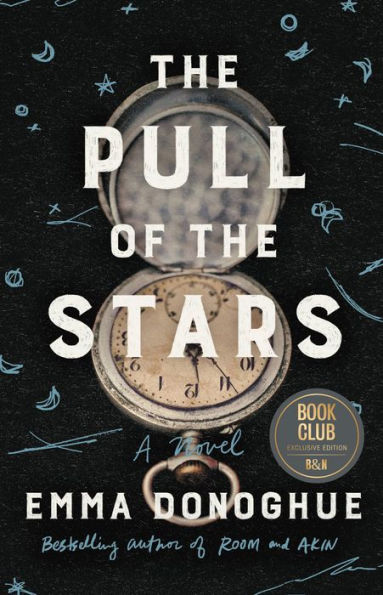 Set in a maternity ward in Dublin in 1918, Emma Donoghue's newest novel has been hailed as a "new classic of hope and survival against all odds".
Nurse Julia Power is working in an understaffed hospital in the middle of the city at the height of the Great Flu alongside two others, doctor Kathleen Lynn and a young volunteer helper, Bridie Sweeney. Over the course of three days, the women change each other's lives — as well as those of their patients — in unexpected ways.
Blacktop Wasteland by S.A. Cosby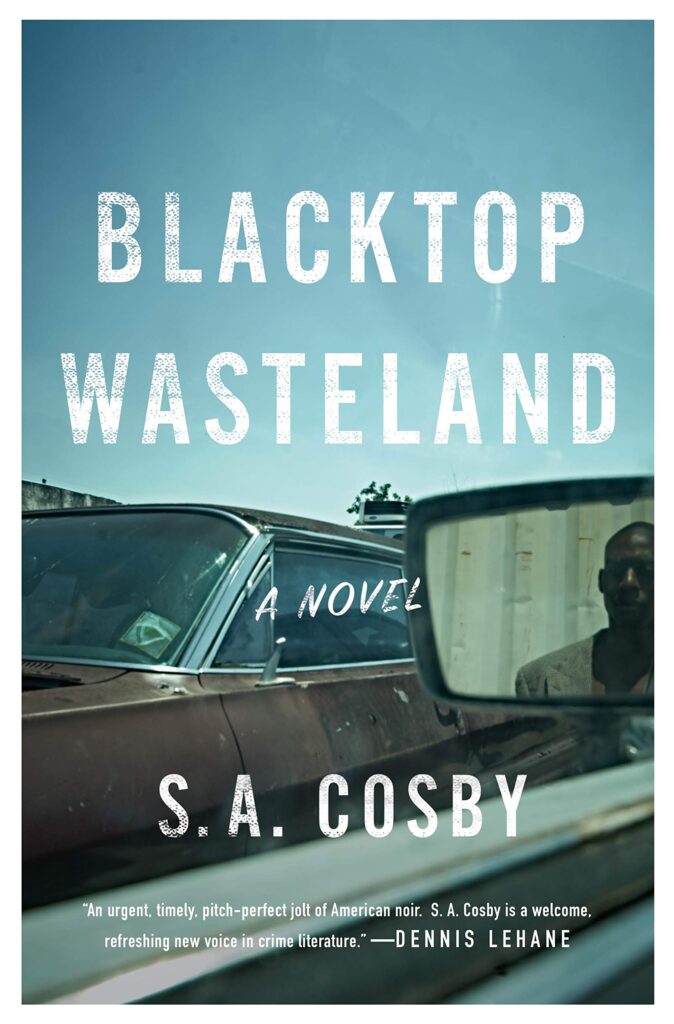 Beauregard "Bug" Montage is an honest businessman, a loving husband and a doting dad. He's also the best getaway driver east of the Mississippi — and when a former associate of his comes to him with a can't-miss heist, Bug's carefully created life starts to crumble around him and he finds himself drawn back into the world he thought he left behind.
An emotionally-charged thriller — with a dash of Breaking Bad, Ocean's Eleven and Drive mixed together — it will have readers hooked from the first page until the last.
Hamnet by Maggie O'Farrell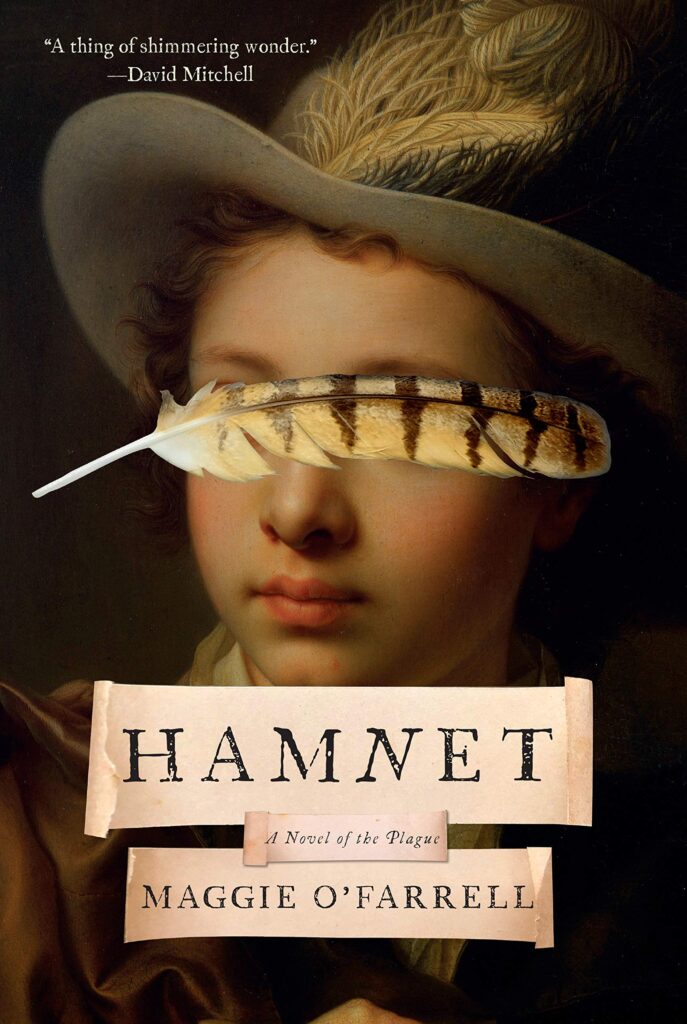 Agnes, a woman as feared as she is sought after for her more unusual gifts, and her husband settle in Warwickshire in the 1580s. The couple live on Henley Street in Stratford, and they have three children: Susanna, their daughter, and their twins Hamnet and Judith.
In 1596, at the age of eleven, Hamnet dies. And a few short years later, the husband writes Hamlet. Although Shakespeare's name isn't actually mentioned in the story, the novel follows the family's grief over the loss of Hamnet — and how it nearly tears them apart.
The Party Upstairs by Lee Conell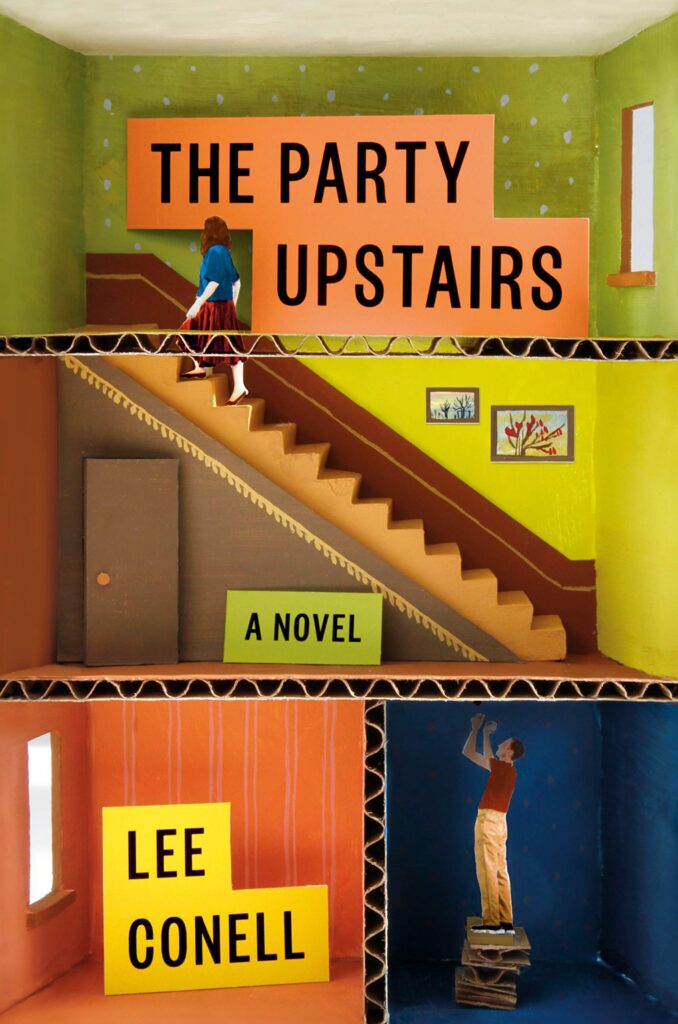 Told over the course of a single day in an apartment building in New York City, the novel follows Martin — the superintendent of the co-op — and his daughter, Ruby, who grew up alongside the daughter of one of the wealthy tenants, Caroline.
However, Ruby's been out of school for a while. No closer to landing her dream job, she's been forced by circumstances to do the last thing she wanted to do: move back in with her parents; back in the basement apartment of the building. Caroline's throwing a party in her father's penthouse that night; one Ruby is equally looking forward to and dreading. By the evening's end, nothing will be the same.
Exciting Times by Naoise Dolan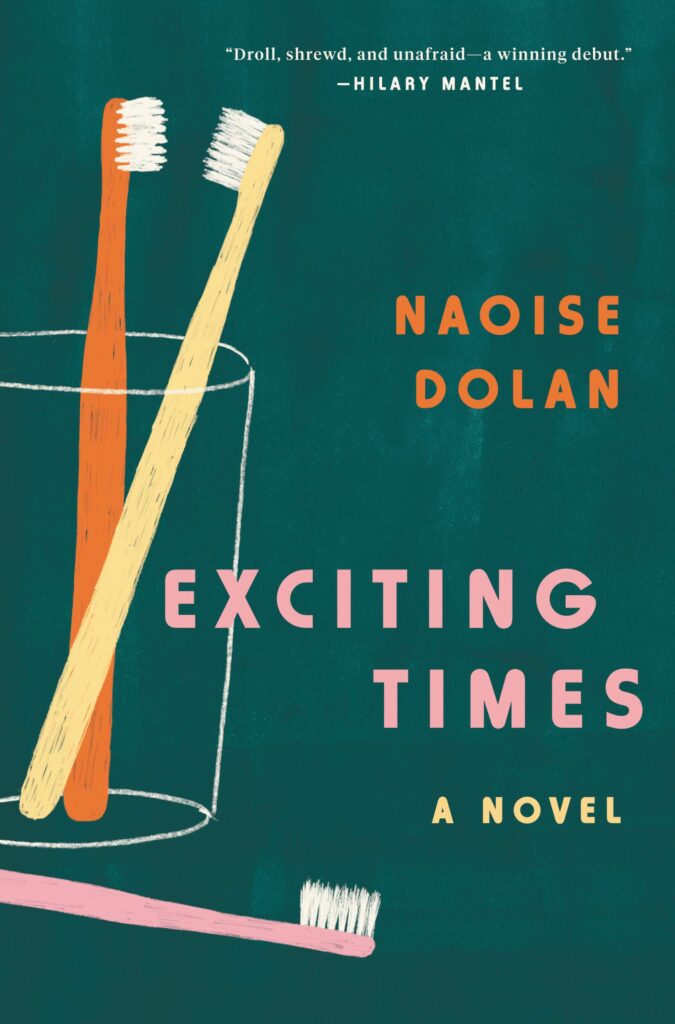 Ava, newly arrived in Hong Kong from Dublin, spends her days teaching English to rich children — and soon finds herself entangled in a love triangle. There's Julian, a banker who likes to spend money on Ava, to have sex and discuss fluctuating currencies with her. But when she asks whether he loves her, he cannot say more than 'I like you a great deal'.
And then there's Edith, a lawyer. Refreshingly enthusiastic and unapologetically earnest, Edith takes Ava to the theatre when Julian leaves Hong Kong for work. Quickly, she becomes something Ava looks forward to. When Julian writes to tell Ava he is coming back to Hong Kong, Ava begins to wonder if she should return to the easy compatibility of her life with Julian or take a leap into the unknown with Edith.
Big Summer by Jennifer Weiner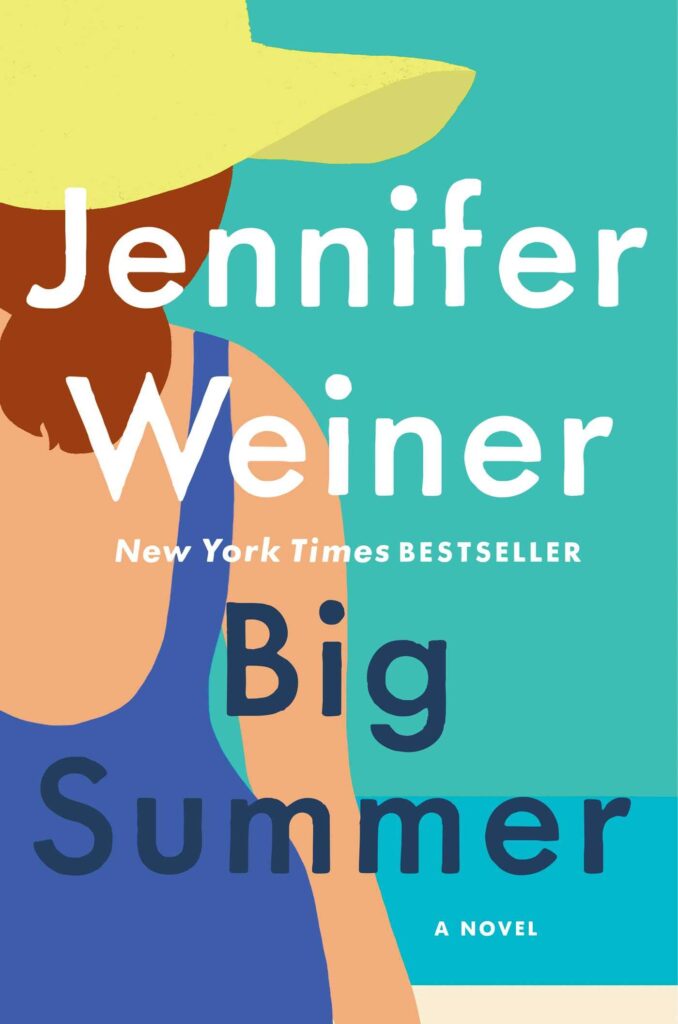 It's been six years since Daphne and Drue had the fight that put an end to their friendship. Daphne — no longer the sidekick she was in high school — has moved on and has a thriving career as a plus-size Instagram influencer.
So when Drue re-enters her life, asking Daphne to be her maid of honour at her wedding that summer, it's safe to say Daphne's a bit speechless. And while it seems risky to let Drue into her life once again, Daphne begins to find herself as powerless as ever to resist her former friend — and caught in a scandal that nobody expected.
Which novel are you looking forward to reading this year?
About Author