It's not particularly motivating to exercise during this time. The warm weather on top of the global health crisis isn't exactly the most conducive setting. Still, exercise shouldn't be off the table just because everyone must stay indoors. Remember: regular physical activity is essential for both physical and mental health. Research shows that it improves moods and decreases feelings of anxiety and stress, which is even more reason to continue exercising.
The humidity may be off-putting, but there are several tips to stay cool while exercising during the summer. Think about it this way: if you beat the heat now, you can reap the rewards later.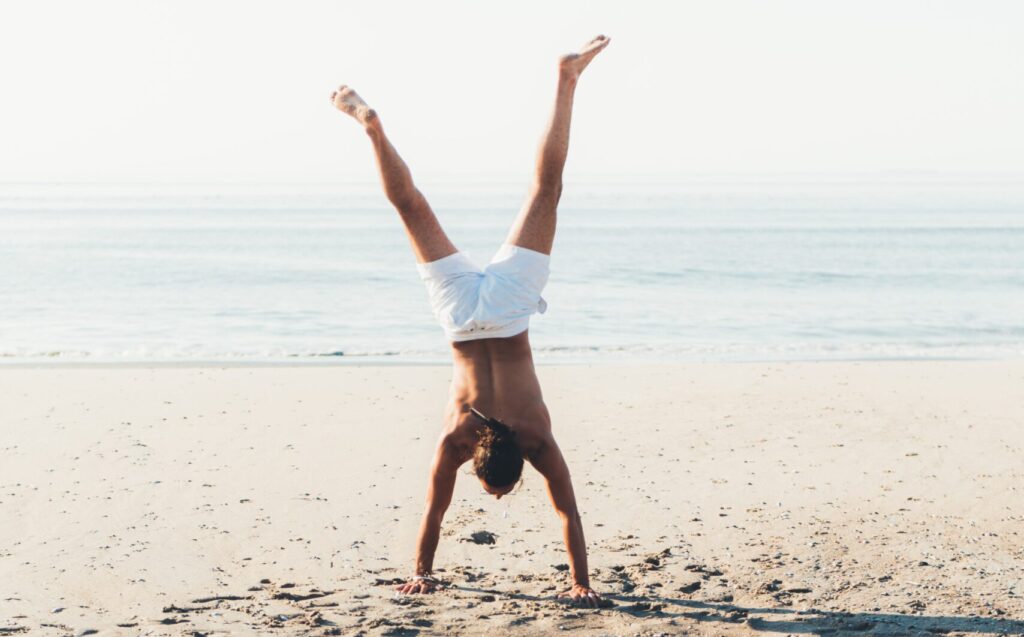 Wear proper attire.
During exercise, you must wear breathable clothes that aren't too tight. Many people discourage the use of cotton fabric, but polyester and microfiber exercise attire usually have synthetic plastic fibers that contribute to microplastic ocean pollution. If you're trying to live sustainably, you can apply it during your work out session in this small way. Try wearing loose cotton shirts and prepare an extra shirt if needed. Either way, do what is more comfortable for you.
Stay hydrated.
The intense summer heat may lead people to experience heatstroke, headaches, and dizzy spells. To avoid this, you must have your water ready before you even start your warm-up. Your body loses water as you sweat during exercise, so you need to replace it to remain hydrated. For every 20 minutes of physical activity, take a break and drink some water. Having an insulated water bottle will make it easier to have cold water within arm's reach.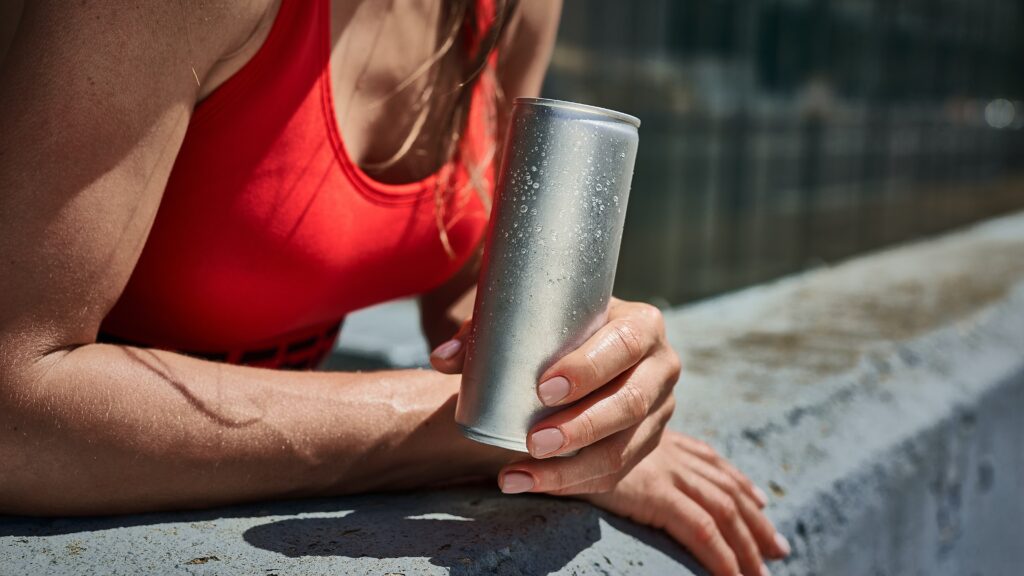 Time your workout well.
Limit your sun exposure as much as possible to prevent heat exhaustion. You can exercise in the shade or choose to remain indoors. Direct sun exposure greatly affects your body temperature, and you're not doing yourself any favors if you exercise during the hottest time of the day. Instead, consider scheduling your workout during the morning or the cooler time of the night.
Try alternative activities.
If you're not particularly excited about exercising and you would rather do anything else, maybe trying out a different physical activity would work better for you. There are plenty of other options such as swimming in the pool, shooting hoops in the backyard basketball court, or using the jump rope. There are plenty of good cardio workouts that may be more enjoyable, so don't count them out. Avoid monotony and feel free to rotate around different activities that you like.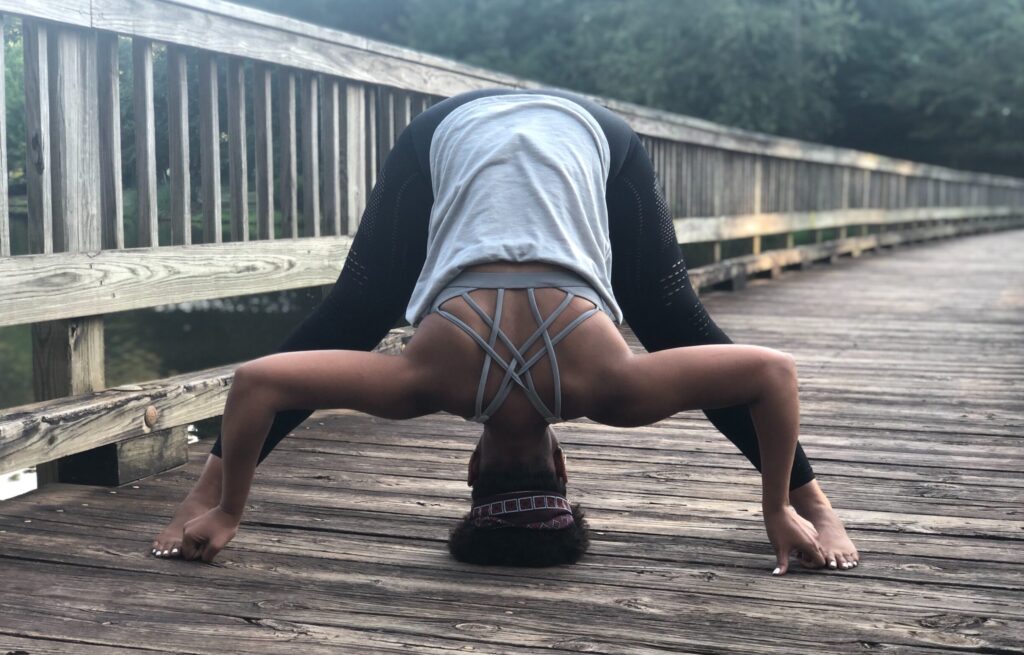 Listen to what your body is telling you.
Watch out for any signs of discomfort. This tip isn't just for the summer, but for any instance that you work out. If you feel lightheaded or you experience cold sweats, take a break. Do not force yourself to run the last kilometer or finish the remaining 3 sets. Drink some water, put off the exercise until a later time, and cool down. You may put yourself in harm's way if you don't listen to the symptoms.
Being healthy isn't an end goal where you quit after you reach it – it's a lifestyle. There are no more excuses to keep putting off your exercise routine. This summer, try the method that works best for your personal workout session. Exert consistent effort and your body will surely thank you for it.
Header image by Jonathan Borba
About Author