When the gym I've gone to for over ten years closed just as the stress of the coronavirus lockdown soared; I knew I needed some sort of physical outlet. And thus my search for stress relief began.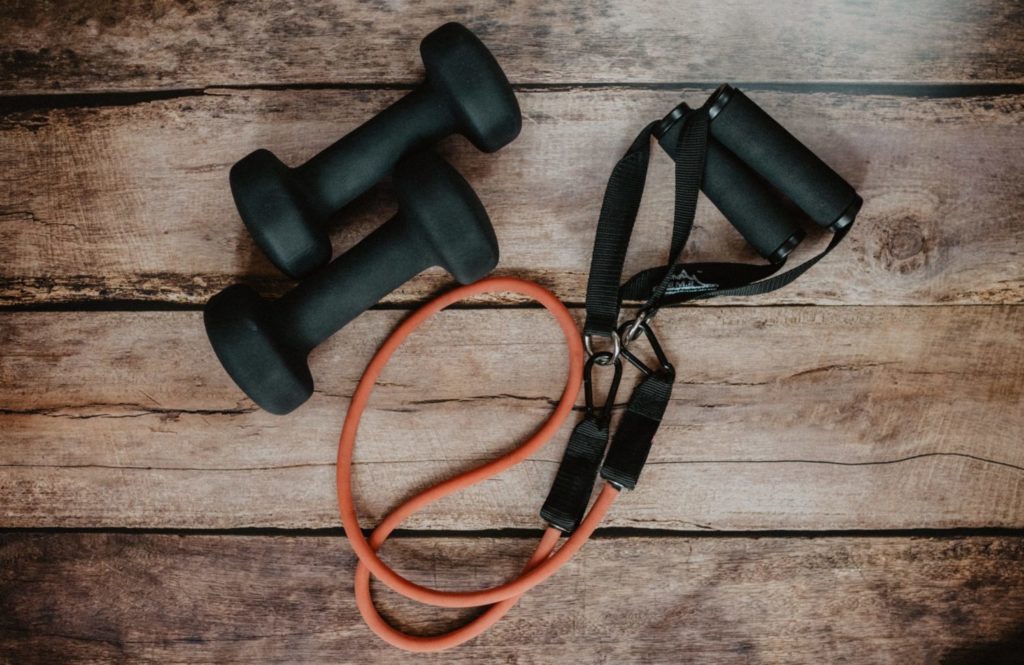 From Sofa to Sidewalk for Stress Relief
I admit: At first, I wanted to watch reruns of the Real Housewives while sitting on my couch and eating ice cream (fudge ripple was my drug of choice). But that got real boring real fast. (Sorry, Real Housewives fans.)
I couldn't quite persuade myself that keeping the ice cream dish small, requiring frequent trips back and forth from freezer to couch, qualified as actual exercise.
Next up, I tried going for a walk. Attired in my cloth face mask, I set out to walk away the stress. That walk turned into more of a game of dodgeball (or dodgeperson) with narrow sidewalks and joggers running side by side; challenging people walking dogs on long leashes to a game of "Well, I guess I'll walk in the street— OOPS, here comes a car — back on the sidewalk — OOPS, here comes a jogger," adding to my stress level rather than reducing it.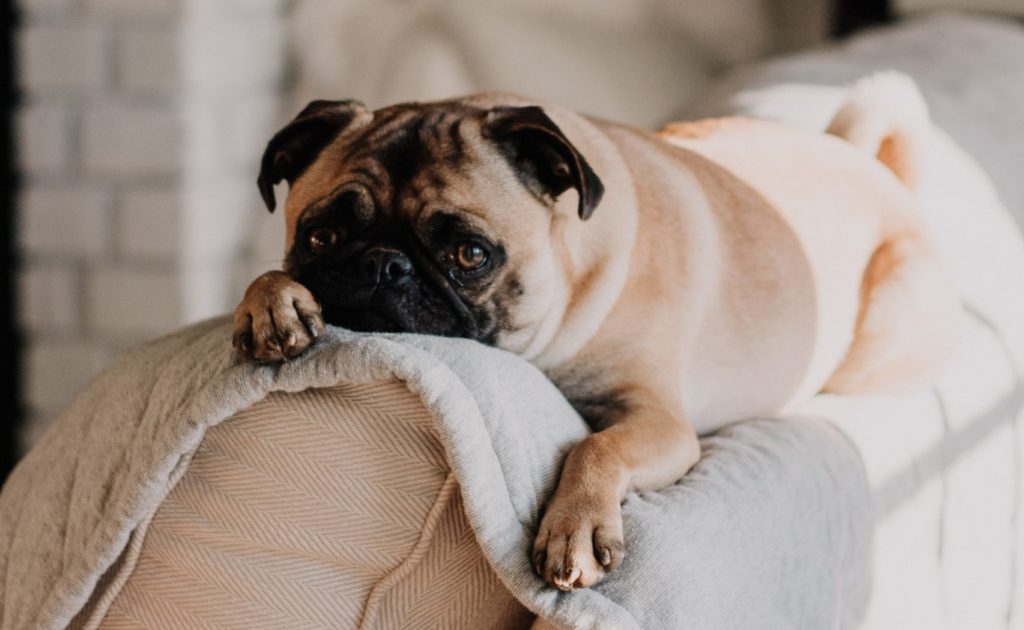 Why Hello, Jane Fonda
Safely back at home, I was trying to release stress by sorting books when I came across a pile of long-forgotten fitness DVDs. Remember Jane Fonda during her leotard, neon-bright tights, and cardio exercise days?
I discovered I am the proud owner of the Jane Fonda Complete Workout DVD. And here are the reasons why this fitness DVD wins the top spot on my list of exercise DVD recommendations:
There's both upper and lower body toning.
Workouts can be easily modified if you're a beginner.
You get in your dose of aerobics by dancing to some golden oldies led by an impressively-toned Jane Fonda herself.
Tip: There are a variety of Jane Fonda exercise DVDs sold online.
Do It with Denise Austin
Although I love my Jane Fonda fitness DVD, I was delighted to discover an exercise DVD taught by Denise Austin. There's something about dancing for an emotional boost as well as physical stress relief; and Denise Austin's Burn Fat Fast Latin Dance gets you moving and grooving.
From the Samba to the Salsa, the dance moves offer just enough of a challenge to stimulate your brain cells while keeping you fit. Denise has a lively approach to teaching that makes you feel as if you're in a class rather than wiggling around your living room. (In my case, that environment also includes my cat, Martha Stewart, observing with disapproval.)
Say Yes to Online Yoga
Last, but not least, I have rediscovered yoga as a way to release lockdown stress. Recommended: Yoga With Adriene via YouTube.
From "Yoga for Vulnerability" to "Yoga for Transitions," Adriene offers all types of yoga classes for free. Her meditation will teach you to achieve mindfulness, while her "Yoga for Complete Beginners" can help you get started.
Adriene also has a free calendar that you can use to enhance the feeling of being part of a community. The classes listed are free.
Ultimately, I still love an occasional day of couch potato, cookie ice cream laziness. But by enhancing my lockdown with these fitness DVDs and classes, I can enjoy those lazy days even more.
Cover Image: Jane Fonda
About Author