Four years after his self-titled EP, rapper Agust D has dropped his second mixtape, D-2.
If you hadn't seen his face, the artist behind the masterpiece could be discovered by simply flipping around his name. AGUST D becomes DT SUGA, the "DT" for "Daegu Town" and "Suga" for his BTS stage name. (BTS ARMY, that was for the locals. We know you've got this covered.)
Min Yoongi a.k.a Suga a.k.a Agust D is an award-winning rapper, songwriter, and producer who — outside of BTS — has worked with IU, Halsey, Heize, Suran, Epik High, and the list continues to grow.
His D-2 mixtape, released on May 22, showcases his artistry from concept to composition; featuring ten tracks and appearances by singer-songwriters MAX and NiiHWA, NELL's Kim Jong Wan, and bandmate RM.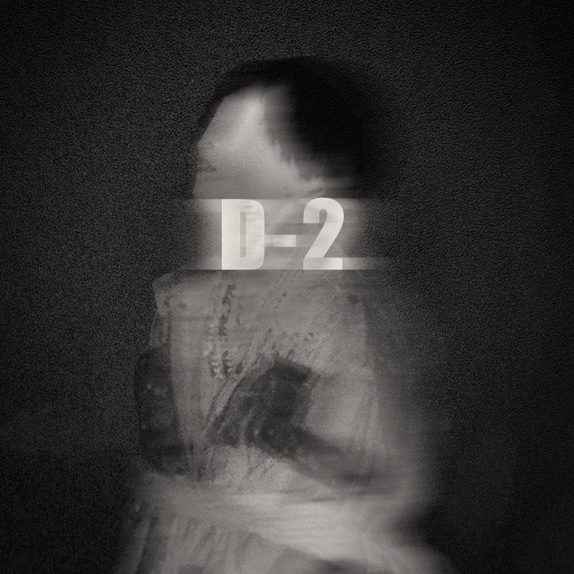 A King Returns
Ahead of its release, Big Hit Entertainment launched a cryptic countdown five days before the big drop. Fans speculated what the mystery could be; but as the ambiguous image began to clear with each passing day, their guesses became more and more accurate. (Not to mention the help of a spoiler or two.)
Coinciding with the title, the EP hit the Internet at 6:00 p.m. KST on D-2 of the countdown alongside a music video for its single "Daechwita," a fitting title for a celebrated entrance. D-2 reached #1 on Apple Music and iTunes worldwide, charting in over seventy-five countries.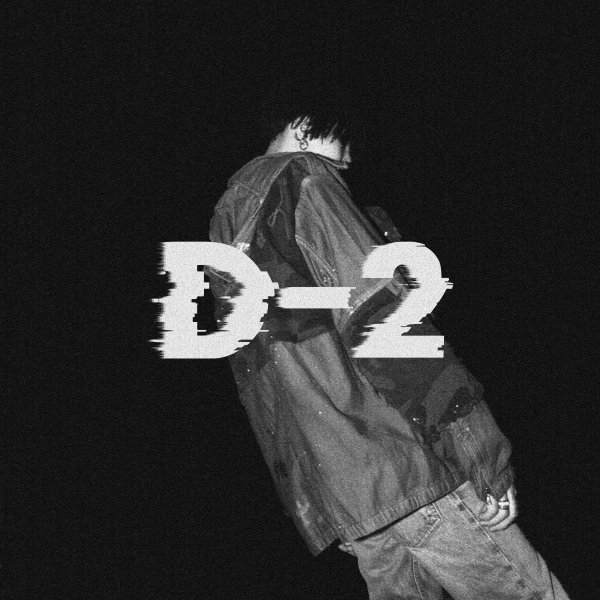 Daechwita
In an interview with TIME, Suga says, "The theme 'Daechwita' was already on my mind when I first started working on this track, so I sampled the sound of a real 'Daechwita.' The first thought I had was that I wanted to sample the music that is played during the ceremonial walk of the King, so naturally, Korean elements ended up being an essential component to the track as well as the music video."
Blending Korean tradition and modern music, "Daechwita" is a heavy-hitter that unapologetically claims one's own come-up and power as a result of hard work and skill; denouncing those who say otherwise. On the track, Agust D is bold and sharp-tongued, two qualities this alter ego is known for; along with the unabashed ability to speak messages of truth, accomplishment, and wishes.
Suga tells TIME, "…there is a lot more that I can openly express and that I can show a more raw side to myself [with Agust D]. What's similar is that both sing of dreams and hope."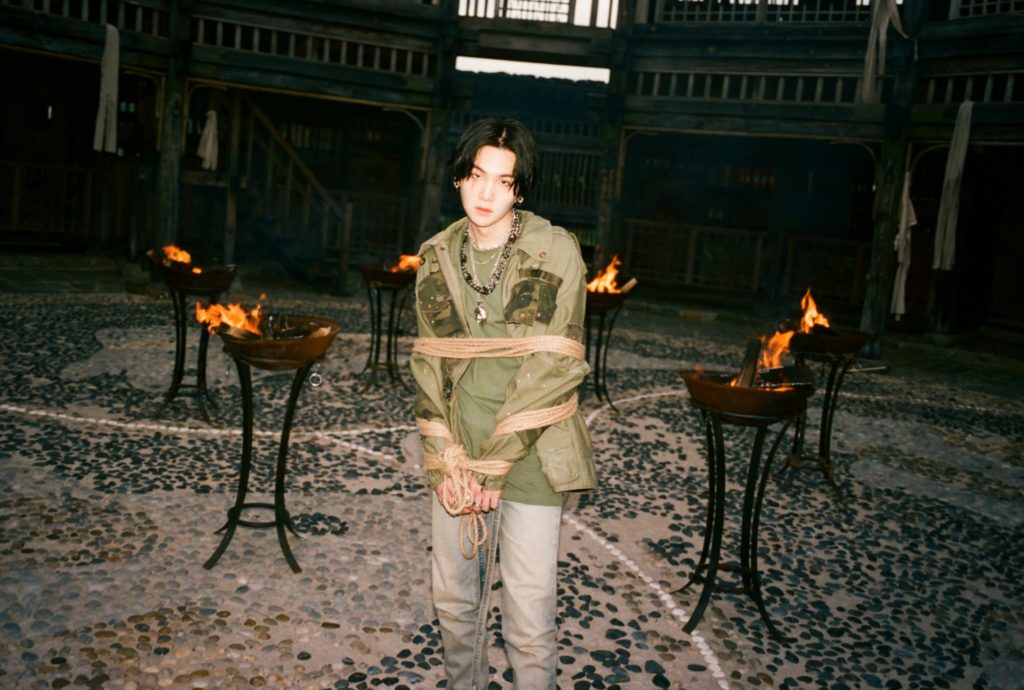 "Daechwita" reached #1 on iTunes worldwide; and be on the lookout for cameos from fellow BTS members Jin and Jungkook in the "Daechwita" video, which peaked at #1 on YouTube.
D-2 is on all major music platforms (Apple Music, Google Music, Pandora, and Spotify); and official links to download the mixtape for free can be found here.
Cover Image: Agust D in "Daechwita" (Big Hit Entertainment)
About Author