Are you getting antsy to plan your next vacation? I am too! And what better time to support Black-owned businesses than now?
Travel has always been seen as a white person's game, with most websites heavily featuring white faces with a "diversity shot" thrown in. Racism is not only felt by travelers while visiting other cities and countries, but also while planning their travel; with companies not understanding what is important for people of color. However, Black-owned travel businesses are changing the game, ensuring that travelers of color are included and centered in the travel world.
These 5 Black-owned travel companies focusing on inclusivity, community and sustainability are the best place you can spend your money: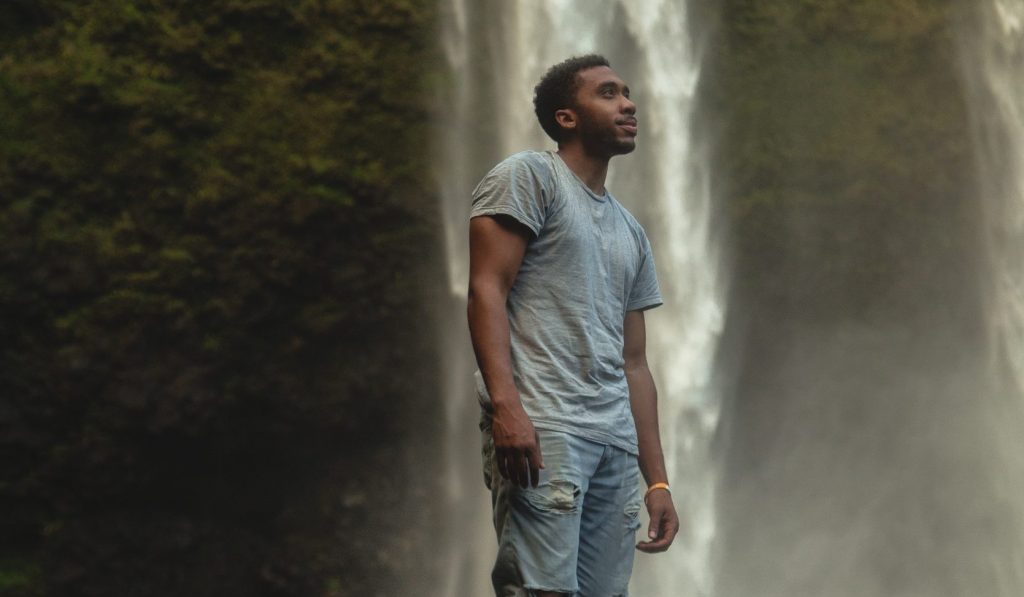 Founded by Zim Ugochukwu, Travel Noire aims to make international travel more inclusive and representative for people of color who want to explore the world! Essentially a digital media company serving millennials, they craft authentic content; featuring images of travelers of color, inspiring you to take a leap and plan your next getaway. With a focus on community building and changing the world, Travel Noire claims to be all about transformation at its core.
Henderson Travel was the first African-American-owned travel company in the U.S., established in 1955 and still going strong! Founded by Freddye and Jake Henderson, they took American tourists to Ghana in 1957, before commercial planes even flew there. Their revolutionary history of Black-centric travel persists as they plan Black History Month tours, Akwasidae Festival tours to Ghana, and more. So next time you want to take a vacation, go with the original travelers of color.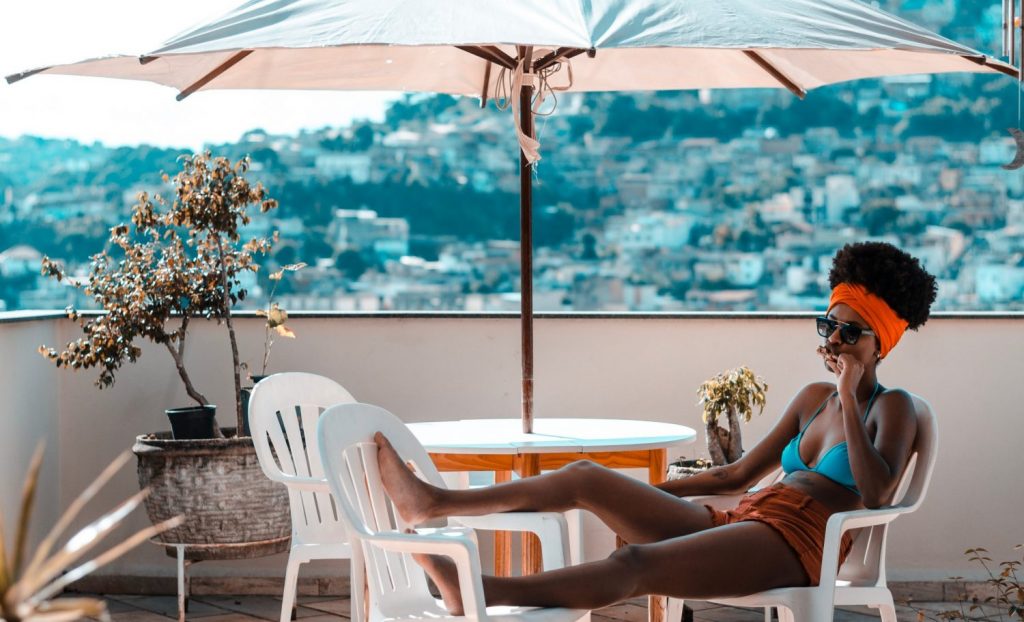 While not a traditional travel company, this startup allows you to pay for your airline tickets in installments. Your dream vacation doesn't seem too far away now, does it? All you have to do is submit your itinerary and other trip details; and allow Airfordable to work their magic by recommending the best payment plan. Shoutout to CEO Ama Marfo for recognizing the need to support those low on cash but don't lack a passion for travel!
Tastemakers Africa, founded by Cheraé Robinson, connects the continent and the Black diaspora; online and in real life! With tours ranging from 'Magic and Art in Morocco' and 'Scenes, Sand, and Safari in Kenya', who can resist booking their next trip to Africa? Don't worry, though! Tastemakers Africa has got you covered in quarantine, too. Offering exclusive virtual experiences and opportunities to network and collaborate, here is your chance to build a community across the world while sitting at home.
That empowering feeling you get when you travel solo? That is what Sisters Traveling Solo wants to create for all women of color! Their mission is to connect, empower, inspire, and support Sisters; and in doing so, they've built a community of 70,000+ Sisters on Facebook that you can join. Along with solo travel, they also offer cool group tours ranging from cultural to traditional and a master course by founder Cole Banks to help you turn your vacations into a full-time job!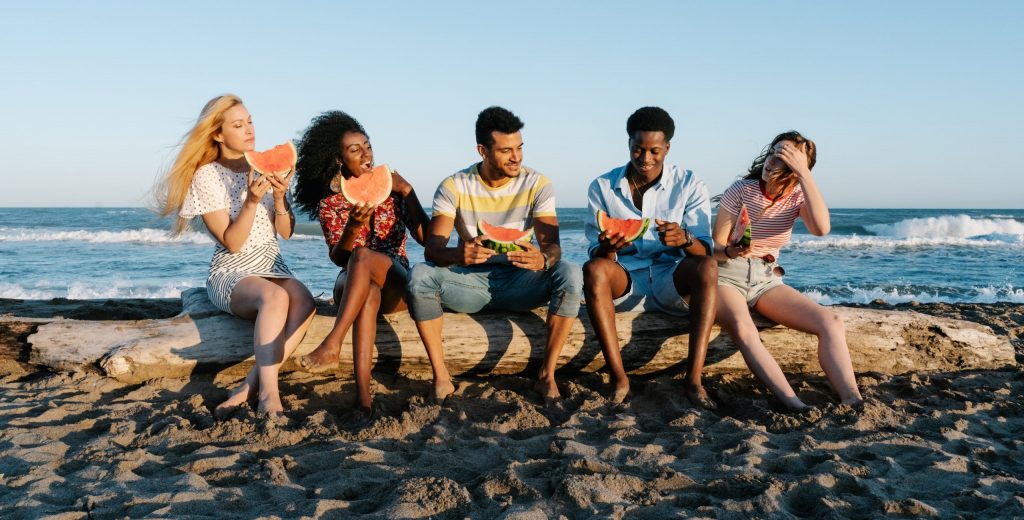 While we wait and anxiously check the news to see if it's safe to travel again, take the time to indulge in the online experiences offered by these companies. What are your favorite Black-owned travel companies?
Header: Jeffery Erhunse
About Author