For most people, the summer of 2020 is one that's being spent pretty close to home.
Vacation plans have been cancelled, or at least postponed for a year. With the COVID-19 travel-related restrictions around the world likely to be in place for a while longer, people are looking for ways to embrace the remainder of their summer holiday – and make the most of autumn long weekends, too.
If you're looking to spend your summer holiday closer to home or are planning a long weekend somewhere local, here are 5 things to keep in mind while planning the perfect staycation.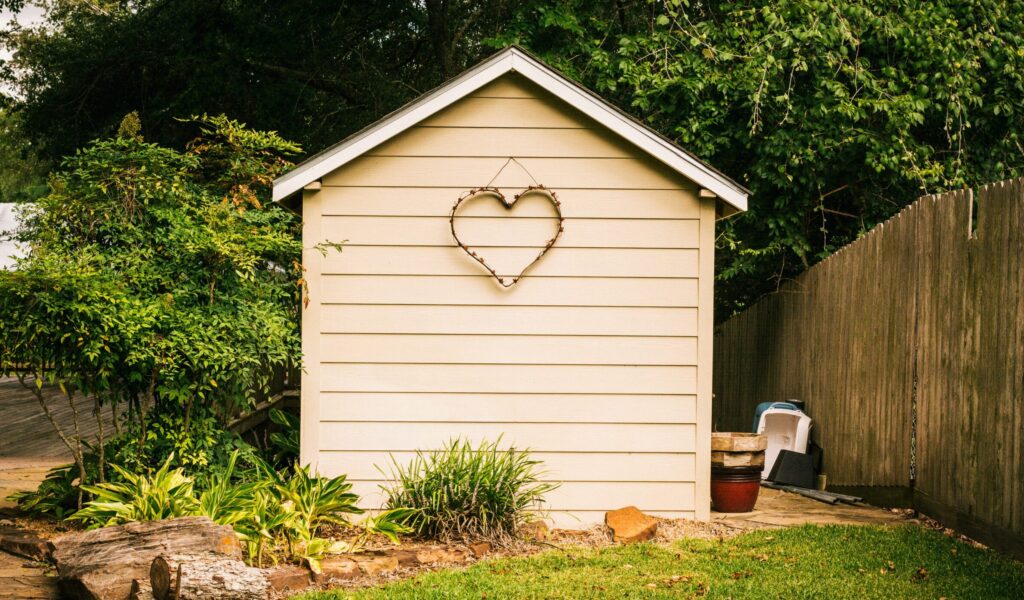 Figure out exactly what you want to do — or at least what you want to get from your staycation.
Do you want to explore a new city or are you looking for hidden gems in your own neighborhood? Are you hoping to spend your holidays at home or have you got your sights set on a (local) adventure?
Deciding what kind of staycation it is that you want — or how you want to feel at the end of it — will help you get the most of your time off.
Totally commit yourself to the staycation.
A lot of people are still working from home at the moment; which at times can feel more like we're living at work rather than working where we live.
Approach your staycation the same way you would a normal vacation: block time off in your calendar, set the "out of office" email; and avoid making any other kinds of commitments during those days (unless it's something that you'd want to do on holidays anyway).
It's all about the location, location, location — or at least a change of scenery.
Yes, staycations are usually all about staying home or somewhere local; but that doesn't mean you can't have a bit of a change of scenery.
If you're looking to see your hometown in a new light, you can have a look at nearby (and unique) vacation rentals; or if you want to celebrate the great outdoors, camping is another alternative for a memorable staycation.
Play tourist in your own city.
If you're staying home for your staycation, why not try playing tourist in your own city?
Use your holiday time to check out the hometown hot spots that you may not have had time to visit before or to discover a new go-to.
Is there a restaurant you've been waiting to try or a museum exhibit you've had on your "To Visit" list? What about a walking tour of a neighborhood that you've always wanted to explore? A staycation is the perfect time to see the sights you may not have already seen or to to discover a whole new side to the city you live in.
Have a digital detox.
It's something that sounds a lot easier said than done; however, if you're able to do a digital detox for the duration of your staycation, it will help you enjoy your time off and live a little more in the moment.
Do make sure to take lots of pictures, though! After all, if it's something you'd do on a normal vacation, why not embrace it for your staycation?
Header image by Maddi Bazzocco
About Author