Picture this: You're twelve years old.
It's past your bedtime, but you're up reading with a torch under the covers. There's a stack of books by your bed, and you'll have finished them all by next week. The local librarian knows your name. Life is good.
Fast-forward, and that stack of books has evolved into a daunting to-be-read pile. Your once voracious reading habit has lapsed into a slump. Social media, the constant news cycle, and the general state of the world has destroyed your attention span; and award-winning novels and extraordinary longform journalism haven't a chance at holding your concentration. So, you mindlessly trawl Instagram before falling asleep, bleary-eyed. This does not make you feel good.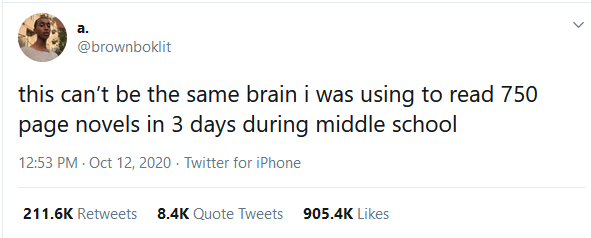 But worry not, former bookworm! We've compiled a list of books to get you back on the reading train. From snappy plots to short chapters, every one of these literary gems has something digestible for your foggy 2020 brain.
Get reading!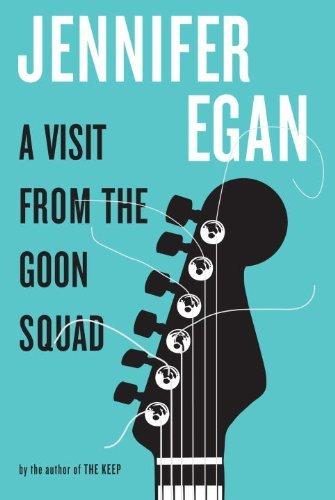 1. A Visit from the Goon Squad (2010), Jennifer Egan
This 2011 Pulitzer Prize Winner is perfect for pulling you out of a reading slump; because each short chapter works as a bite-sized stand alone story. The characters are all connected, so you still get the satisfaction of having read a novel.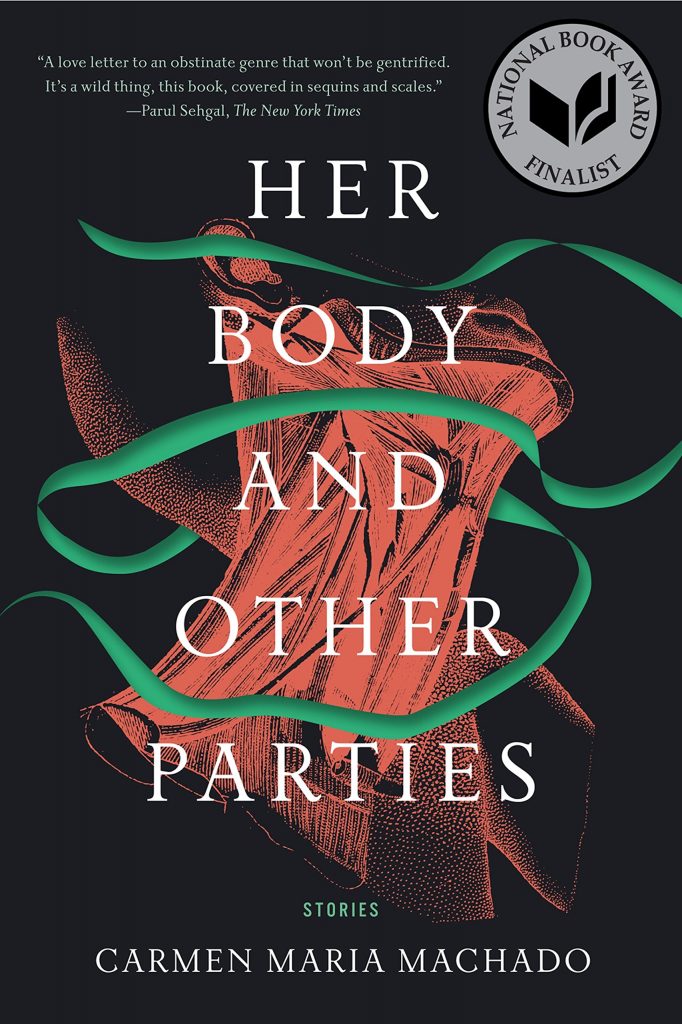 2. Her Body and Other Parties (2017), Carmen Maria Machado
Another collection of truly mesmerizing short stories, Her Body and Other Parties is full of tales you'll be able to guzzle down quickly and think about for weeks afterwards.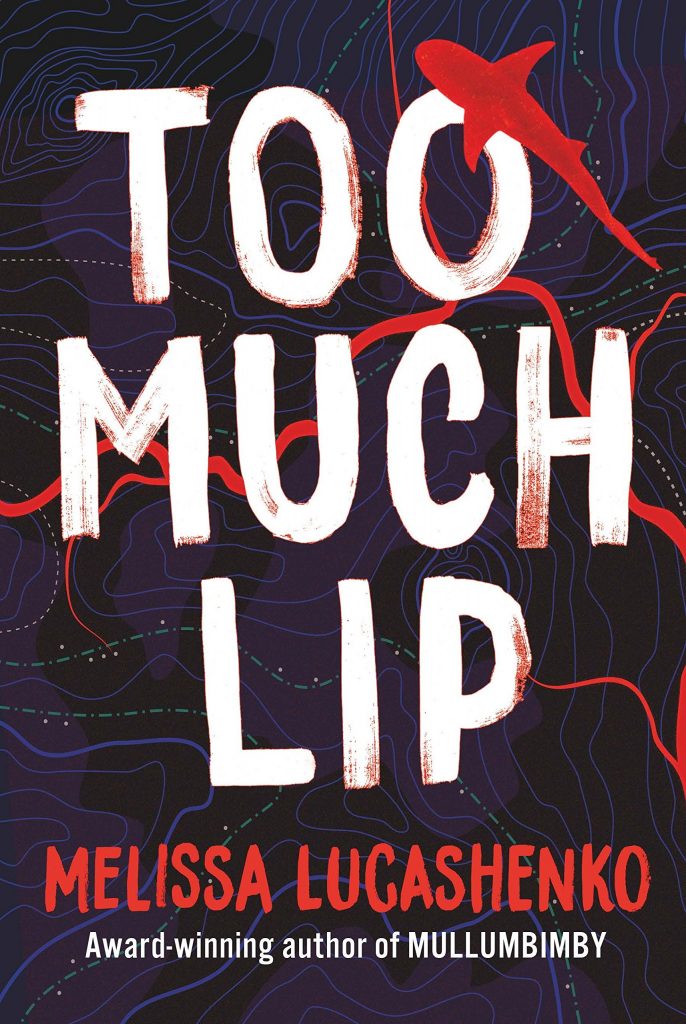 3. Too Much Lip (2018), Melissa Lucashenko
This story about a queer Indigenous Australian woman manages to do a lot of things at once, and do them very well. It covers big themes like intergenerational trauma and race, in a fast-paced plot full of laugh-out-loud dialogue. It can be hard to find books that are both easy to read, and make you really feel and think — Too Much Lip nails it.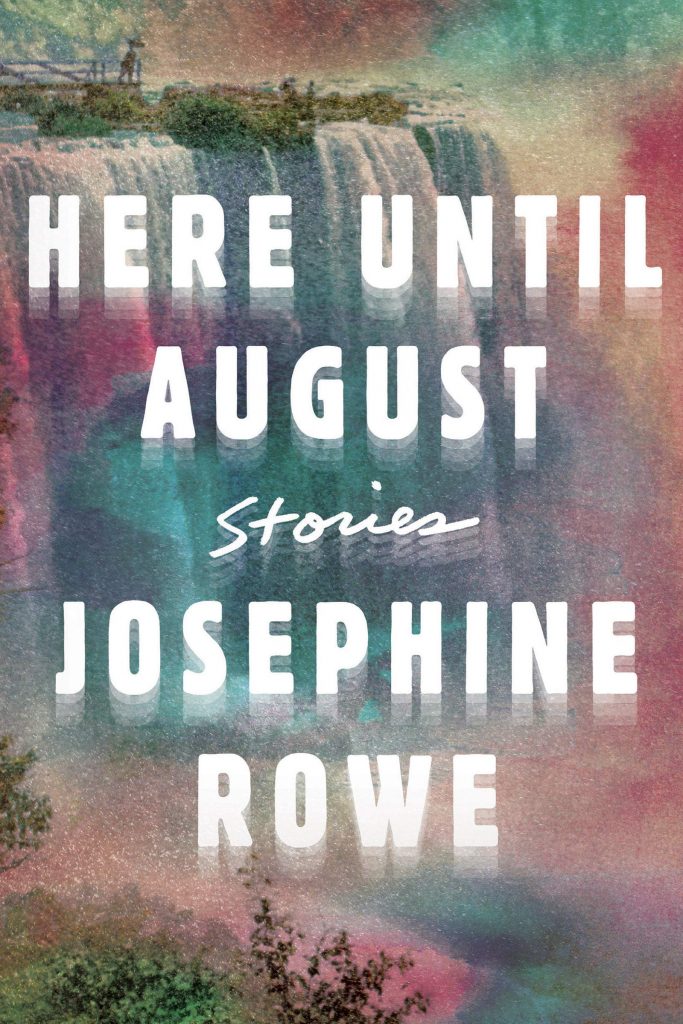 4. Here Until August (2019), Josephine Rowe
A compilation of eloquent short stories set across Canada and Australia, Here Until August is totally spellbinding. Some stories are only a few paragraphs long, others continue for pages. All of them will satisfy a craving for beautiful literary fiction without demanding you commit to a long-haul read.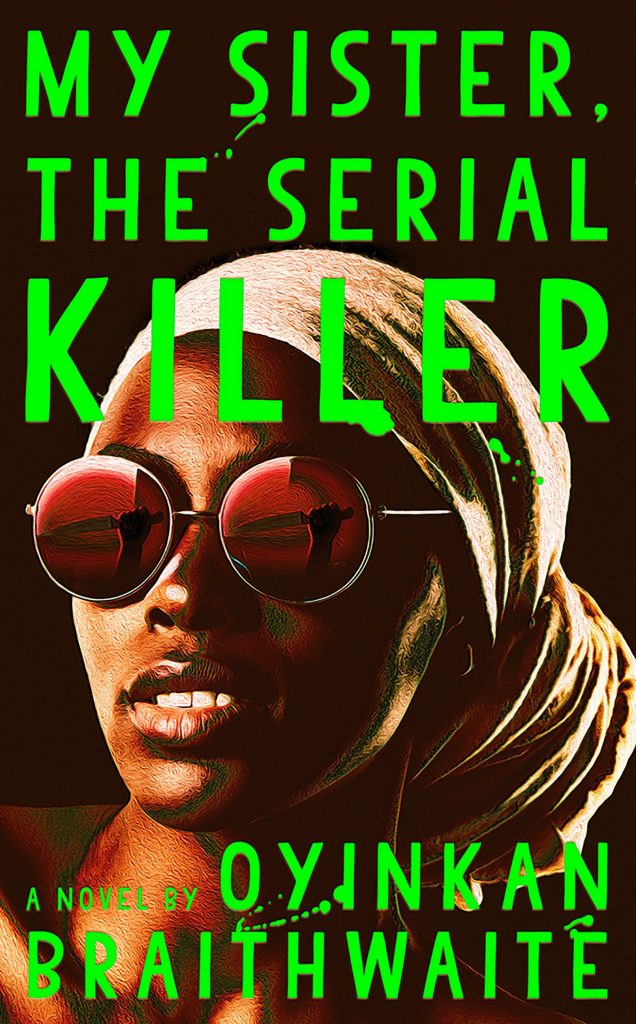 5. My Sister the Serial Killer (2018), Oyinkan Braithwaite
This darkly funny but ultimately heartwarming novel got great reviews when it came out in 2018, and it's easy to see why. The chapters are short and the writing is fast-paced and punchy; a great reading-slump cure.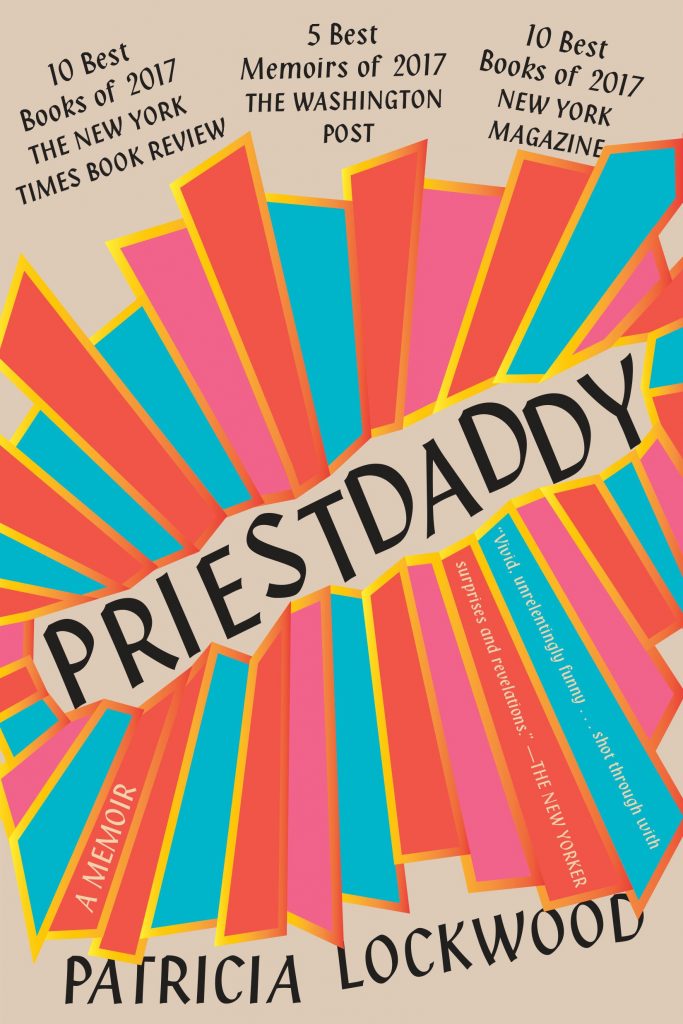 6. Priestdaddy (2017), Patricia Lockwood
This power of this 2017 memoir lies in its comedy. Reignite your love of reading one hilarious paragraph at a time.
7. Man Without a Country (2005), Kurt Vonnegut
From the late loveable author of whacky classics like Breakfast of Champions and Slaughterhouse 5, this "mini-memoir" is full of whimsical musings, hilarious illustrations and characteristically witty lines. You can read it all at once or in bits and pieces; so it's ideal for a short concentration span.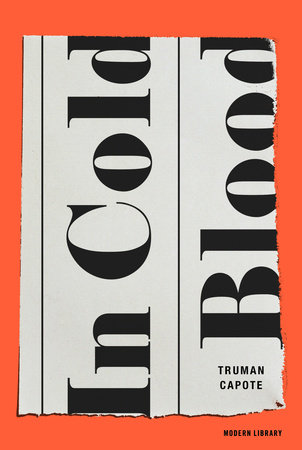 8. In Cold Blood (1965), Truman Capote
It might be controversial to put a "classic" on a slump-busting reading list (due to their intimidating nature), but In Cold Blood is famous for a reason. A staple of the true crime genre, this famous non-fiction novel will hold your attention through truly suspenseful storytelling.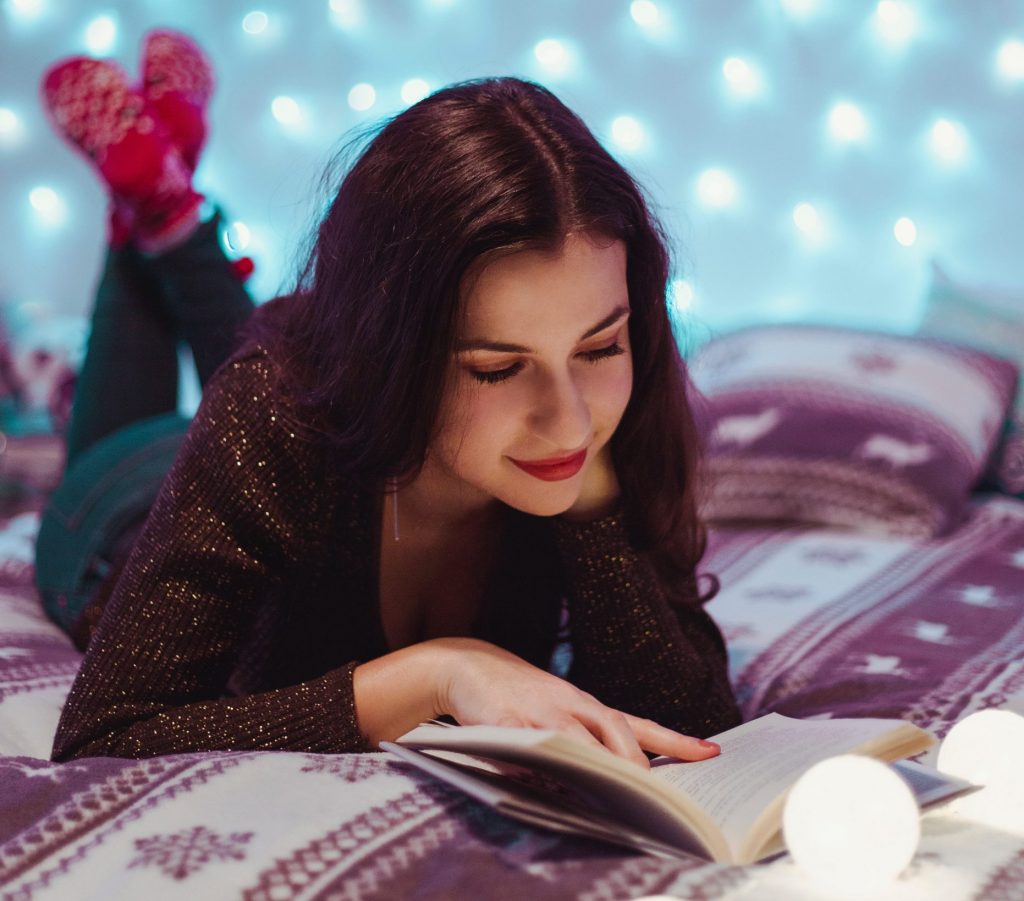 9. Everything you read as a teenager!
Let's be honest, the joy of reading you're trying to rekindle was at its peak when you were eagerly awaiting the next Hunger Games novel aged 14. Lean into the nostalgia! Read your old faves, for comfort and pleasure: they might just be the gateway you need back into the glorious world of reading.
What are your favorite books to get over a reading slump?
Leave a comment and let us know!
Header: Mahrael Boutros
About Author