The last few months have led a lot of people to reimagine the way that we've been working.
While some people have begun to return to the office, working from home has become the "new normal" for many others; and is likely to continue that way for some time to come. But the reality of working from home has meant that, at times, the lines between professional and personal lives can be a bit blurred — and it can feel like you're living at work rather than working from home.
If you've been having a difficult time switching off while you've been working from home, here are some simple things that you could try.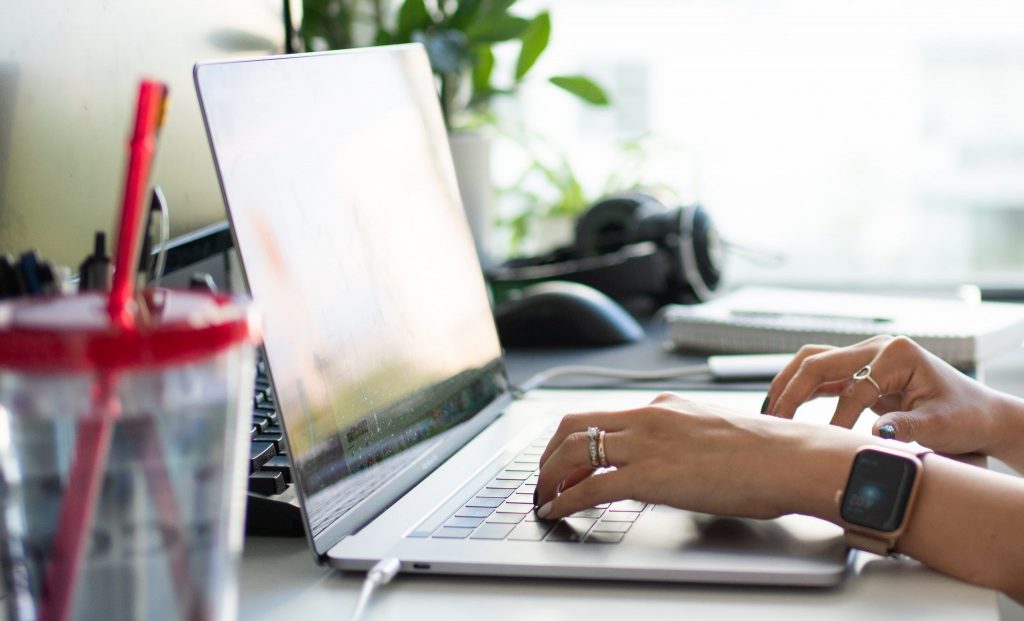 Switch the notifications off on your devices.
It seems like a simple step, but it's so effective — even if you're only able to do it for an hour or two.
Turning off the notifications (or putting your phone on airplane mode, or even Do Not Disturb) once it's time to "clock out" will let you disconnect, and give your mind a bit of space away from "work mode". It also gives your eyes a bit of a break from the screen; which can be particularly helpful if you've been staring at a computer screen all day.
Put away the computer.
Once you've reached the end of the workday, make sure to put away your computer so you can't see it out of the corner of your eye as you're trying to relax.
If you're using a desktop, shut it down and close the room to the door that it's in. Or if it's a laptop, pack it away — put it in a bag, a drawer, on a shelf. Basically, just make sure it's somewhere out of sight. That way, you'll be able to mark the day as "done" and (hopefully) enjoy your downtime.
Catch up with friends.
Whether it's a Zoom catch-up with your whole group of friends or a one-on-one call with your BFF, catching up with your friends is a great way to mark the end of your work day and create a bit of separation between your work-life and personal life.
As an added bonus, it'll help you stay close to your friends — even if you may not be able to all be in the same place at the moment.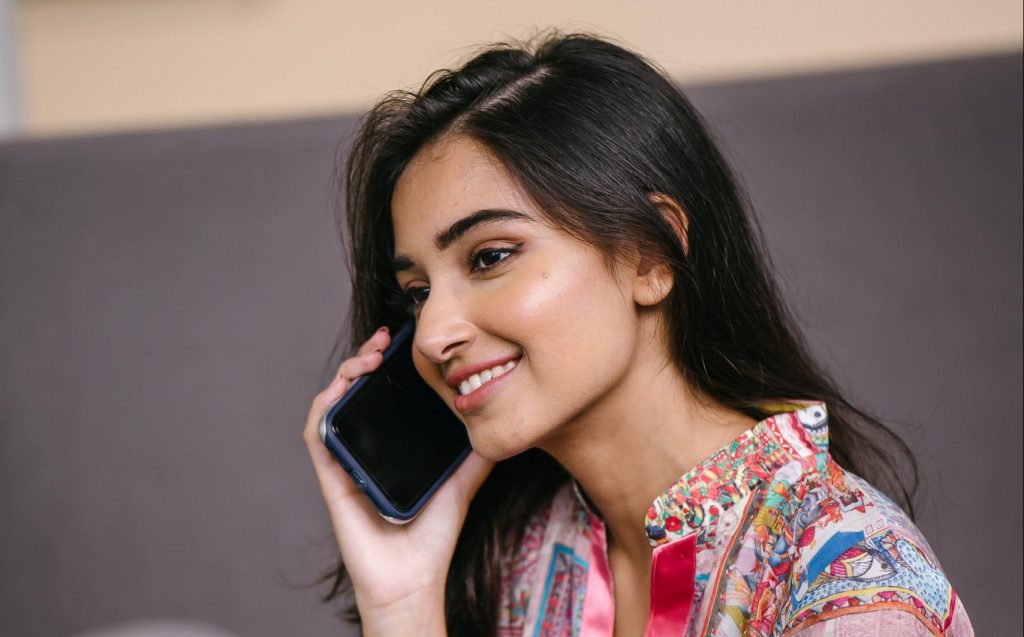 Put some space between you and your workspace.
Having a change of scenery and creating a physical divide between your "home office", whether it's a kitchen-table-turned-desk or an actual home office, or anything in between, can help you see the rest of the day in a whole new light.
Shut the door to the room that you've been working in (if you can), go for a stroll around the neighborhood, or even just move to a different area of home (preferably one where you can't see your computer). Taking a step away from your work zone, even if it's just for an hour, will be a huge help in resetting your day.
Have a routine — and keep it simple.
Having (and maintaining) a simple routine will create a clear distinction between your professional life and your personal life. Make sure you've got a "start" and "end" time to your work day; and that you log off once that time actually arrives.
After work is over, plan a personal care ritual — and make sure that you stick to it: watch an episode or two of your favorite show; read a couple of chapters of the book that's been on your "To Read" pile for ages; have a luxurious bubble bath or try out a new and exciting recipe. Having something to look forward to and that'll help you switch off will make it a lot easier to do so.
What helps you to switch off after working from home?
Comment below to let us know your tips!
Header: Tina Witherspoon
About Author