As the leaves start to fall from the trees and the colder weather sets in, we're reaching for warm cups of coffee and our coziest jumpers. Life may not be the same as usual, but there is one tradition we have continued, despite lockdown. Re-watching Gilmore Girls in the colder months instantly warms our hearts and has been a complete tonic this year. It is the perfect show to curl up with after a chilly November day.
Gilmore Girls may be twenty years old, but millions of fans re-visit the show time and time again. Lorelai's sharp wit and coffee addiction, Rory's young spirit and charming naivety; and Luke's grumpy rumblings about Taylor and the town never get old. The twinkling lights, the town meetings, the never-ending cups of coffee and Friday night dinners make the show feel like a safe place during these trying times.
Lorelai and Rory have taught us so much over the years; and one thing we'll forever be grateful for is how much Lorelai encourages Rory's love of books, but Rory isn't the only bookworm in the Gilmore family. Lorelai turned to Wild by Cheryl Strayed when she was feeling hopeless and lost in Gilmore Girls: A Year in the Life.
Books have the power to be just as comforting as Gilmore Girls. So, if you've completed your Gilmore Girls rewatch, here are 6 Lorelai Gilmore-approved books to curl up with as the evenings get darker:
Daisy Jones & The Six by Taylor Jenkins Reid
If only Hep Alien became major rockstars and released a tell-all biography. This is the next best thing for our Stars Hollow resident. Daisy Jones & The Six follows a legendary band as they catapult to fame in the 1970s; only to break up at their peak.
A Promised Land by Barack Obama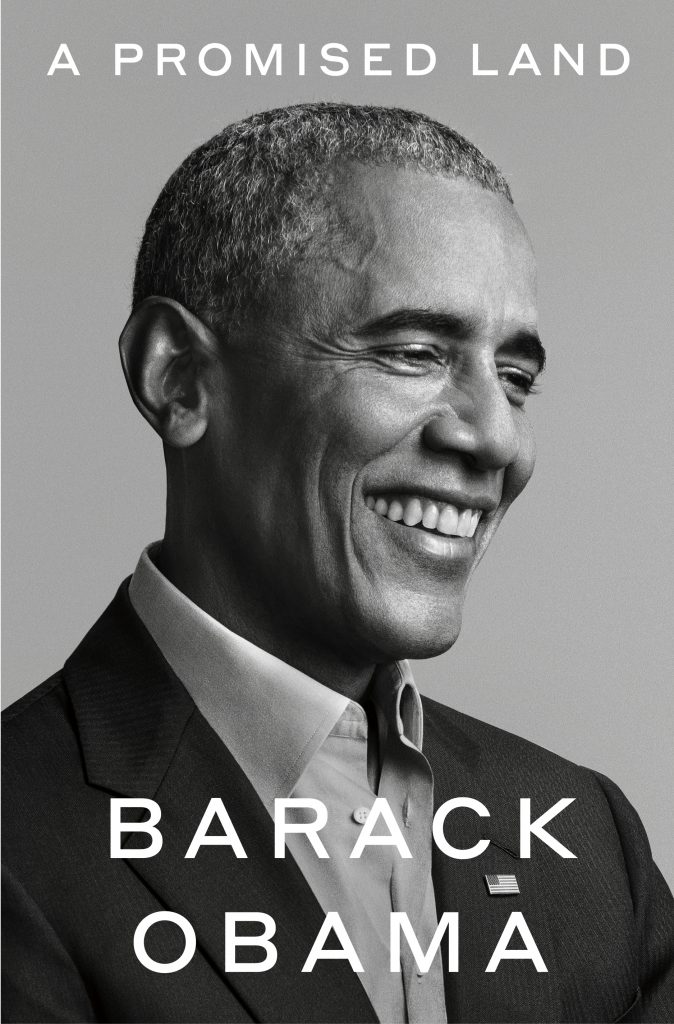 How could Lorelai not pick up a copy of A Promised Land? After all, her daughter did work as a political reporter on Obama's 2008 campaign. This deeply personal memoir looks at Obama's early political aspirations to the moment he was elected 44th President of the United States.
You Couldn't Ignore Me If You Tried: The Brat Pack, John Hughes, and Their Impact on a Generation by Susannah Gora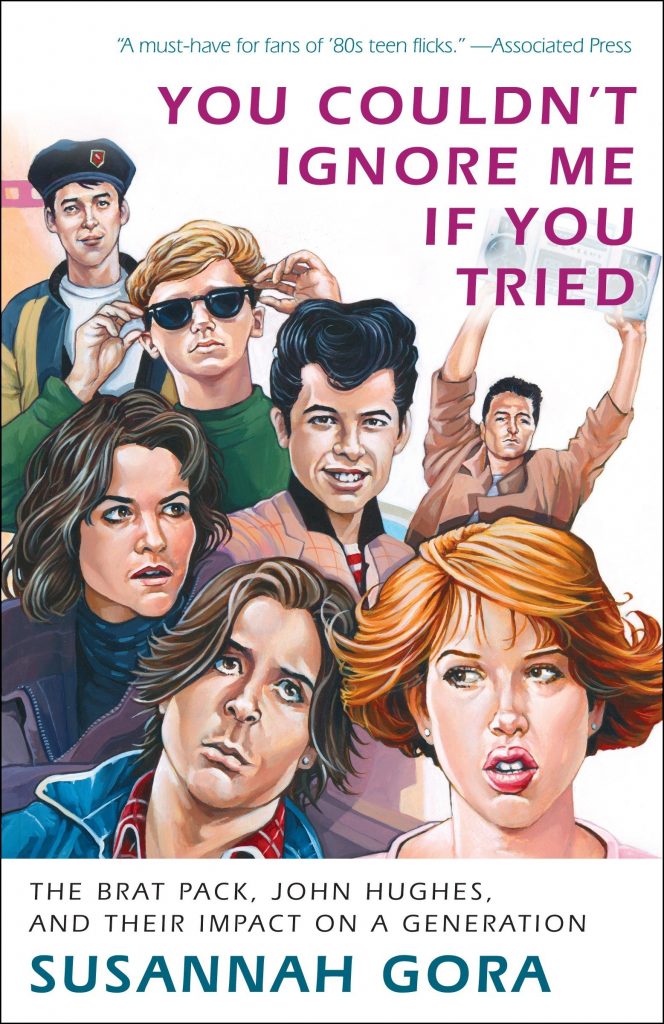 Gilmore Girls and Brat Pack references go hand-in-hand. Lorelai's love of Molly Ringwald, Anthony Michael Hall and Andrew McCarthy makes this the perfect book for her. This wonderful book features interviews with her favorite Brat Pack stars; and looks at how their movies influenced generations, including Lorelai's.
Normal People by Sally Rooney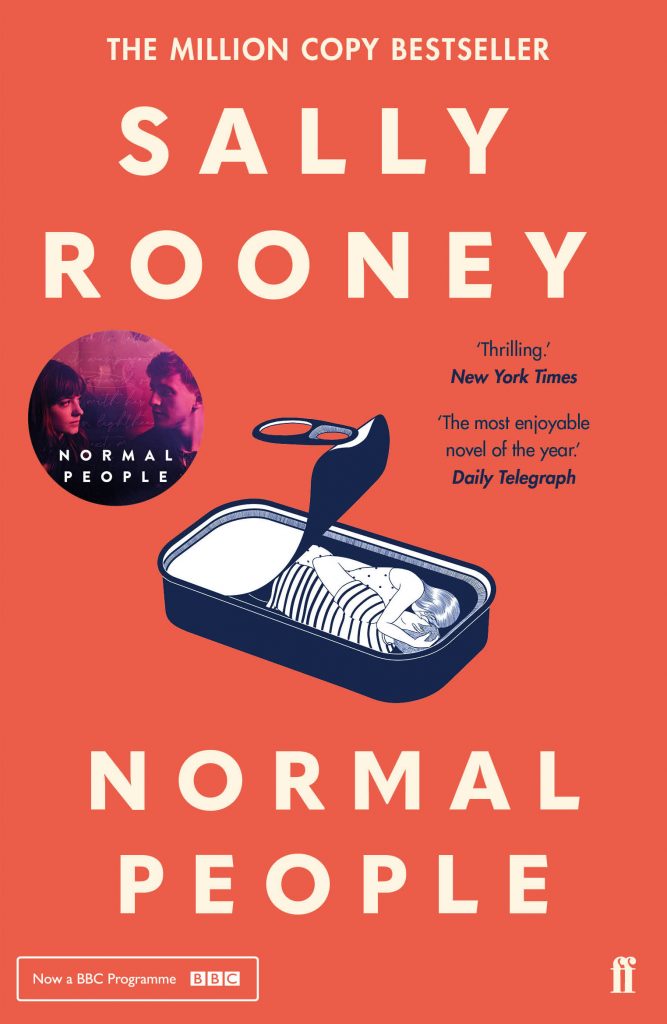 Marianne and Connell's relationship is awfully similar to Lorelai and Luke's. Their on-again/off-again love story is heartbreaking, complicated and frustrating. Normal People follows Irish teenagers Marianne and Connell as they fall in love, grow apart and are drawn together again. Their complex relationship makes this the most heartbreaking and raw read.
Before the Coffee Gets Cold by Toshikazu Kawaguchi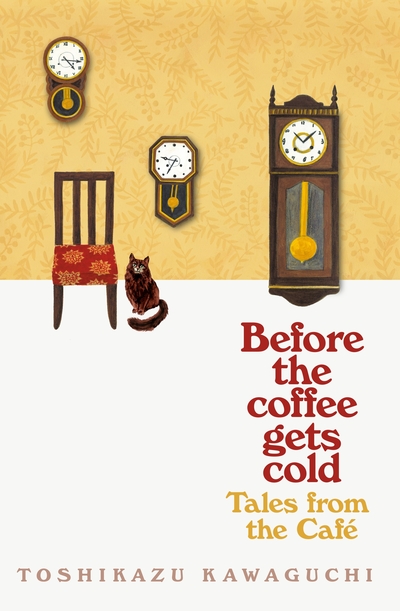 The Queen of Coffee is bound to approve of this book. Not only is her favorite beverage mentioned in the title, but this book asks the reader "What would you do if you could turn back time?" making it the most eye-opening read. Before the Coffee Gets Cold introduces us to four strangers who are hoping to use the cafe's time-travelling powers to make changes in their lives. What would Lorelai do if she could turn back time?
A Christmas Carol by Charles Dickens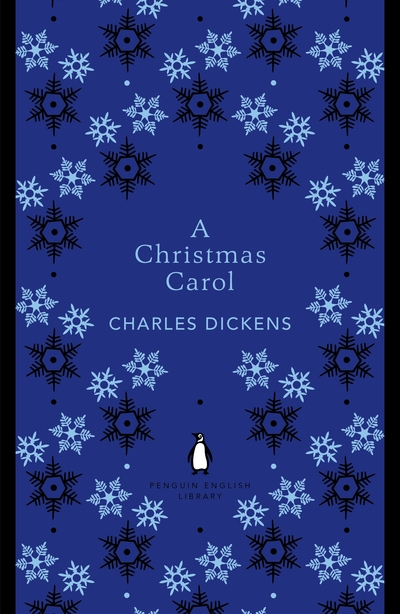 Rory's heavenly collection of novels wouldn't be the same without this Christmas classic. She may not be living at home anymore, but that doesn't mean Lorelai can't delve into the bookshelves in her daughter's old room. A Christmas Carol follows Ebenezer Scrooge, who is visited by the ghosts of Christmas Past, Present and Yet to Come.
Header: Lauren Graham in Gilmore Girls (WB)
About Author