As summer 2023 comes to a close, it's a good time to look back at our favorite moments from the season. The whole offcultured crew was outside — as safely as can be — to enjoy the sights, sounds, and flavors of the community. We celebrated birthdays, saw fireworks, ate to our limits, and then some. We tried new looks from clothing to makeup, and met new people in new places with open arms. While the beach isn't the easiest place to get to from where we are, we didn't miss it too much. How could we when there were concerts to see, artists to explore, and good energy to vibe with?

So, let's take a short visual trip down the memory lane of summer and give it a proper send-off. Autumn may be just around the corner, but summer will live on in our hearts as long as we can hold on to it.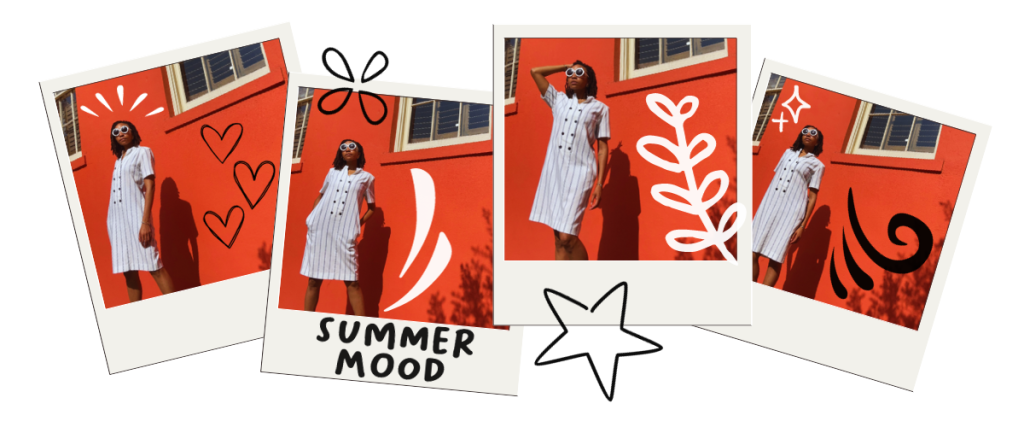 ART 'N LINEN
Linen is in, and we wore it well. In addition to lighter layers, the summer heat put us in tune with the buzz of creativity that's been pulsing through the community. We strolled the streets for New Orleans' White Linen Night that made a comeback to showcase the city's finest in art, music, and food.
The weather wasn't the only temperature spiking: AfroXotica Burlesque brought a hot-Hot-HOT immersive experience of dancing, drums, and delight. This showstopping performance includes African drummers, a live DJ, and gorgeous dancers that entertain with audience participation, choreographed group numbers, and Afro-inspired stripteases.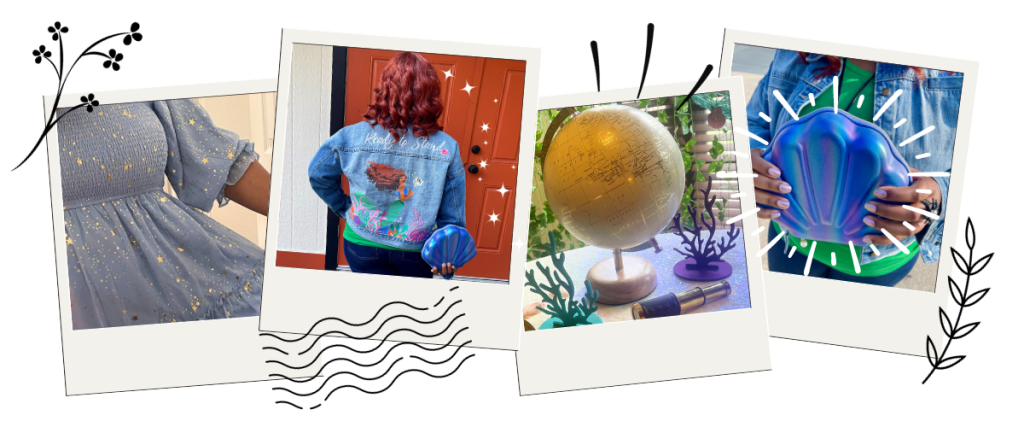 HALLE'S WORLD
The ultra-talented Halle Bailey was our Summer 2023 It Girl. Before Hollywood strikes shut the industry down, we watched her take the red carpet in gorgeous gowns on The Little Mermaid press tour. Once the film was released worldwide, we took ourselves to the theater and dressed for the occasion with Ariel flair. Regardless of how tired Disney remakes can be, The Little Mermaid live-action film is easily in the Top 5 of our favorite movies from the summer.
Bailey went from making a splash as Ariel to showcasing her soaring vocals with the release of her solo single, "Angel." The track evokes the softness and strength of Black women, overcoming adversity and loving yourself through it all.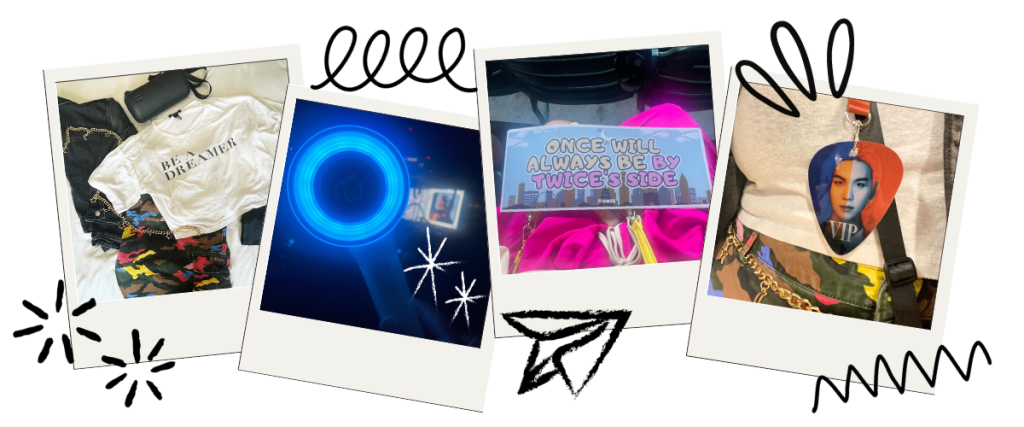 LIVE STAGE COMEBACK
We coursed through a circuit of live music and appearances through the summer from Alex Elle and Tank (of Tank and the Bangas fame) to Essence Fest in New Orleans. Korean singer Bang Yongguk stopped in Dallas on his tour, and while the lights went out, it didn't kill the vibe.
Not even the rain could ruin seeing TWICE in Atlanta, where they closed out the U.S. leg of their Ready to Be World Tour. Before summer was over, Keke Palmer's Big Boss Tour was our last major hit of the season.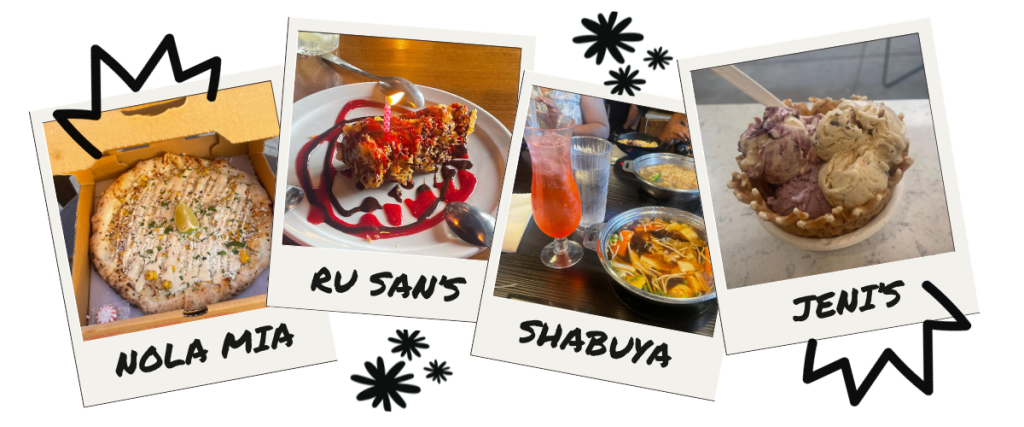 THE DELECTABLE FLAVORS OF SUMMER 2023
We travel, we eat, rinse and repeat. Food might not have been our main reason to get away, but it's such a nice bonus when we get there. Some of our favorite bites of the summer were the pizza at Artichoke Basille's in Chelsea, NYC; the Japanese cuisine of Uchi in Dallas; and we can't forget the sugarcane drink at Malai Kitchen.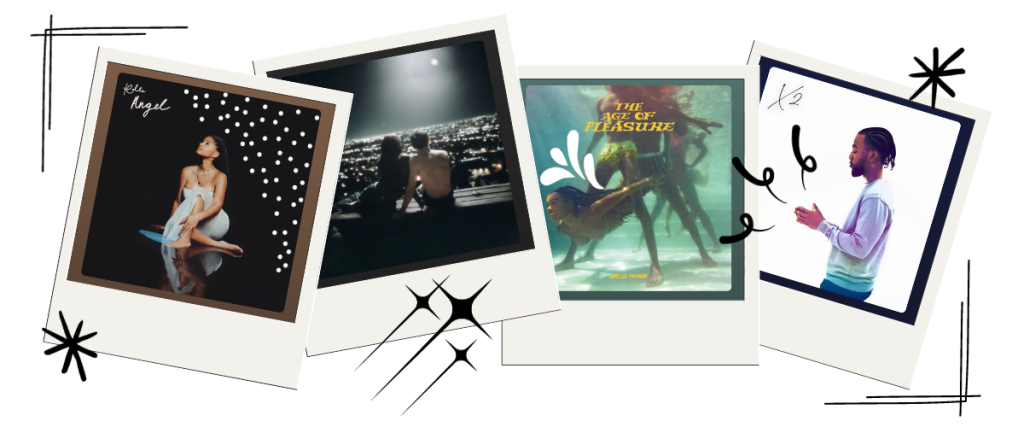 ON OUR SUMMER 2023 PLAYLIST
"Seven" – Jung Kook feat. Latto
Spotify | Apple Music
Read our "Seven" review!
"Angel" – Halle
"LIMBO" – June Freedom
"Trippin'" – xela7th
The Age of Pleasure – Janelle Monae
"For Us" – V
"Bésame"- ¿Téo?
Header: Roberto Nickson
About Author