When Animal Crossing: New Horizons introduced Dream Islands, it didn't take long for players to start showing off what they've made and where they've been. The highly-skilled among the bunch featured some carefully-terraformed — and totally incredible — designs. From odes to TV shows to seasonally-inspired islands, these dreamscapes provide some serious island-designing inspiration. And to get there, all you need is an address. A Dream Address to be specific. Fortunately, we've got some to share!

To visit a Dream Island, just lie down in a bed and select Yeah, I want to sleep. Then, when Luna is done chatting, select I want to dream. From there, you'll automatically connect to the internet (as long as you have a Nintendo membership) and input the code for the Dream Address when prompted. You can also visit a random Dream Island by selecting Surprise me.
Alternatively, if you want to share the dream version of your island, just click I'd like to share a dream.
It is worth noting that if you head off to Dreamland and visit someone's island, you can't take any items with you or bring anything back.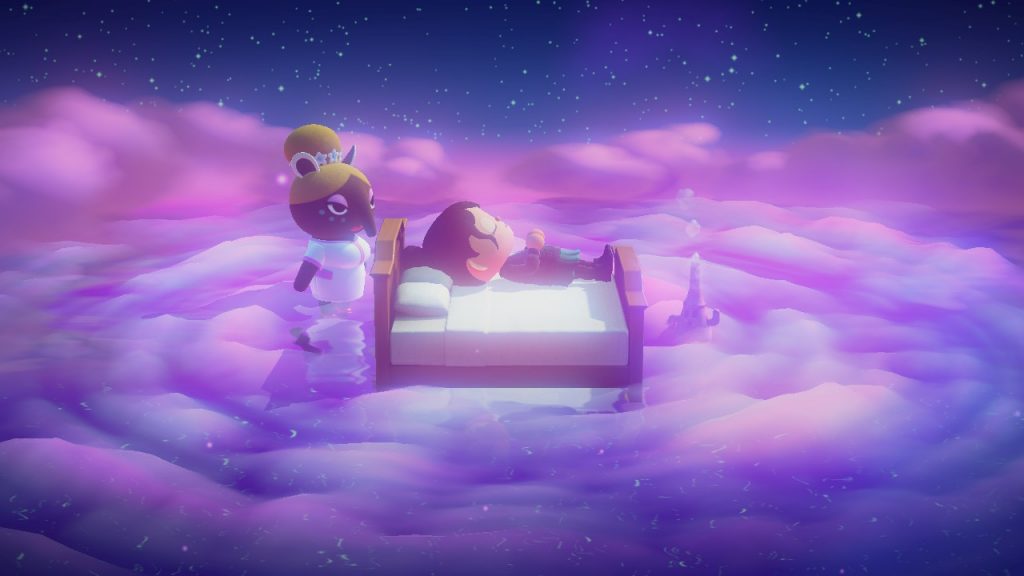 So, whether you're looking for inspiration for your own island's design or you simply want to go on an adventure, we've rounded up the best Animal Crossing: New Horizons Dream Islands to visit the next time you want to go for a nap. Happy travels!
---
Animal Crossing Dream Islands to Explore in Your Downtime
The World of Witchcraft and Wizardry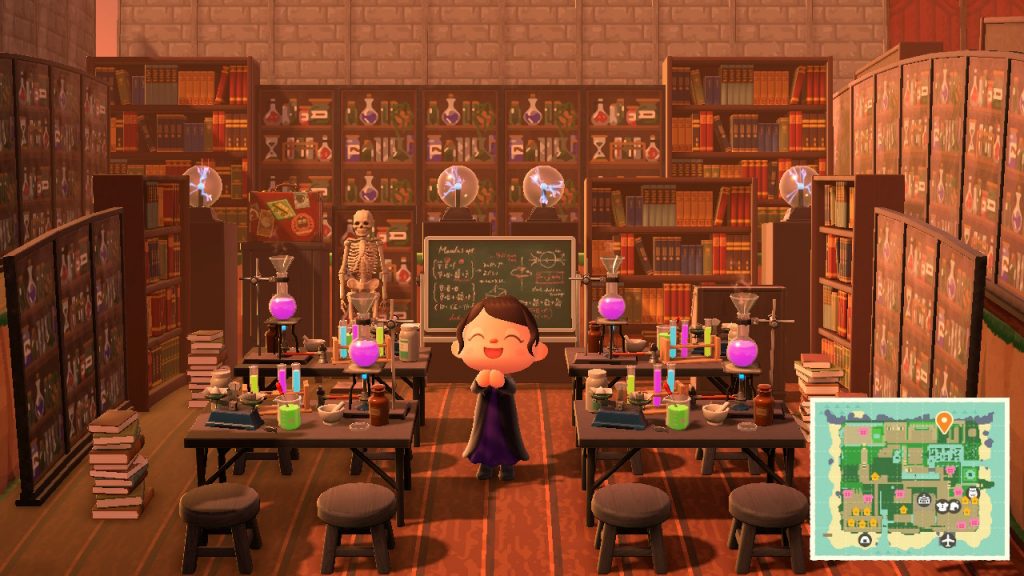 CODE: DA-6012-7480-2940
While we're still waiting on our letters to Hogwarts — They've got to be arriving any day now, surely? — this Harry Potter-themed island is a pretty good alternative.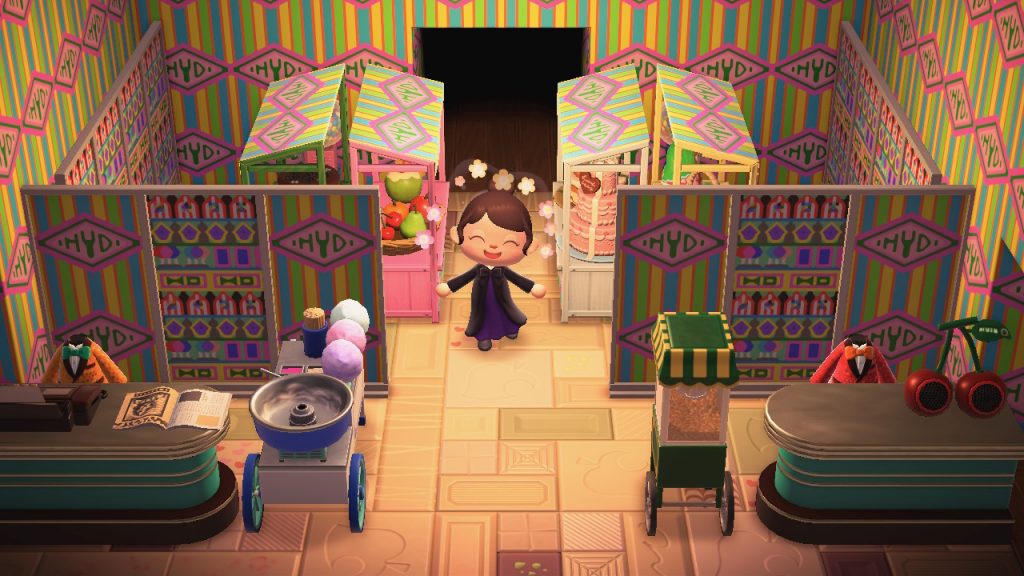 After selecting your robes by the Hogwarts Express tracks, you can attend classes, compete in the Triwizard Tournament or roam the halls of Hogwarts and visit the stores of Diagon Alley. Anyone else feeling like a visit to Honeydukes?
The Forest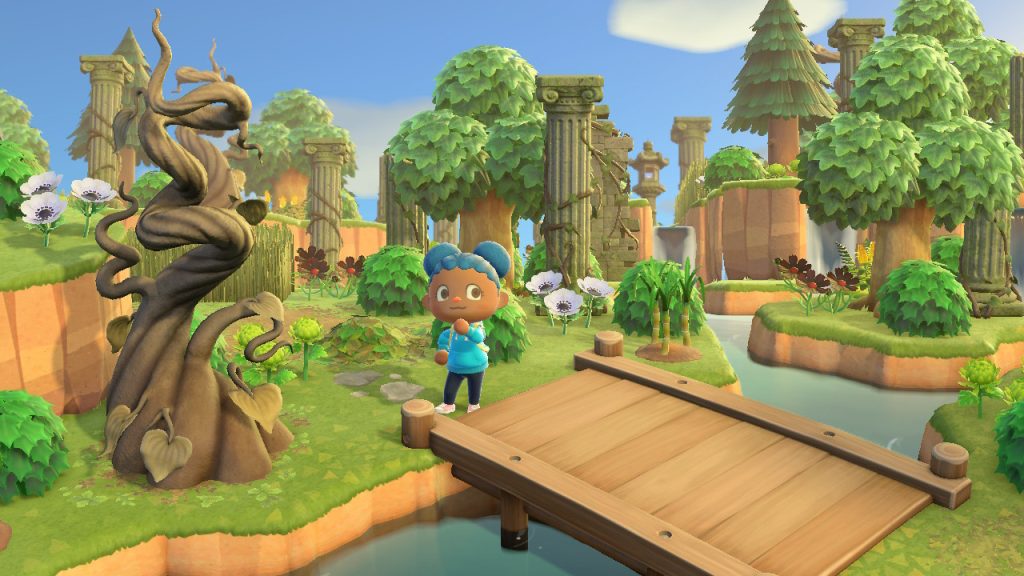 CODE: DA-0344-1827-4402
Travel to a scene of tranquility in the form of this forest-themed Dream Island. There, you'll find whimsical trees, vine-covered columns, and hidden statues. All in all, it really sets the scene to capture your zen.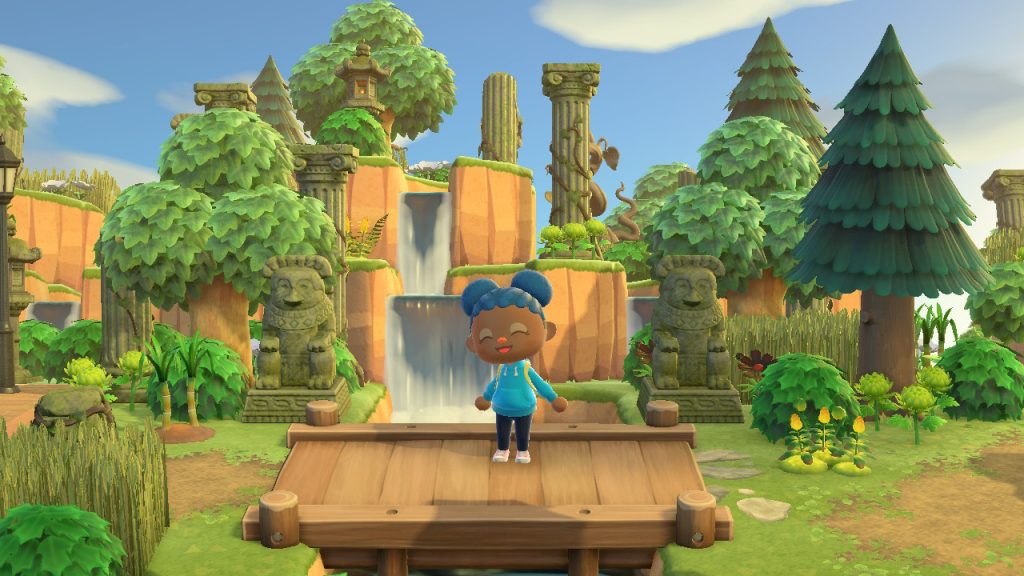 As you explore, don't worry too much if you get lost. You'll always find your way back somehow! And if it takes a little longer to get back to Luna, at least you're wandering in a beautiful landscape.
The Happiest Island on Earth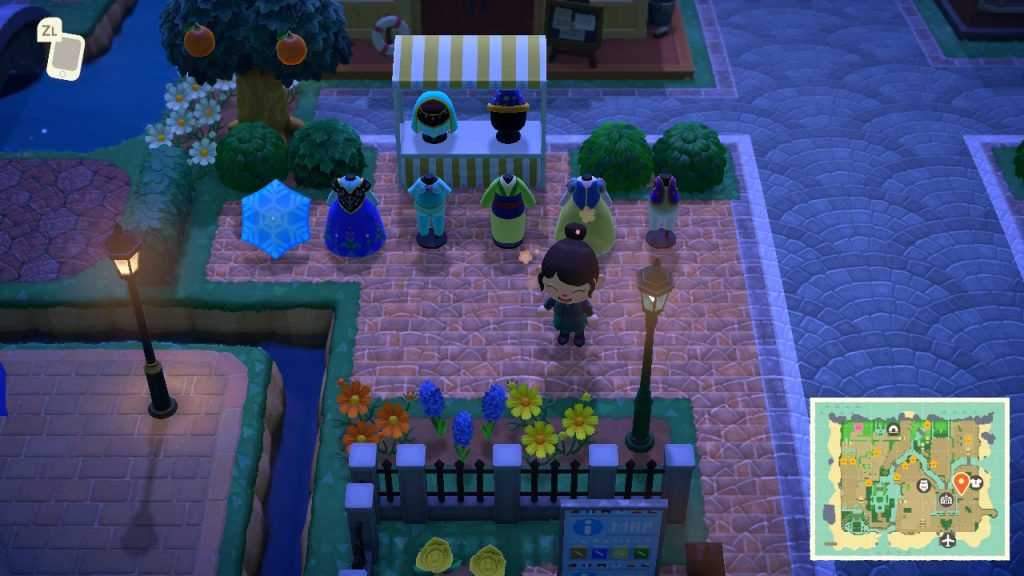 CODE: DA-7081-5256-0343
This Disneyland-inspired island features a take on every major area of the theme park: from Tomorrowland to Adventure Land; Toon Town to Fantasy Land. Citrinemar features meet-and-greets with the villagers, instead of the traditional characters, as well as the Disneyland Railroad to help you find your way through the park.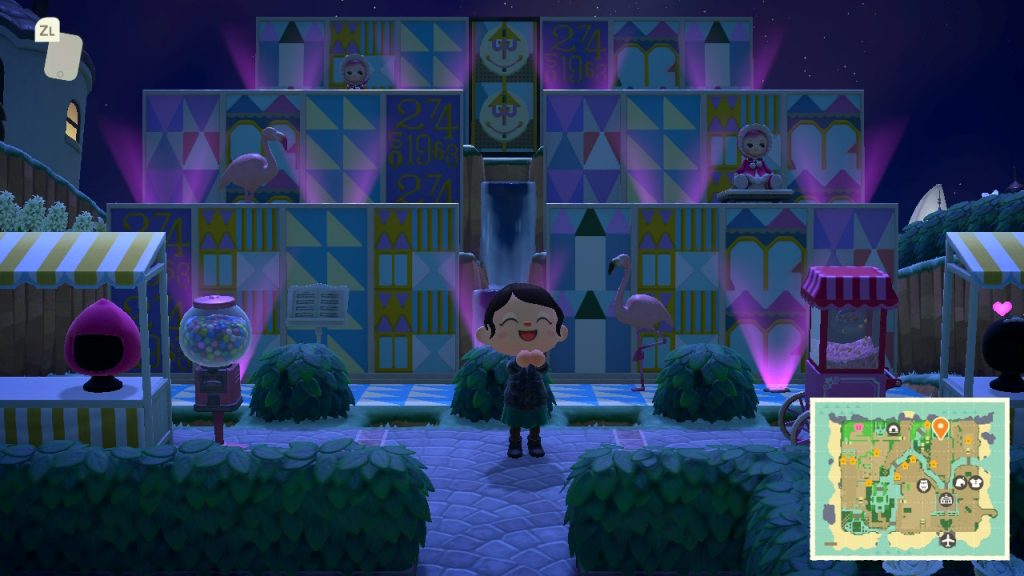 There's an interactive element to your visit, too, as the island features a number of popular attractions from the theme park — including The Haunted Mansion, which is a definite must-visit.
Momoji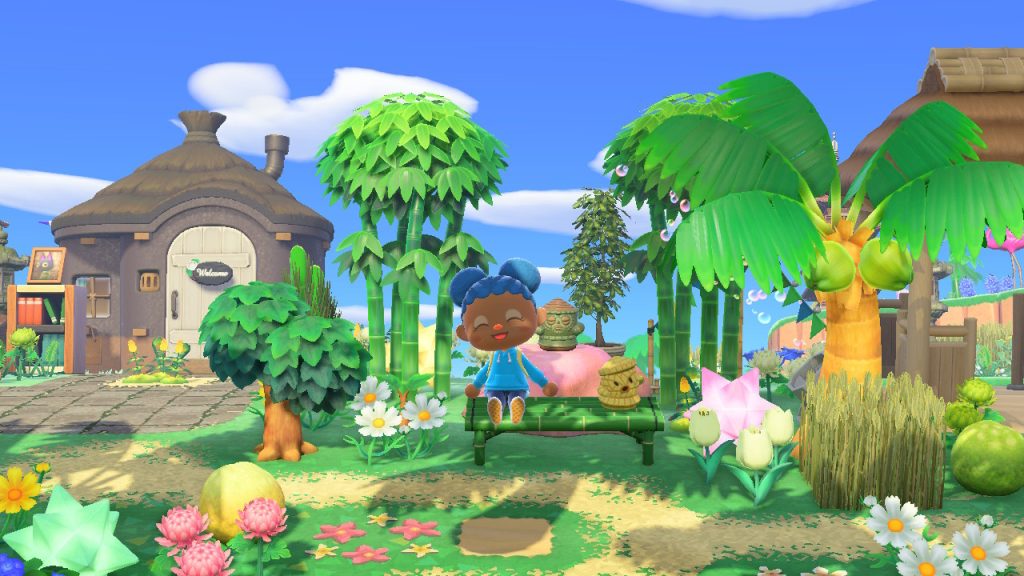 CODE: DA-3343-9013-1764
If you love quirky Dream Islands, then hop in a bed and journey to Momoji as soon as you can. It's part-nature, part-city, part-galaxy and it's so fun to explore it all! You'll find a drive-in theater, villagers on magazine covers, star-shaped decor, and whimsy everywhere you look.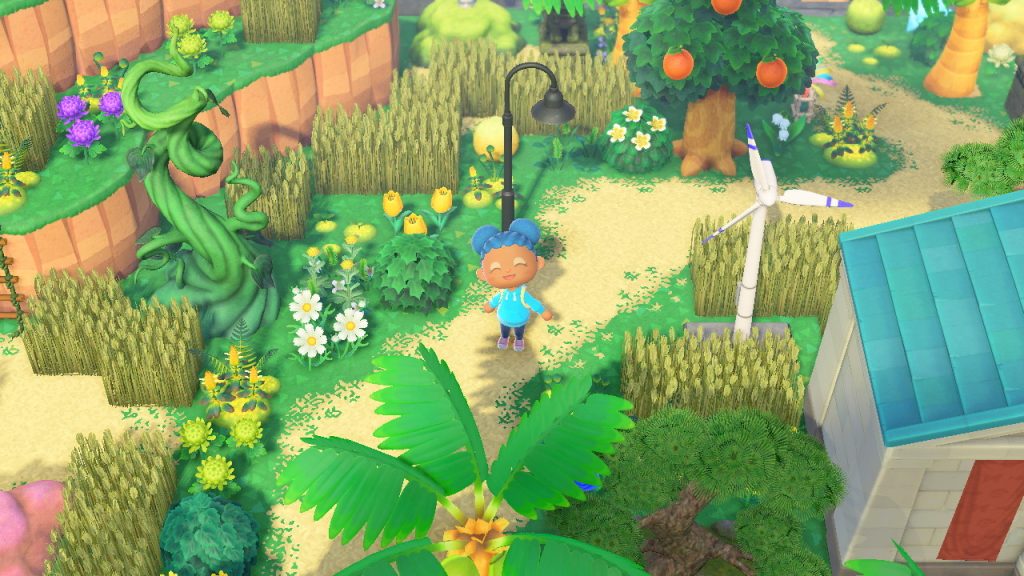 Another fun fact: Gyroids are scattered around this island, so you'll have plenty of places to choose from for a photo opp!
The Good Place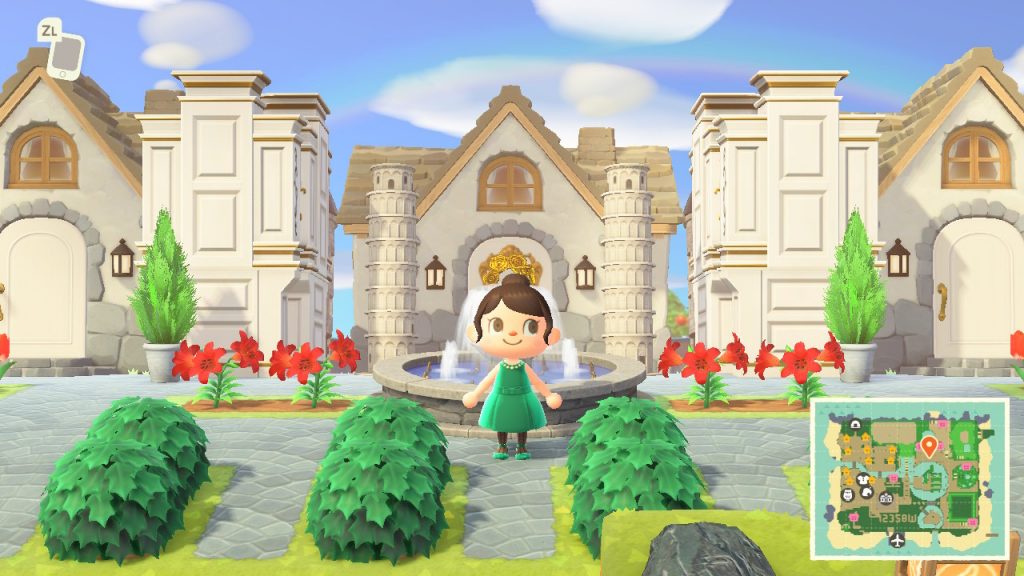 CODE: DA-3717-6450-2072
A must-visit for fans of The Good Place, this island is filled with nods to the sitcom — from the names of the shops (like Yogurt Yoghurt Yogurté) to the carefully planned out cosplay options to wear as you explore.
There are eight characters roaming the island, which also features a number of their houses; and there's even a Medium Place and Judge's Chambers, too.
The Tropical Getaway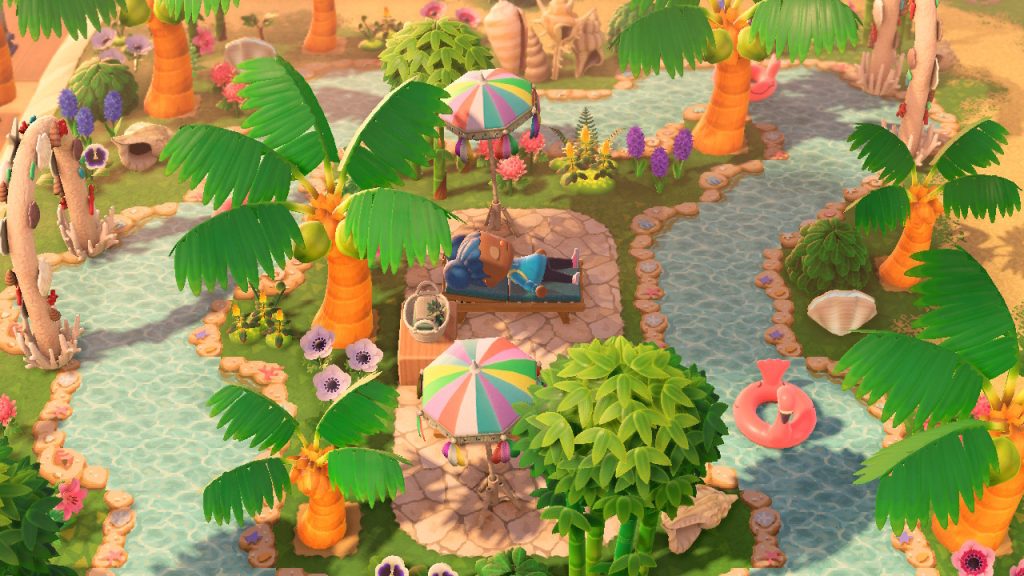 CODE: DA-6830-9792-8282
We know, you already have your own island, but this Dream Island really feels like a beach vacation! On Te Fiti, you'll find a surf shop, tiki bar, and even a fish and chip stand. Plus, if you venture to the far southeastern coast of the island, there's an extravagant hotel you can check out — er, check in?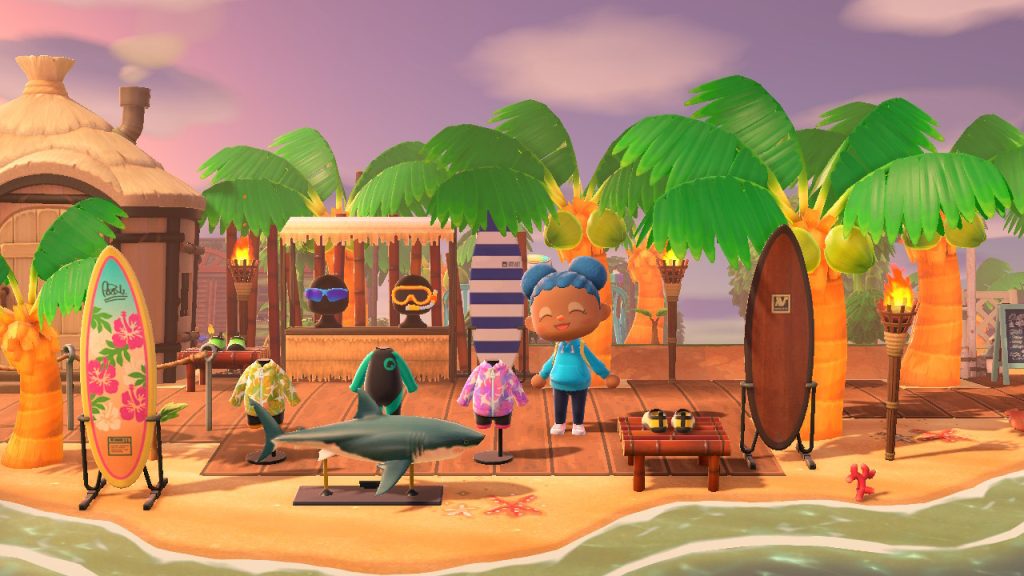 Put on your favorite wetsuit and spend some time on this vacation-ready island. You won't regret it!
Fairy Fantasy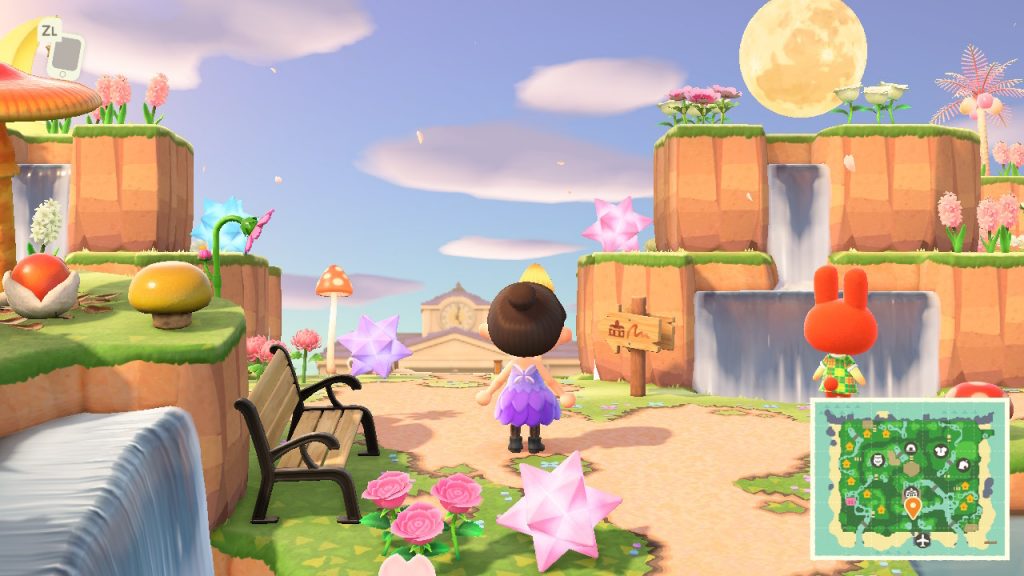 CODE: DA-9555-5793-5281
Here's another Dream Island filled with plenty of costumes to get dressed up in as you explore! This fairy-themed island features sprawling hills, wonderful woodlands and is just absolutely stunning; especially since it is set during the cherry blossom season.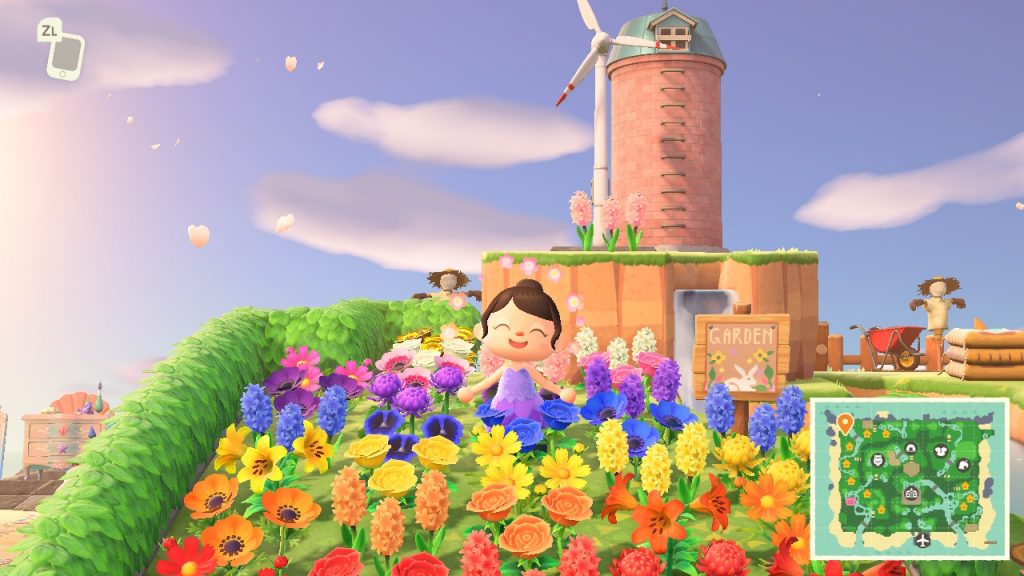 It's the perfect place for a relaxing (and totally enchanting) adventure.
New Hyrule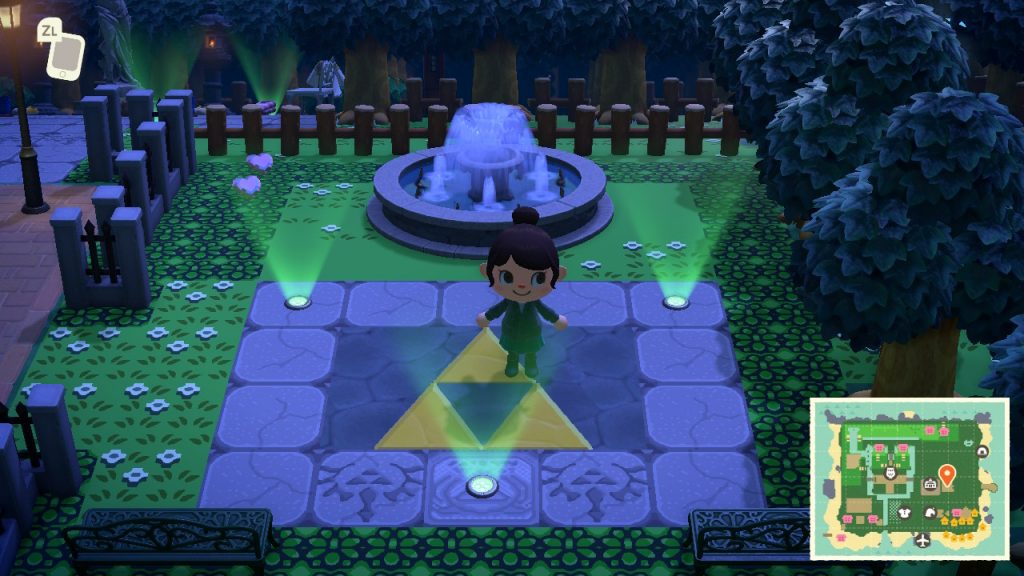 CODE: DA-9114-1462-2579
Pick up your costume and ocarina and get ready to explore this magical Zelda-themed island.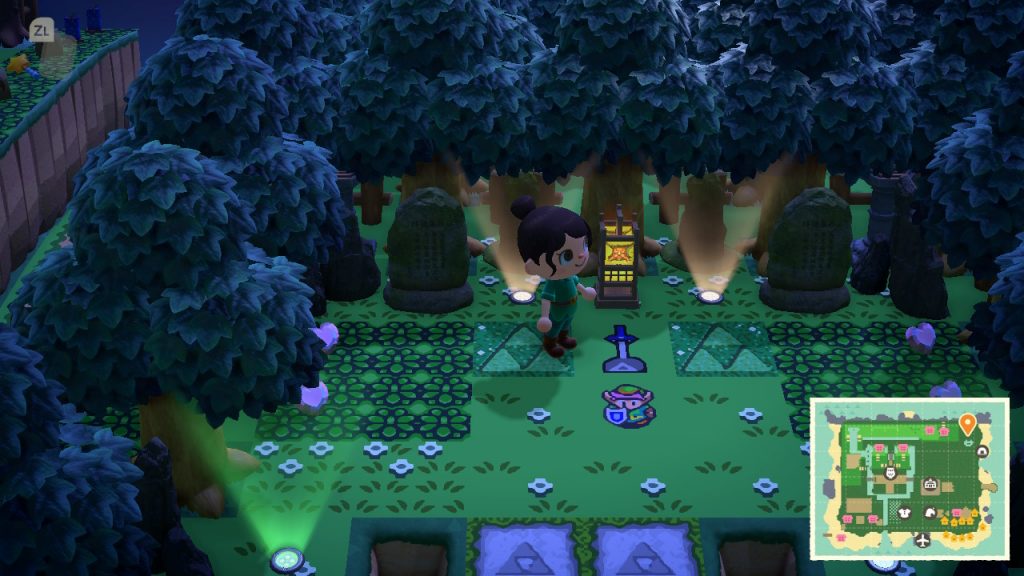 The music changes as you move from area to area; and as you venture through the famous Lost Woods, meet the characters and visit the castle fit for Hyrule royalty.
Desert Oasis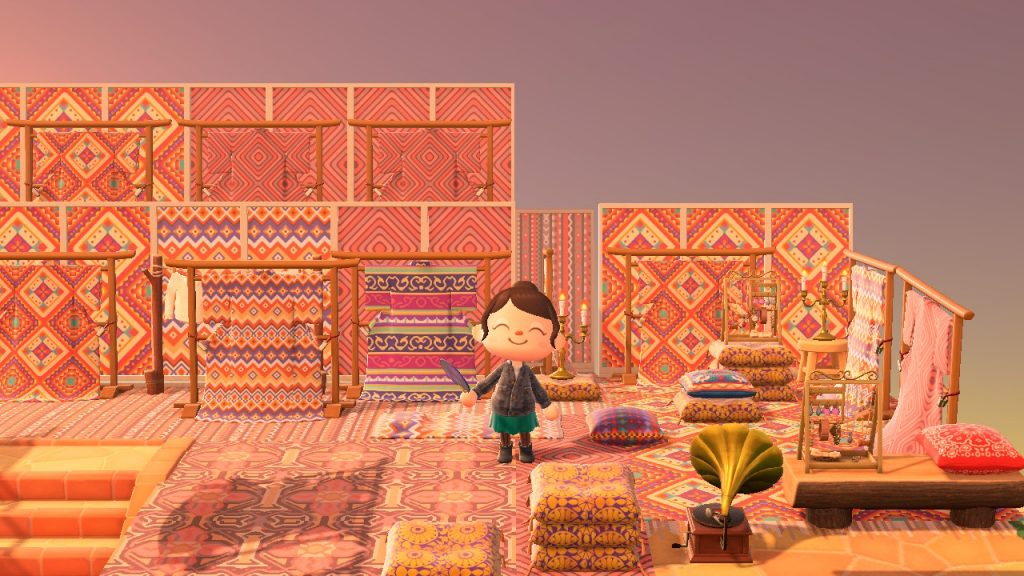 CODE: DA-6435-7619-3708
If you dream of New Bark, sit at the pyramid outlook and take in the sights, or explore the traveling merchants' offerings and get lost in the breathtaking bazaar.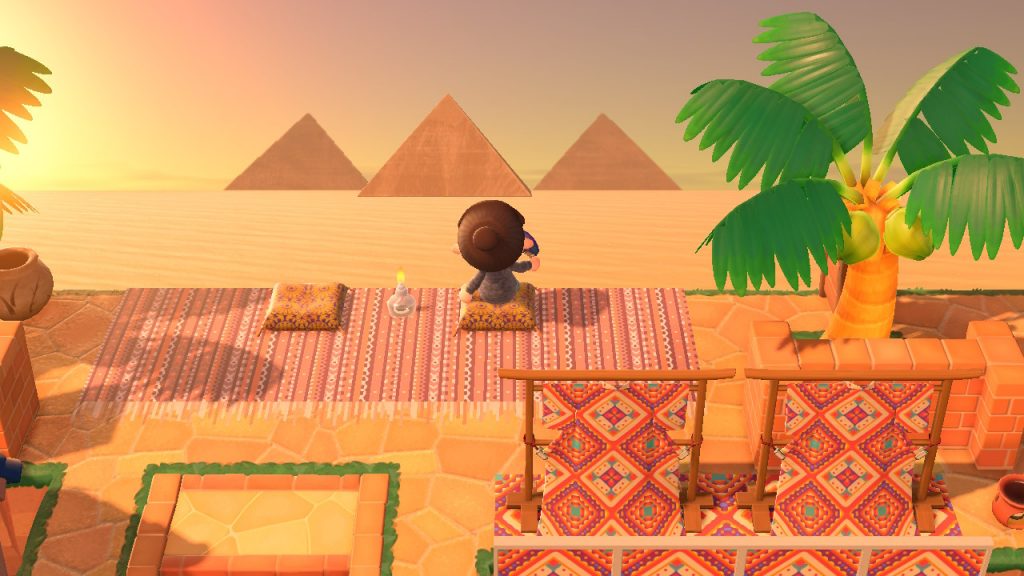 Just make sure that you don't get lost if you decide to venture out to the oasis.
Skull Isle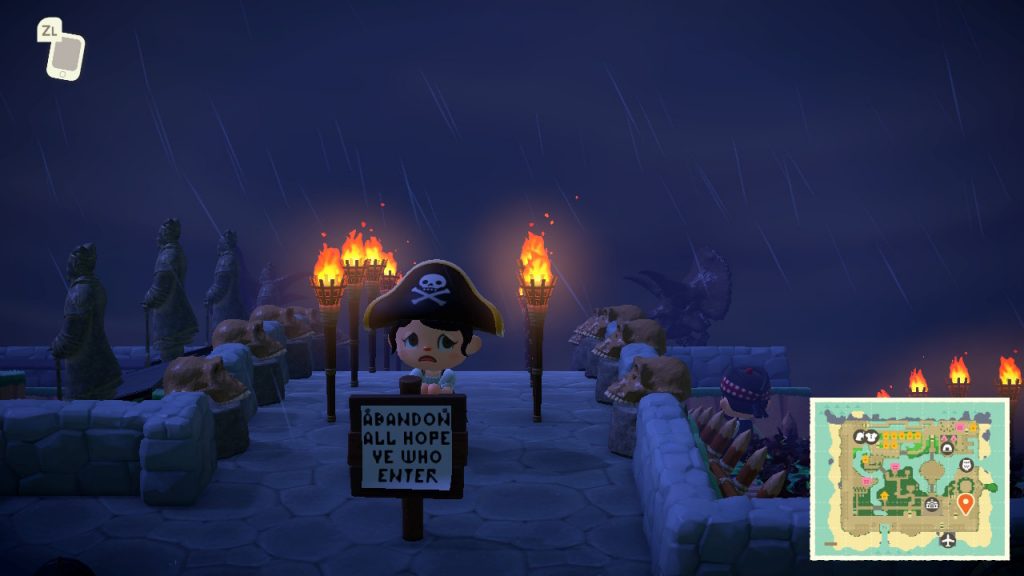 CODE: DA-4504-5245-5281
Halloween is just around the corner, so it would be impossible to not include at least one ghoulishly good island; and Skull Isle is "dying to have you".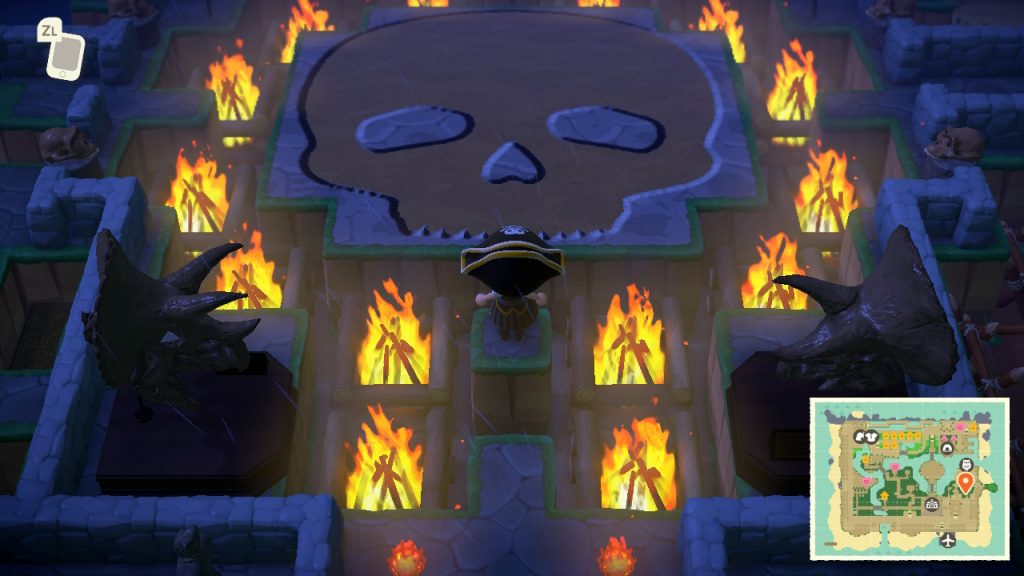 More nightmare than dream, this spooktacular island will send shivers down your spine as you explore through the stormy night. And be careful to avoid falling into the traps…
What other amazing Animal Crossing Dream Islands have you seen in your gaming adventures?
About Author