Although they have yet to be officially announced, Nike has teased an upcoming collection that has fans going crazy. The spring collections are every plant lover and coffee connoisseur's dreams! Their Floral pack and "Coffee" line were unveiled in February, both involving fan-favorite sneakers with a twist.
Nike Floral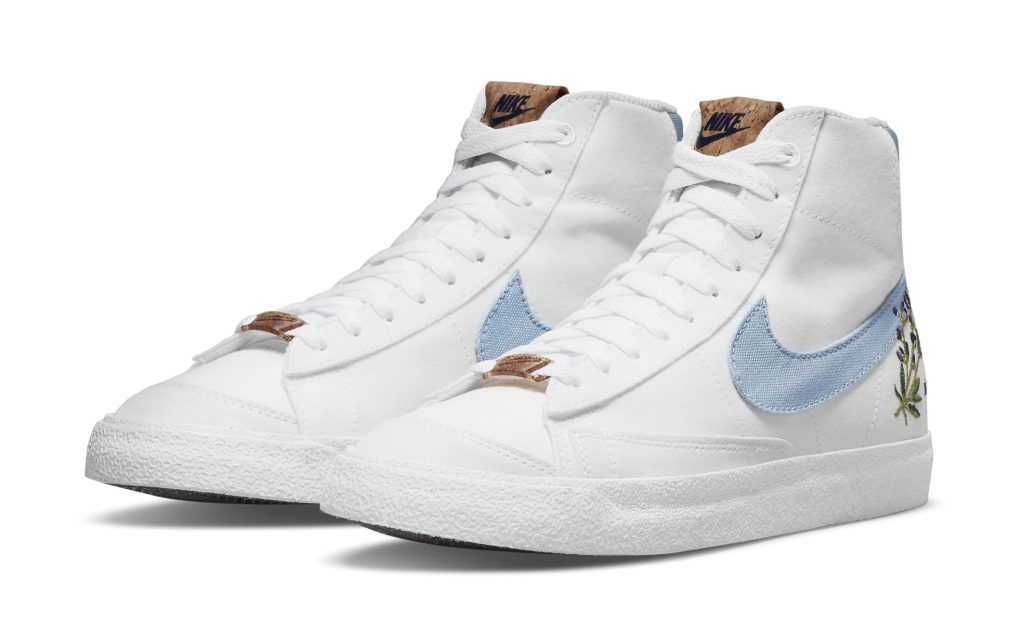 The Nike Floral pack is a tribute to botanical studies. Nike has created specific designs for each of the plants featured in the collection; which includes cork, indigo, catechu, and pomegranate. Plants were utilized in various ways, such as the dyeing process — in the case of "Indigo" and "Pomegranate" — or even cork used in the shoe construction. Sneaker styles in the collection are Blazer Mid '77s, Air Max 90 and Air Force 1s.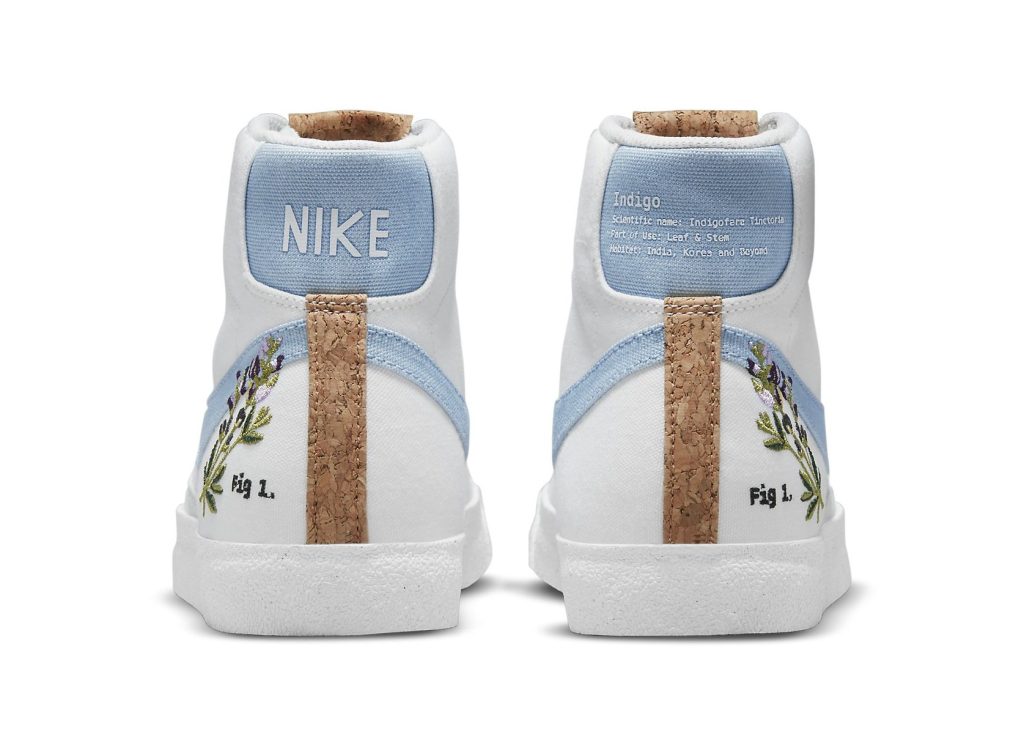 This collection features a mix of neutral shades with pops of color in light blue, pinks, and golds. What ties it all together? The cute floral embroidery Nike has added on the tongues of the shoe or on the side next to the iconic Nike swoosh.
Nike Coffee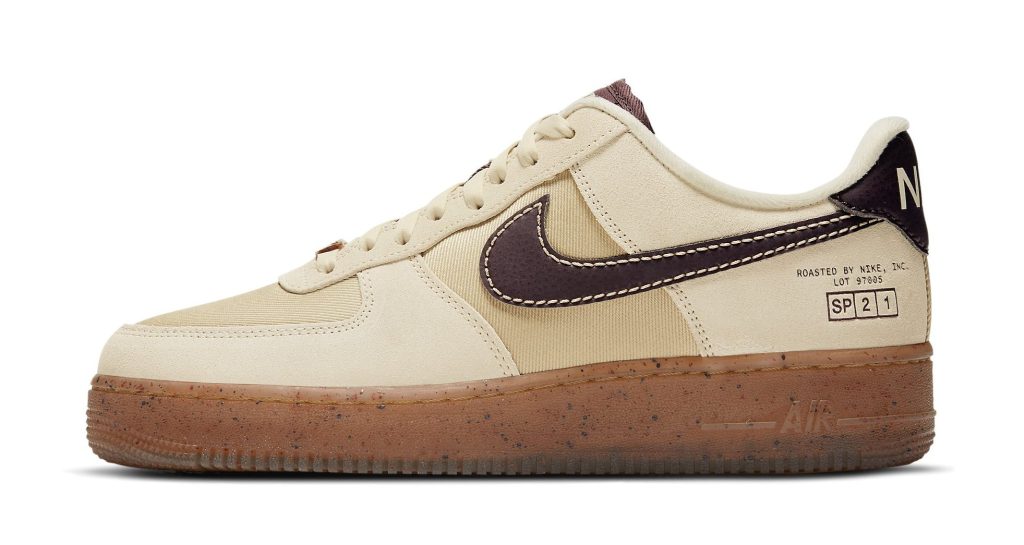 The perfect shoe for any coffee lover, this line features classics like Air Force 1 lows, Blazer Mids and Air Max Veronas in a variation of browns, creams, white and chocolate shades that play well into the coffee aesthetic.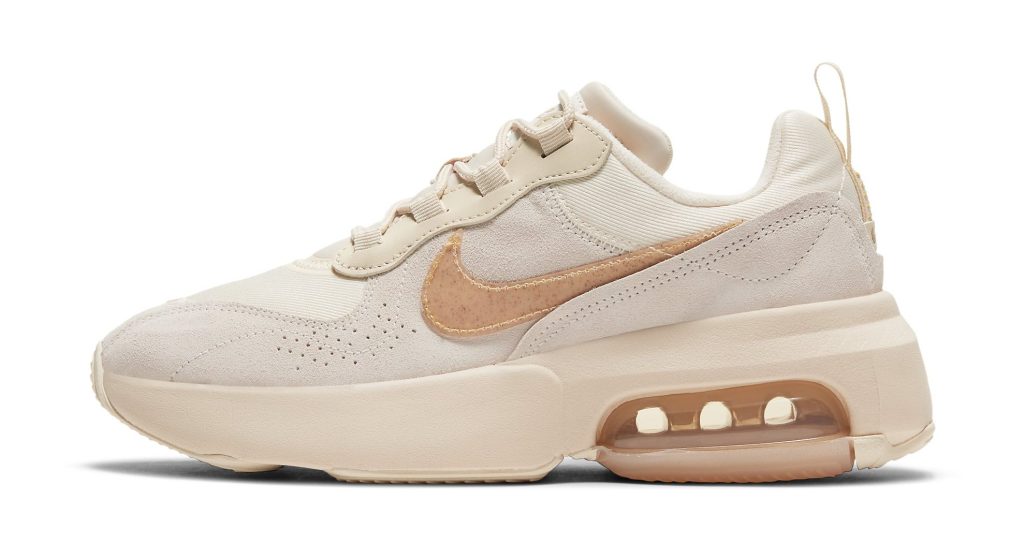 The neutral shades in this collection makes it easy to pair with any outfit that you have in mind. Whether you're going for a bright and fresh look or dark and edgy, there are coffee-inspired sneakers that will work perfectly for your style.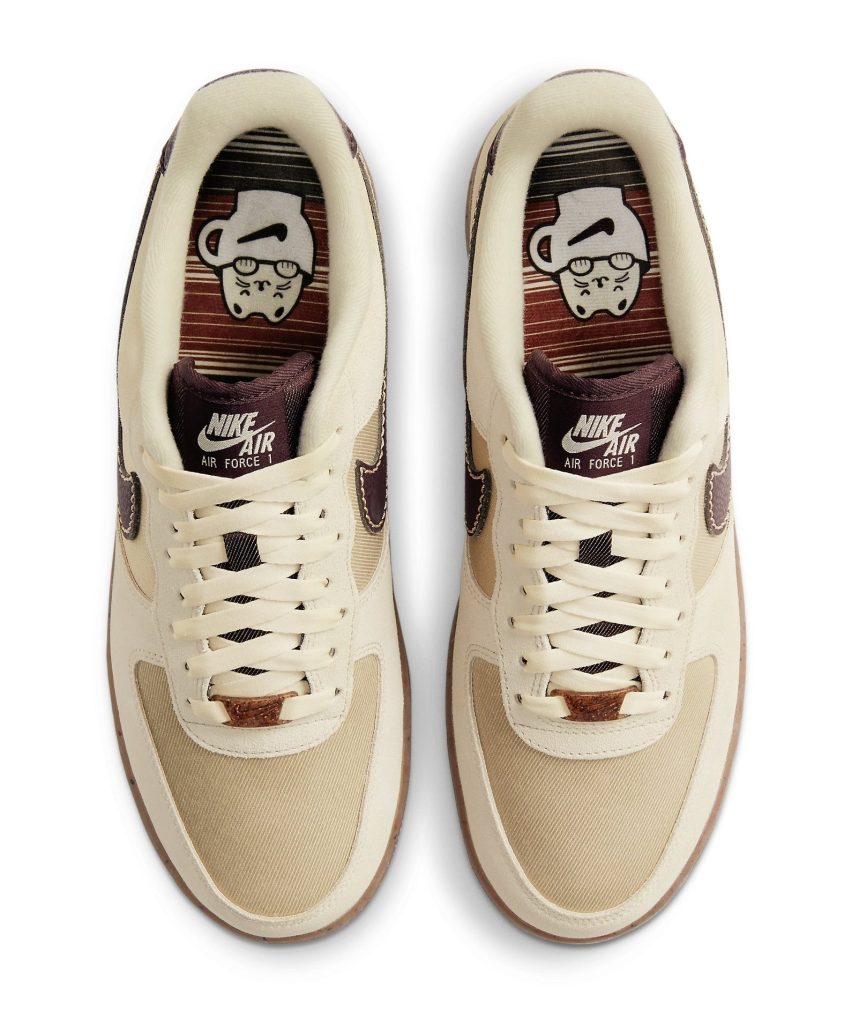 Although there isn't a specific release date for either collection yet, keep an eye out for both on Nike's official website and select stores this spring.
Which is your favorite: the upcoming Nike Floral pack or Nike "Coffee" collection?
Header: Courtesy of Nike
About Author